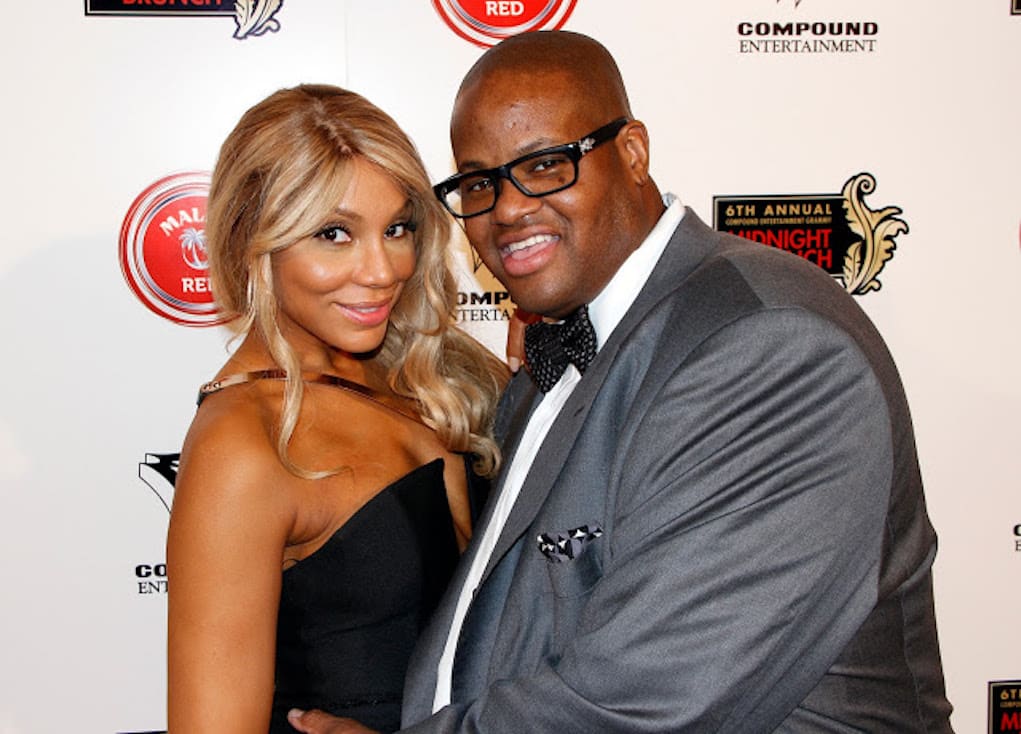 Things just keep getting worse and worse for Tamar Braxton and her husband Vince Herbert. After Atlanta PD confirmed a domestic incident went down at the Ritz hotel between the couple, the 911 audio has now been released!
In the audio, a man asks for police to come to the hotel, and he specifically says Vince bit Tamar on her finger. He also confirms Vince fled the scene in a taxi cab before police arrived.
The real question is, if Vince really did bite Tamar and her finger was badly injured, why hasn't he been arrested?
Peep the audio.
What do you think these crazy lovebirds were fighting about?