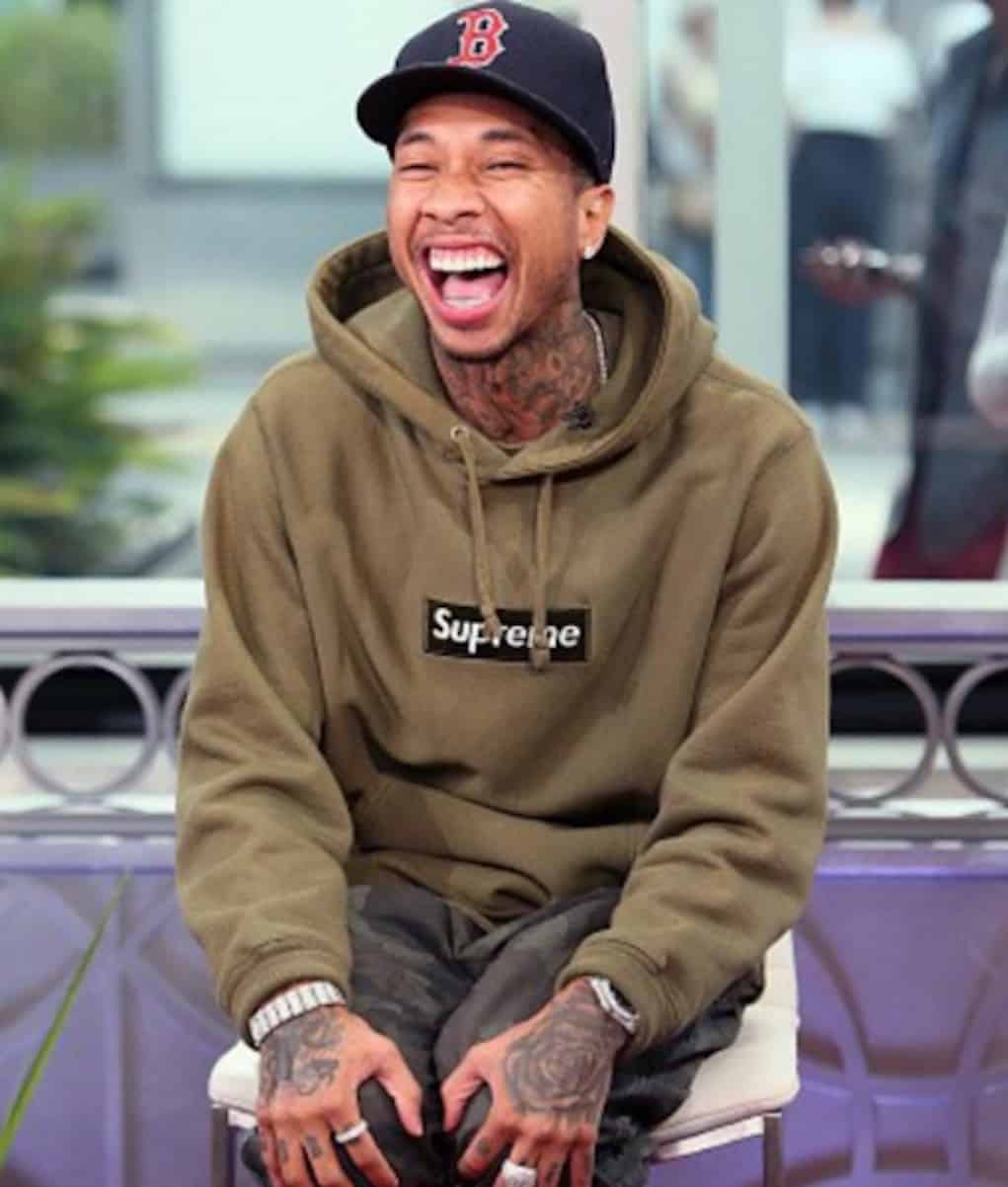 Just weeks after paying off a six-figure settlement to a former landlord, Tyga has been hit with yet another lawsuit. This time, the former landlord for his Last Kings Clothing store wants the rapper to fork over $186K in damages.
Tyga rented the Los Angeles home to use it for space to run his clothing line. But in March, the rapper was accused of trashing the home before leaving the premises…and stiffing the landlord on the rent!
According to legal docs. Tyga quit paying the rent and "abandoned the premises without notice" back in June 2015. When the landlord went to check up on the property, they found it "in gross disrepair, utility bills unpaid, and hazardous environmental waste that required a professional clean-up." Tyga and his crew had allegedly poured ink down a public sewer which is a big no-no.
Many of Tyga's creditors are getting aggressive to make the rapper pay up, and it seems to be working. Last week, jeweler Jason of Beverly Hills recruited the law team that represented Tyga's landlord who received the six-figure judgement. Jason is looking to collect $208K from the rapper for an unpaid jewelry bill.