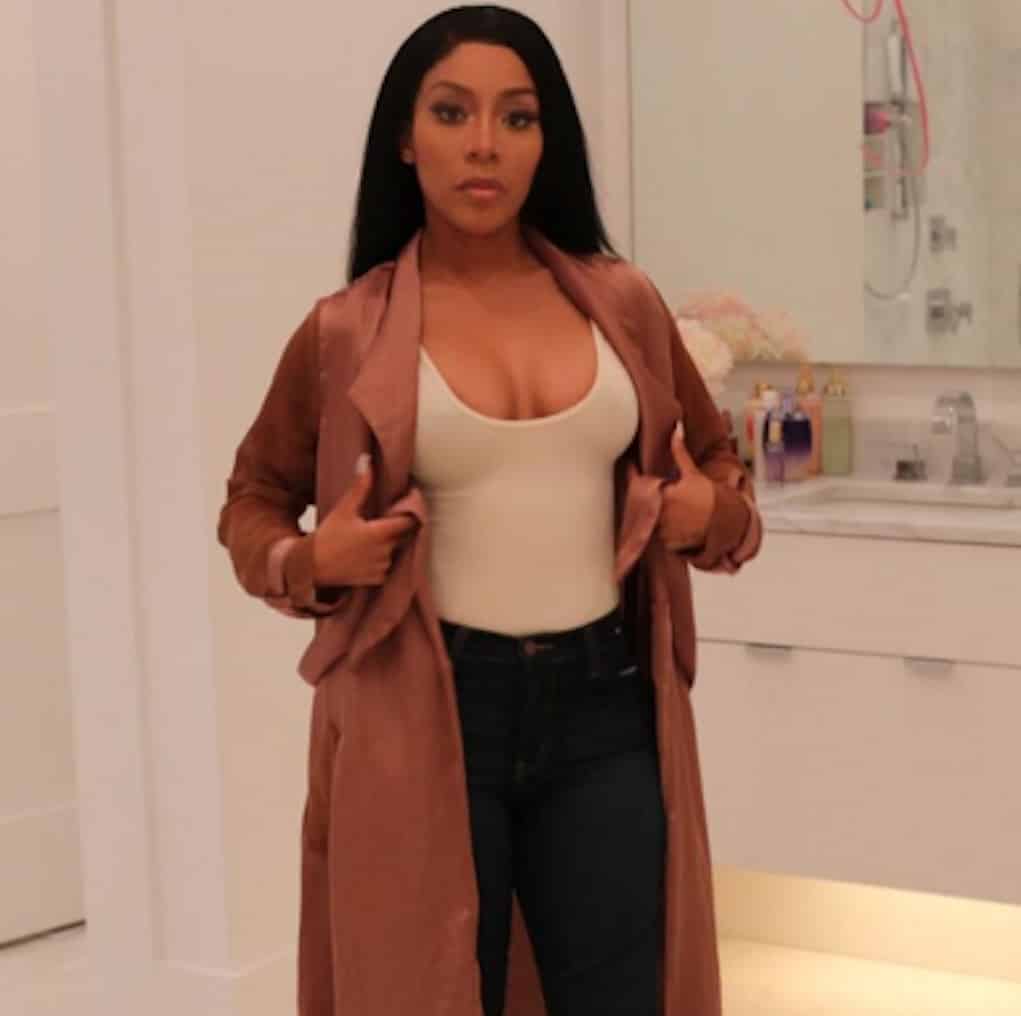 K. Michelle previously revealed she has a new man in her life and the two of them were planning on starting a family. She has kept the man's identity a secret…until now.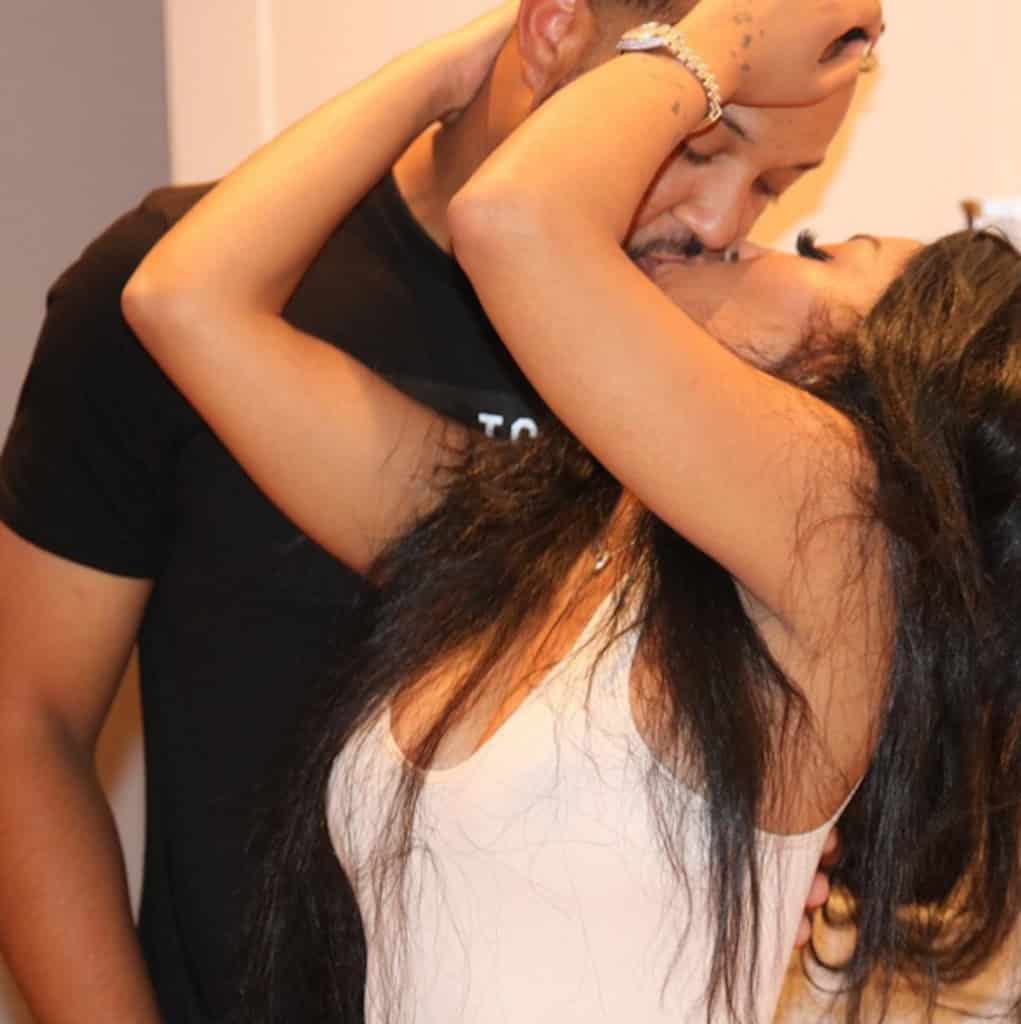 Her new boo is reportedly a Memphis doctor by the name of Dr. Sims. K shared a photo of the two of them sharing a kiss with the hashtag #18years. I guess it's safe to say she will be letting this man knock her up in the near future.
He seems to treat her well and has been showering her with gifts and flowers.
Lets hope this works out for her, but you know K can't keep a man to save her life.