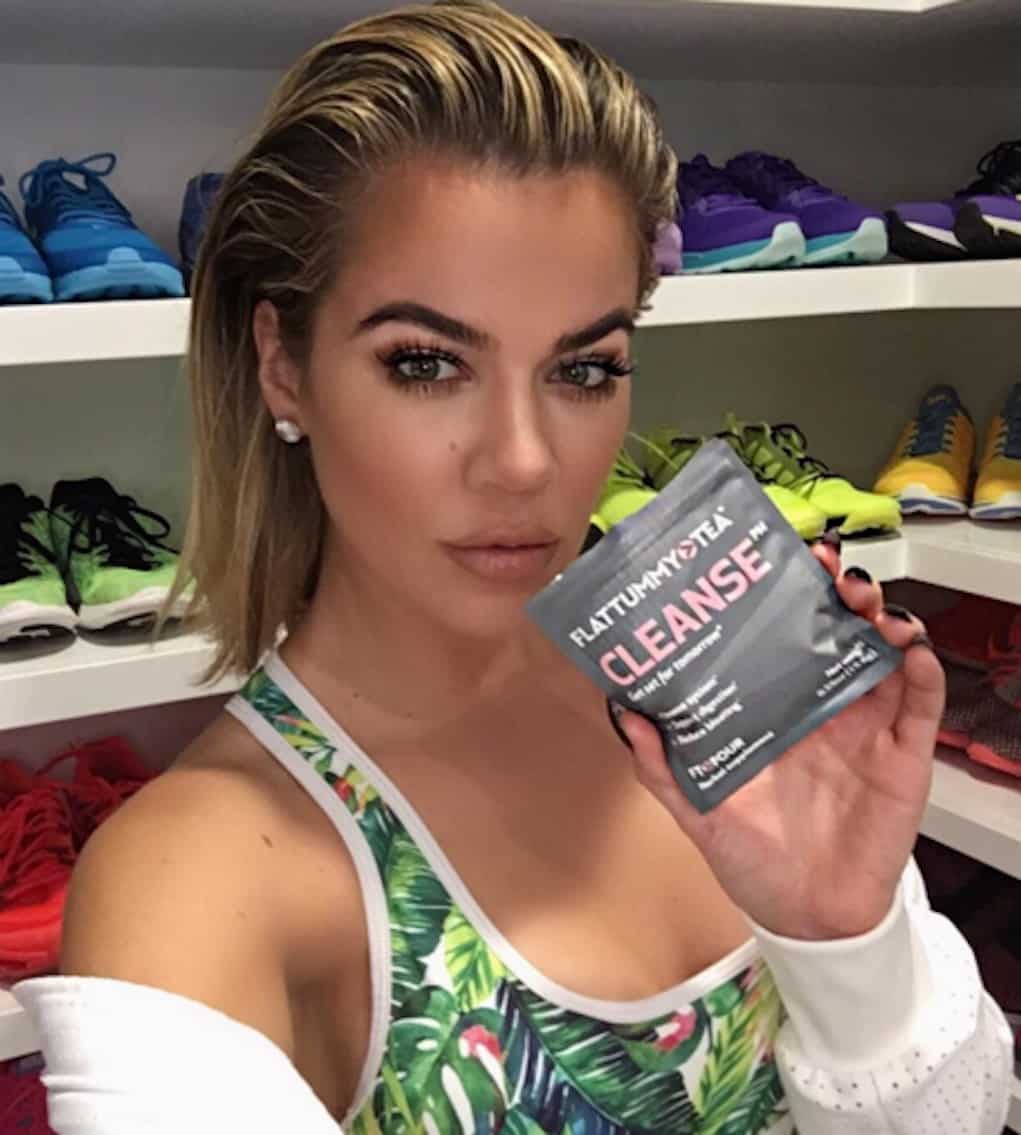 The Kardashians are under fire by consumer group Truth In Advertising for not disclosing their paid endorsements on their social media pages.
Truth In Advertising has found over 100 posts from the Kardashian family that were advertisements, but the family failed to comply with the law's requirement which forces you to mark the post with the word "ad" or #ad.
TIA has threatened to inform the Federal Communications Commission – a US government agency – of each failure to comply…which could result in some pretty expensive fines for the family.
The five sisters have more than 316 million followers combined, and Kylie is the sister who is guilty of making the most sponsored posts, with Kim coming in second.
It looks like Kim got the memo, because her latest Instagram post was labeled correctly with #ad.