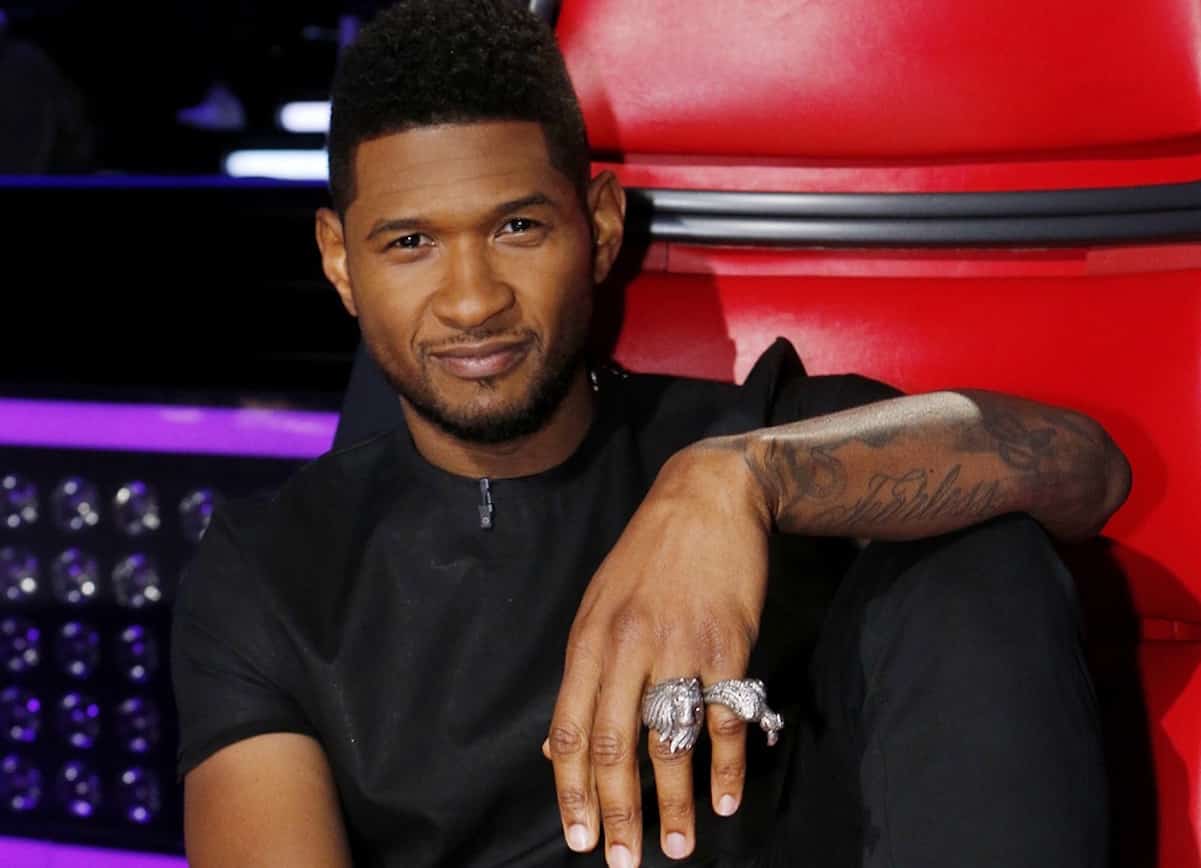 The woman who accused Usher of exposing her to herpes in April 2017 is now saying she tested positive for the virus, and she wants him to pay up!
The woman initially asked for $10 million after having unprotected sex with Usher earlier this year. But after her STD test confirmed he passed the virus on to her, she wants $20 million for emotional harm and medical bills, plus another $20 million in punitive damages.
Should Usher have to pay $40 million for squirting his green discharge and infecting this woman?