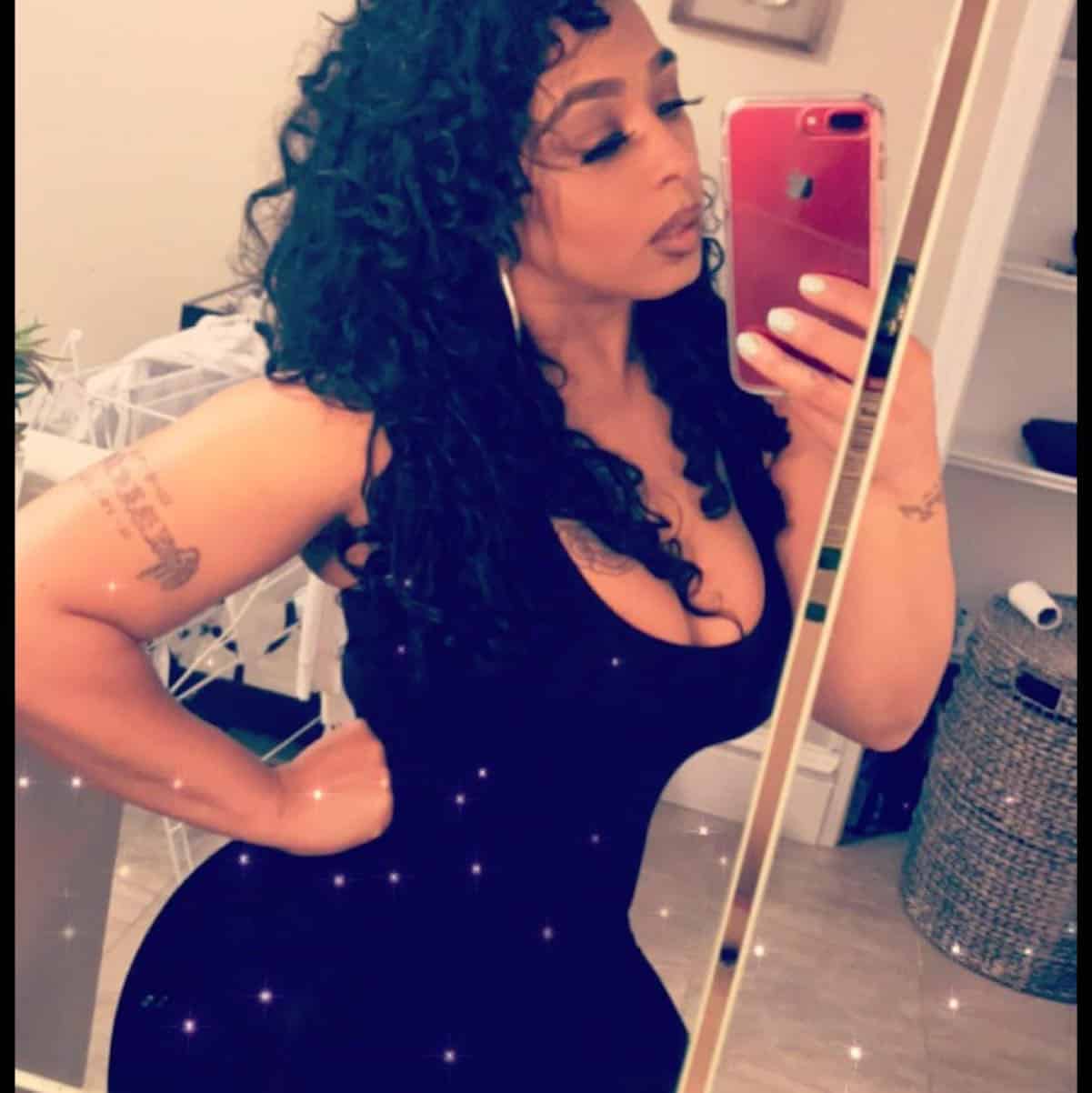 An HSK tipster has spilled the tea on the turmoil that's going on in Benzino's family. ALLEGEDLY, the shady crab trap owner was caught sexin' his niece!
I'm just sick of Ray talking about God & portraying himself as this great family man. There has been a weird vibe in the family ever since he got caught sleeping with his blood NIECE Deidra. This is his blood sister's daughter. Please let the world know that "Benzino" aka Ray isn't the man he is portraying himself to be.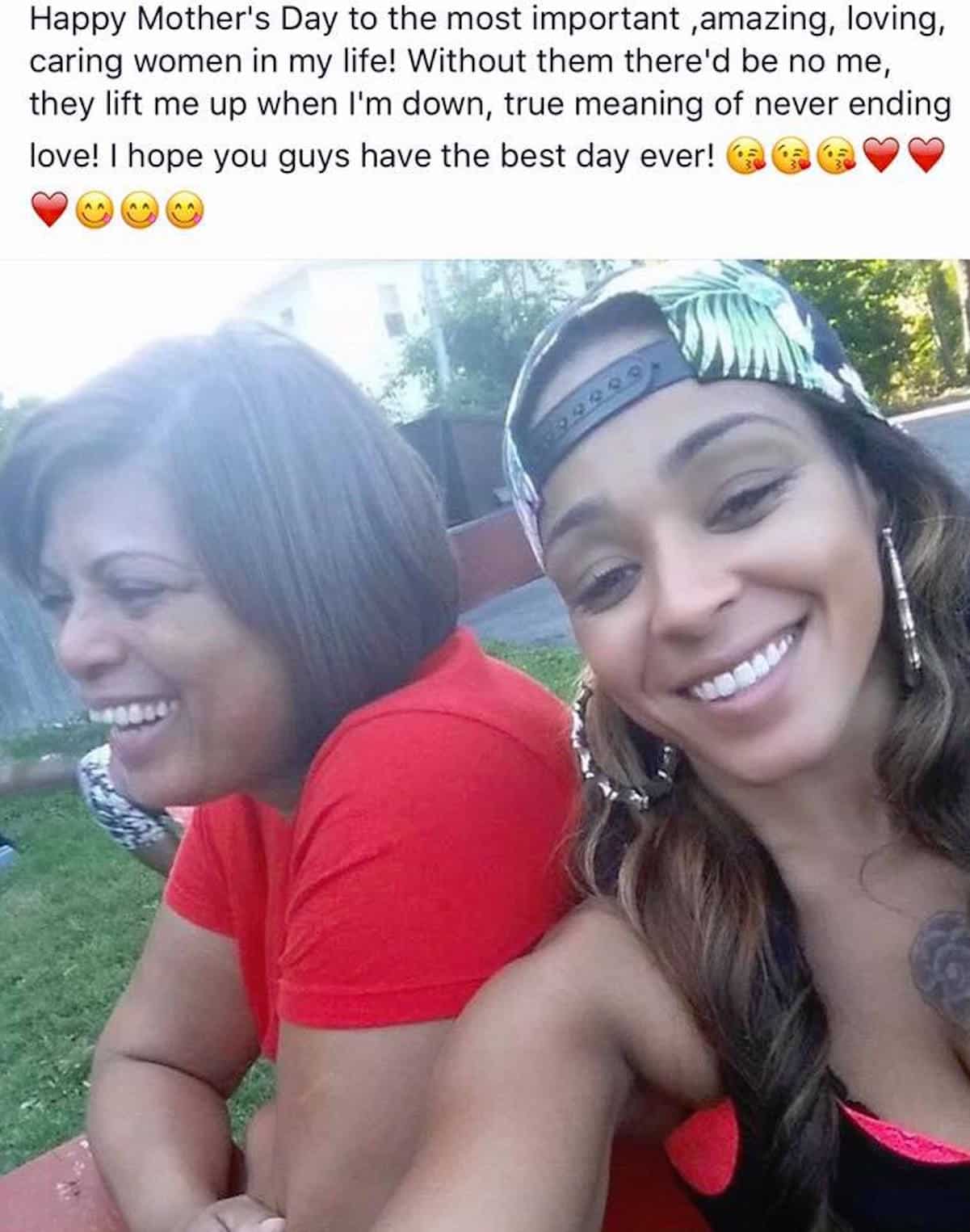 Damn. Do you believe it?