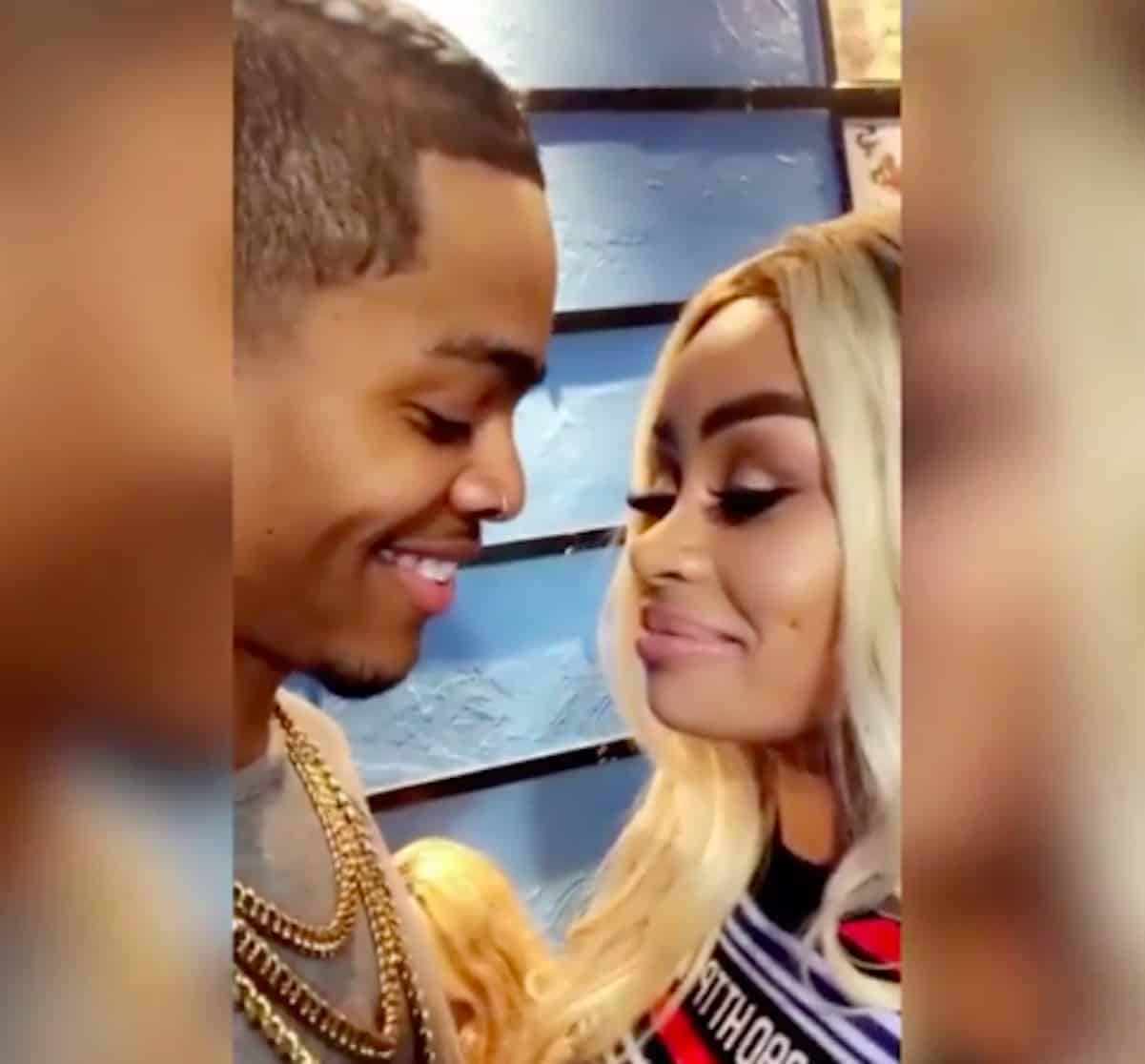 The guy who was kissing all up on Blac Chyna in the video Rob posted is her new boo named Mechie. And she must've put the scammin' kitty on him real good because he just got the initials "BC" tatted on his neck. And yes, he looks like he plays for the other team (just Chyna's type).
But that's not all. Her son King's nanny and Chyna's makeup artist got matching "BC" tatts too!
WTF? Is Chyna out here runnin' a sex cult too?
Somebody check on Rob!