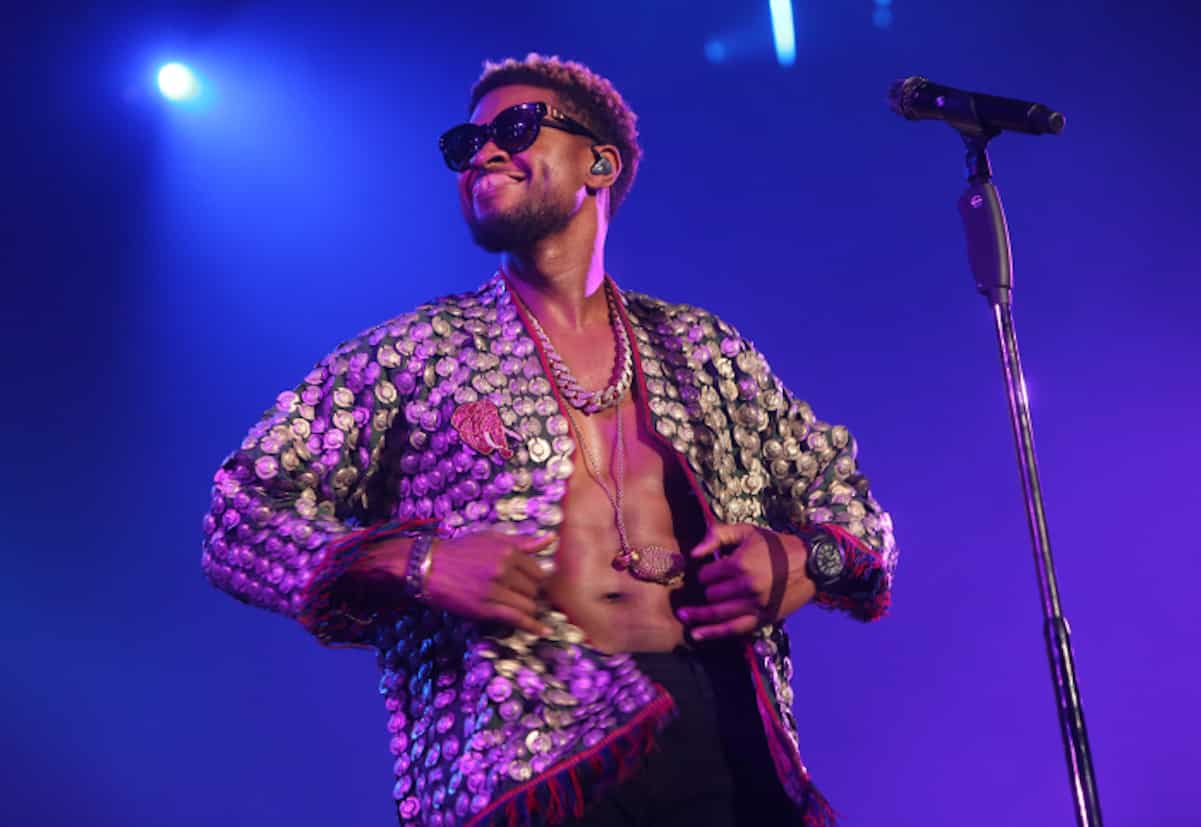 In a brand new lawsuit, the woman who goes by Jane Doe said she hooked up with Usher in Atlanta on April 16, 2017 at her home.
She said during their first encounter he wore a condom. But 12 days later, in a New Orleans hotel room, they had sex again and Usher HIT IT RAW! Remember, Usher knew he was exposed to the virus for years.
When she saw the first story about the woman who accused him of giving her herpes, she decided to file a $10 million dollar lawsuit. In the court docs, she doesn't say if she was infected, she just claims she was "exposed".
"She says she wouldn't have had sex with Usher if he'd disclosed he has the virus. She's suing "U.R. IV" — Usher Raymond IV — for negligence, battery, and emotional distress … and is seeking at least $10 million in damages."