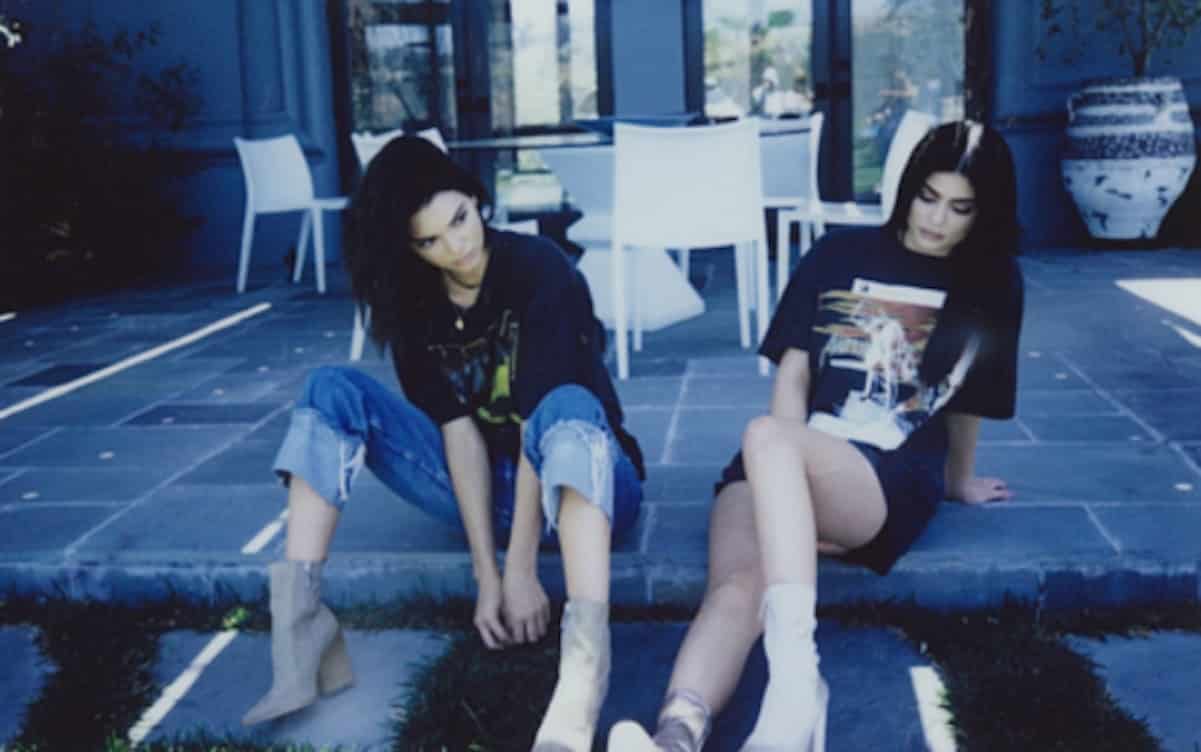 Kendall and Kylie Jenner have finally been hit with a lawsuit for the two shirts that superimposed Tupac's face.
The images of the late rapper were captured by a photographer named Michael Miller who holds the rights to the pictures. He says he never gave the sisters permission to use the pictures, and he never wanted to work with them anyway, especially not with Kendall after she took part in that Pepsi commercial.
He says an apology isn't good enough and he wants them to hand over some $$$$.
The Jenner family lawyer has since spoken:
"Family representative Todd Wilson tells TMZ the lawsuit is absurd as the sisters had nothing to do with the creation of the shirts. Kendall and Kylie gave their approval for the design but rely on their brand to handle the rest. Essentially, Wilson tells us, 'it's like suing an actor for being in a movie.'"