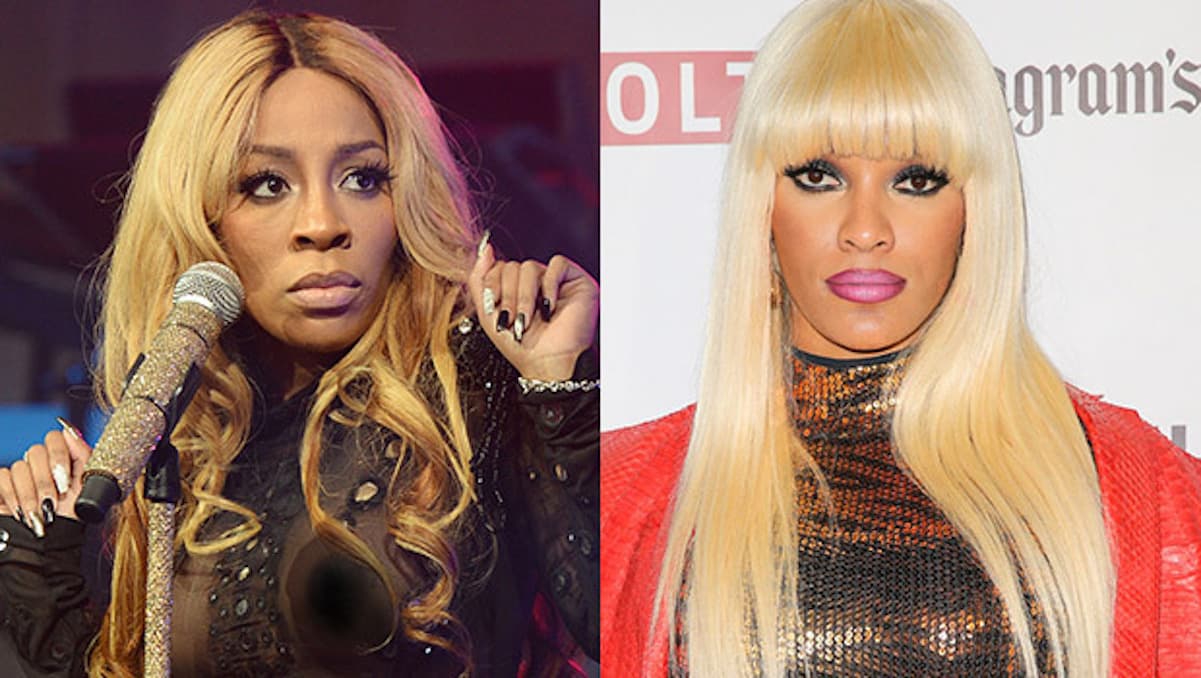 Tiny, Shekinah and Mona Scott-Young visited K. Michelle's restaurant, and the ladies dissed Joseline for claiming Mona and VH1 owe her money.
When Joseline saw the video, she had this to say:
At that's when K. Michelle pounced! Click the arrows on the IG picture to see the entire dragging.