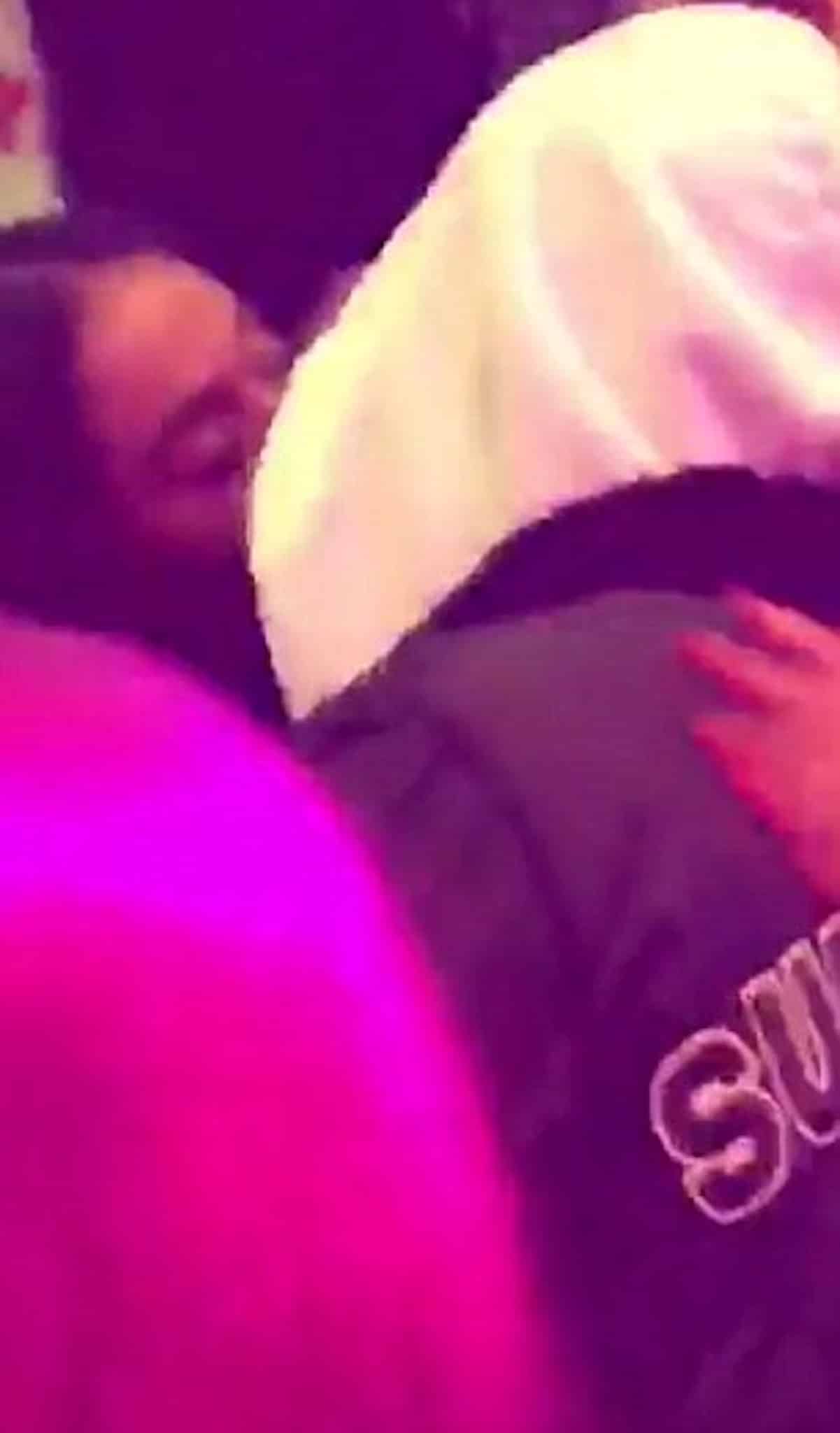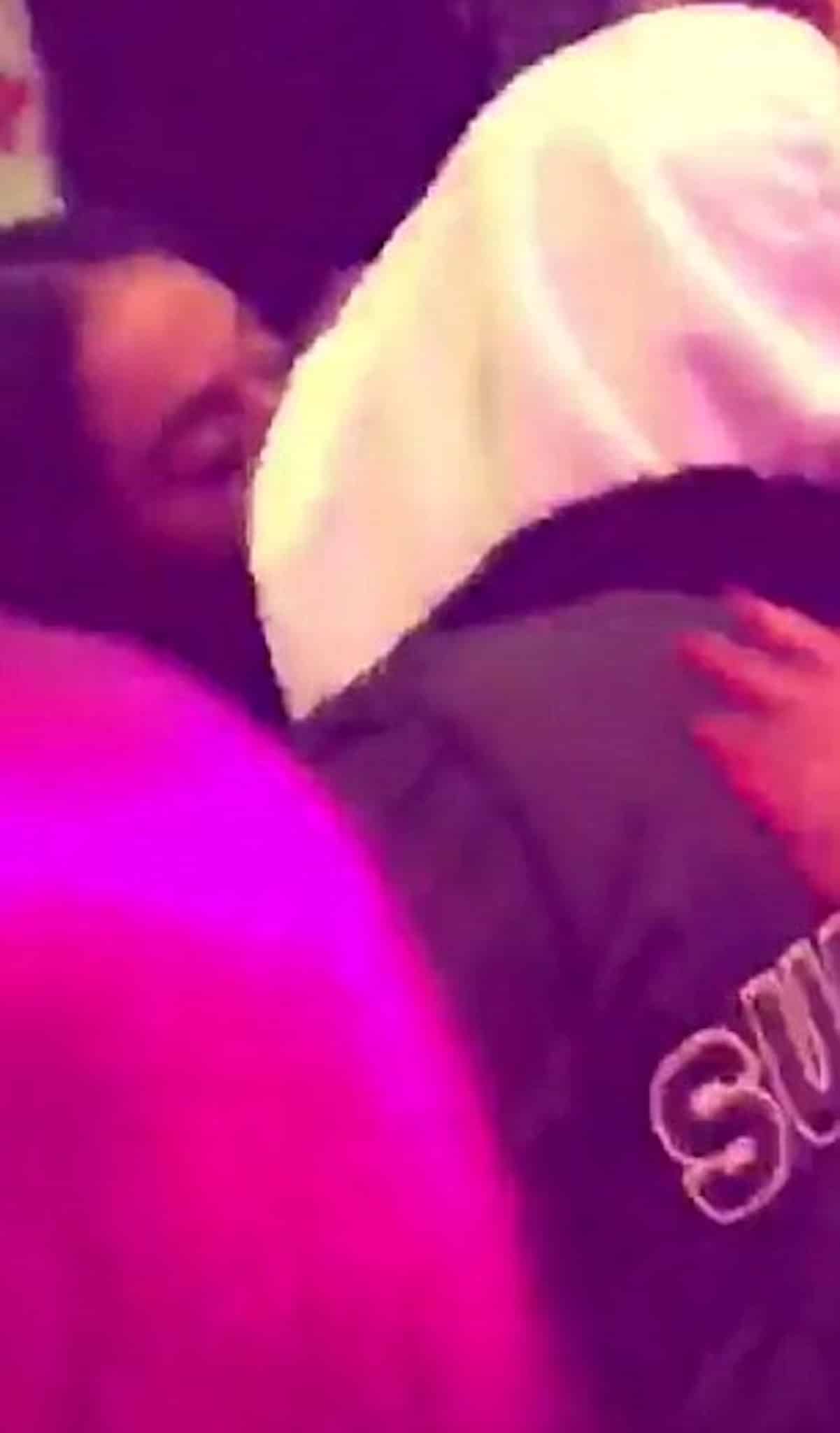 It looks like Tristan Thompson is done playing house with Khloe and has "returned home" after getting caught cheating with a beautiful black woman.
The incident happened at PH-D Lounge in Manhattan on Saturday night. Tristan, who was wearing a hood inside the club, can be seen leaning into the woman who begins to kiss him under the shield of his sweatshirt.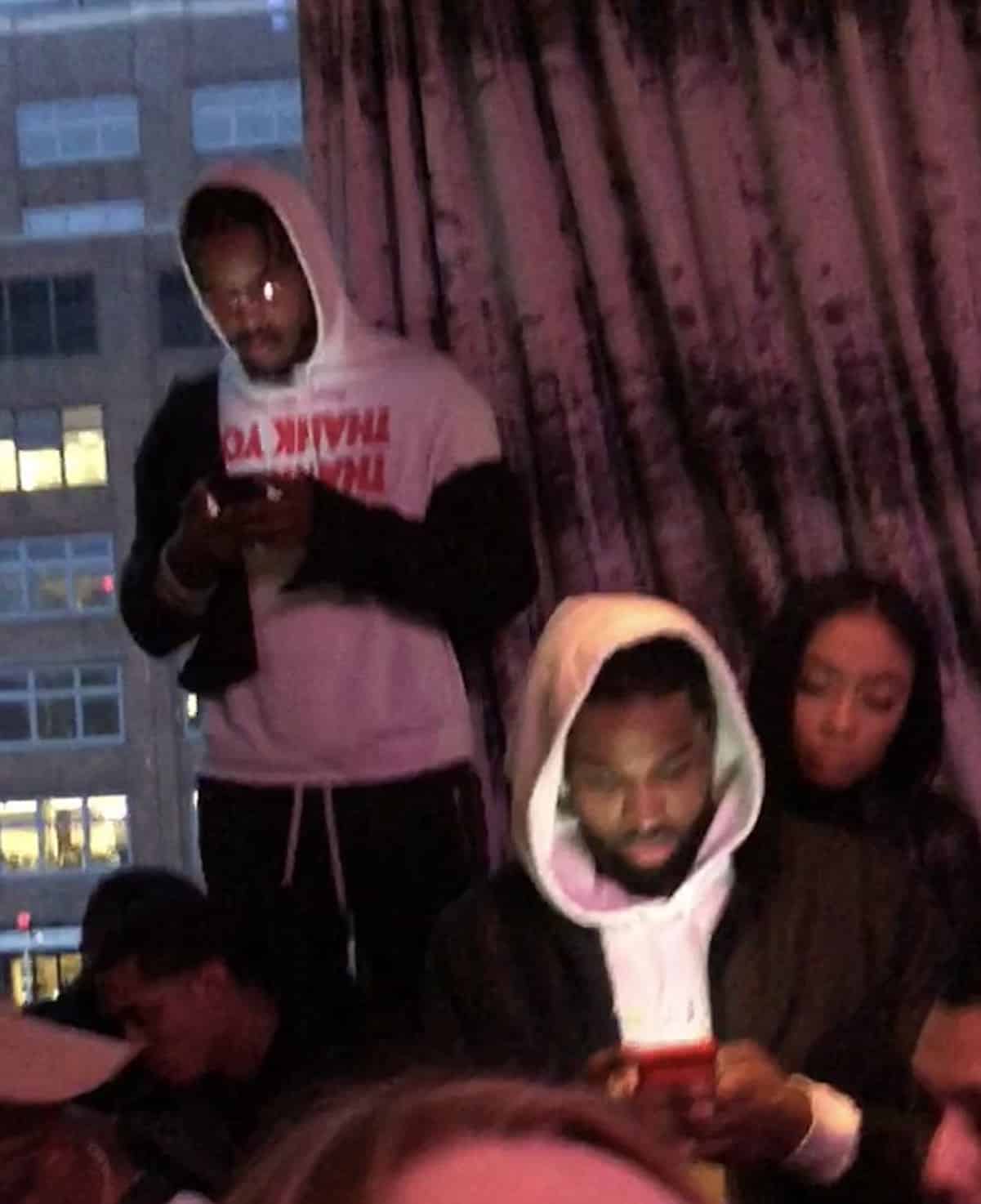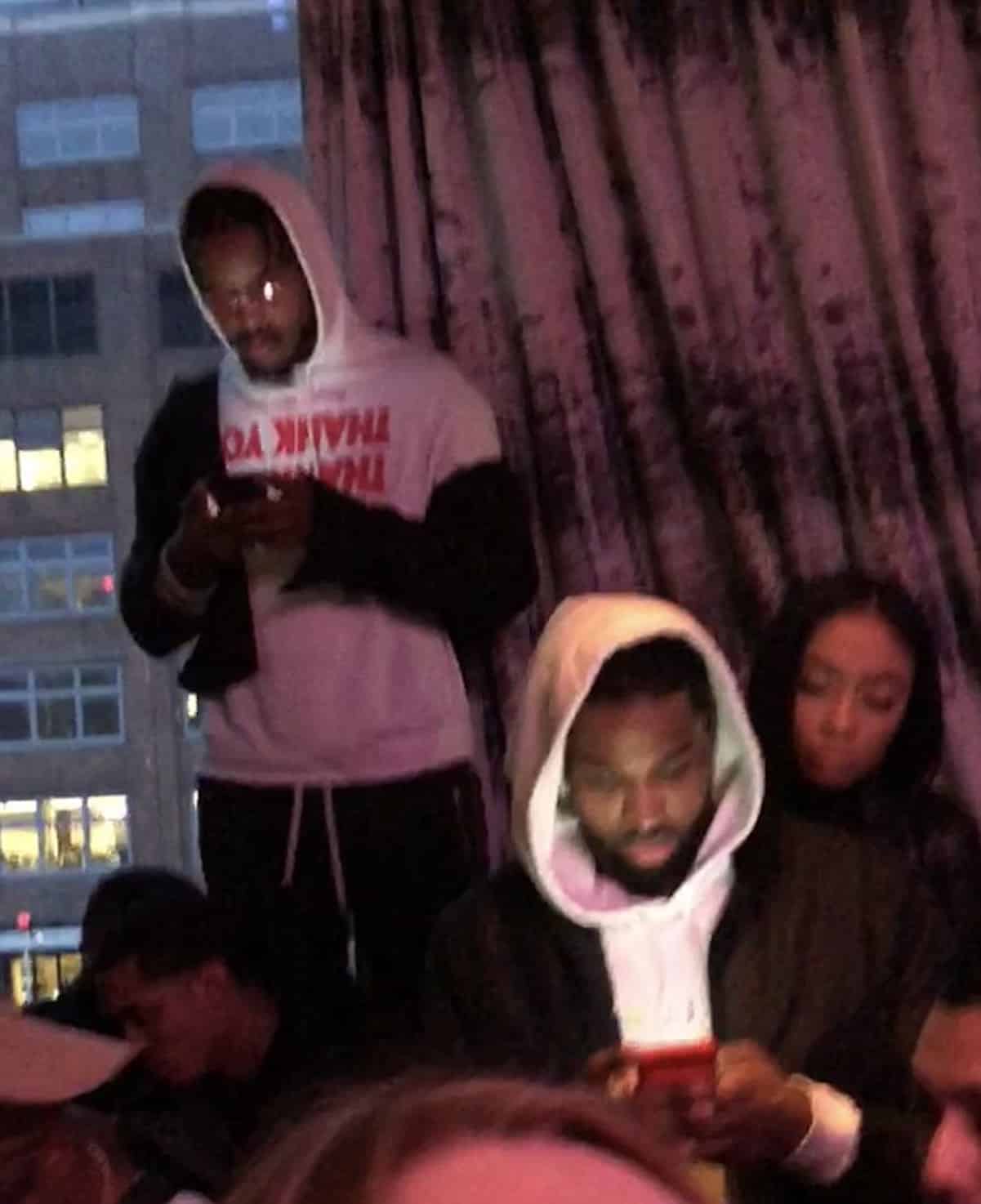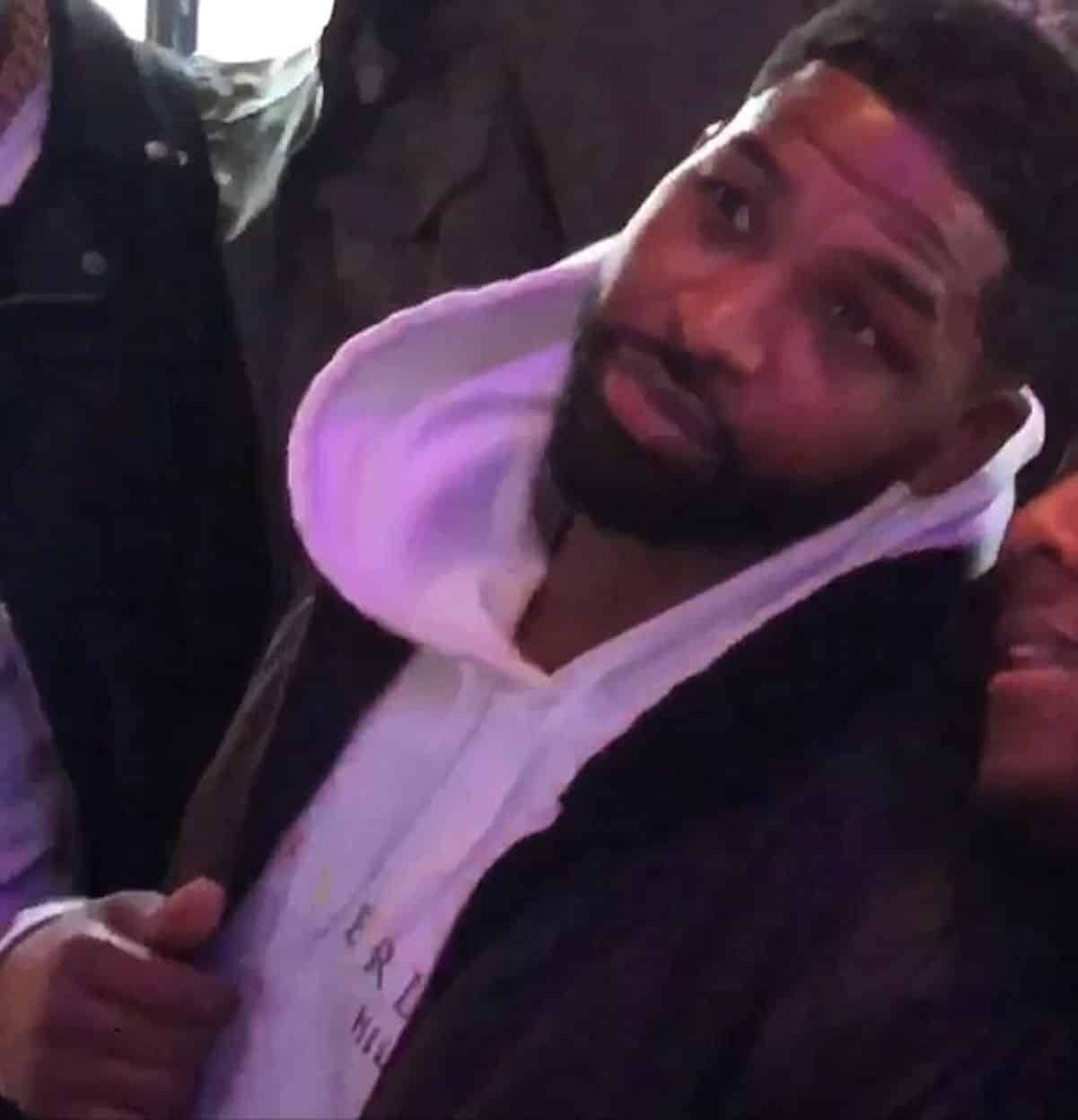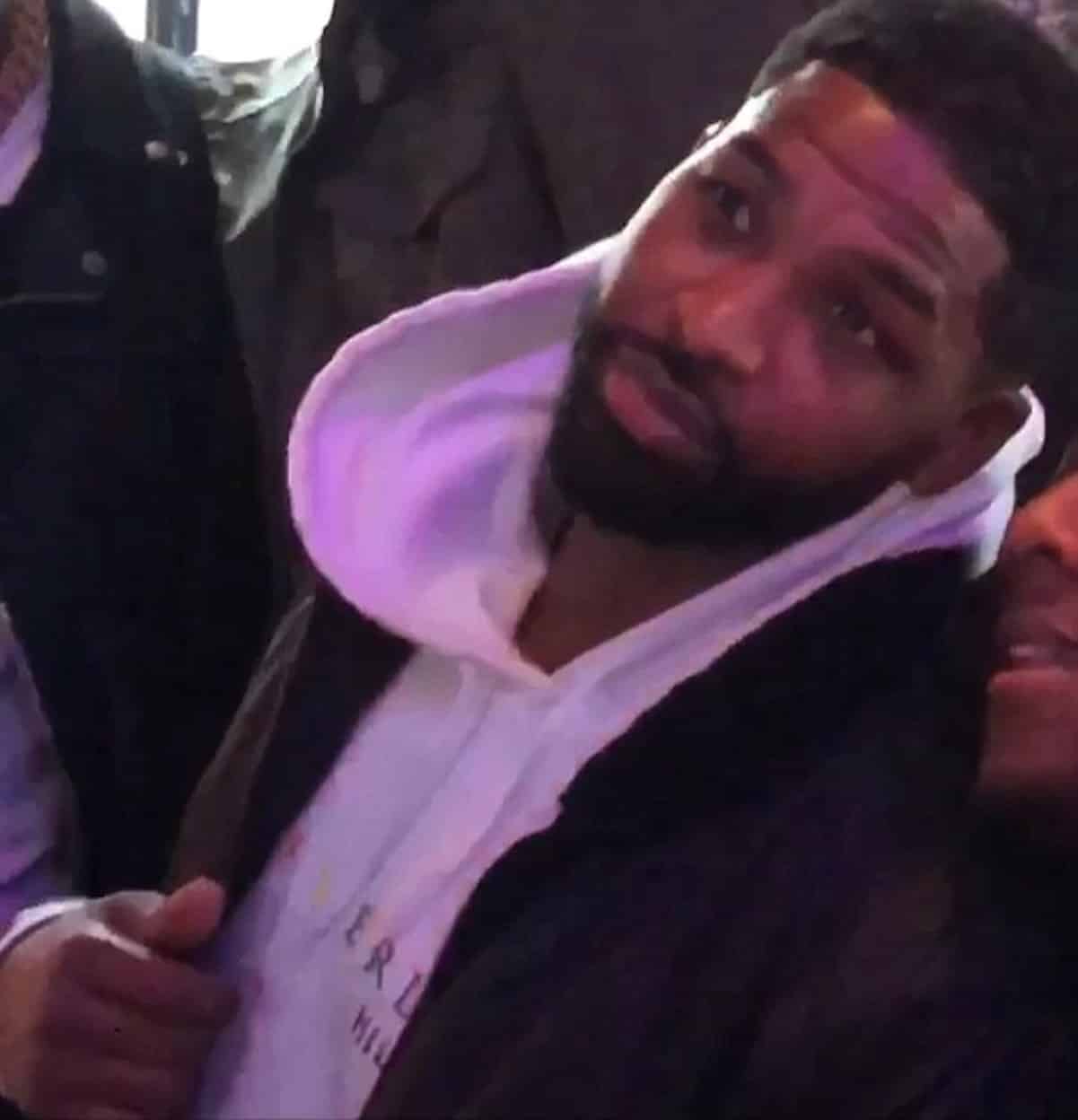 Khloe can't be too surprised, right? Didn't he do the same thing to his ex Jordy when she was pregnant with their son?
You can watch the video of him kissing the unidentified woman here.
UPDATE: The Shade Room has videos and photos of Tristan and his new boo entering and leaving a hotel together. Click the arrows on both posts to see all of the evidence.