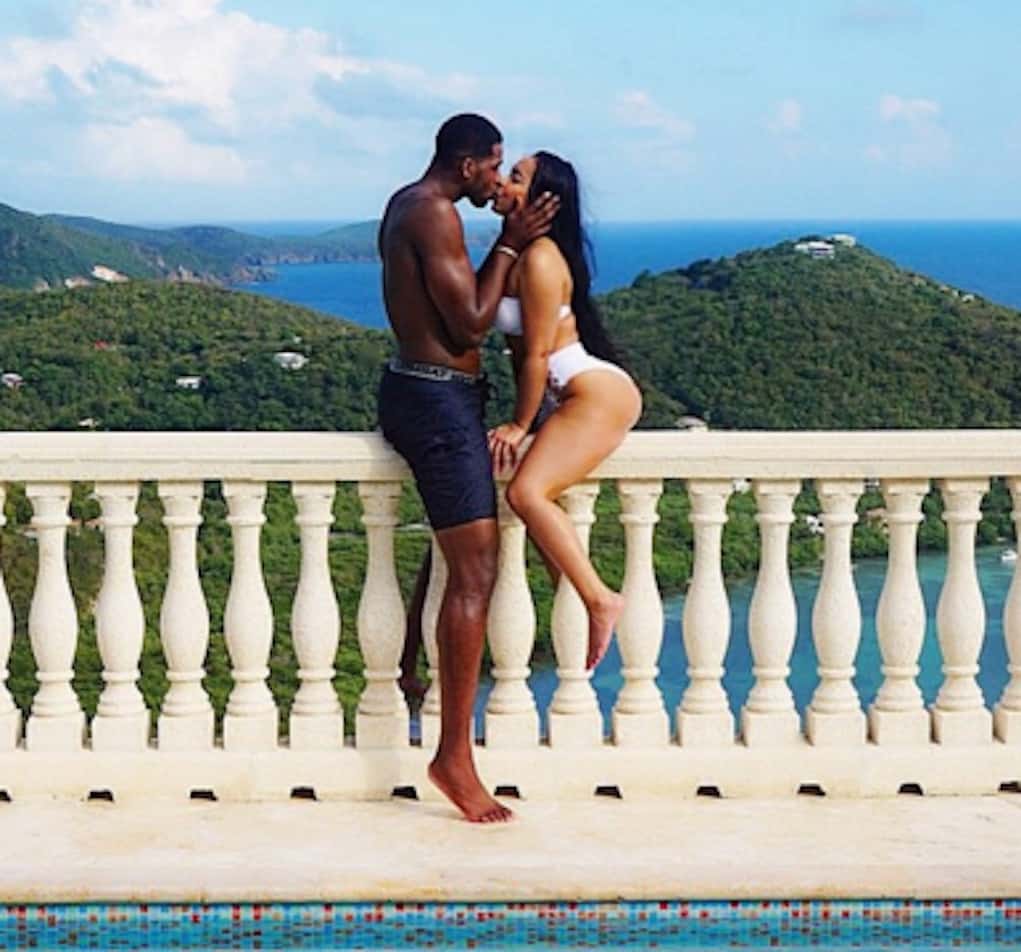 We already knew Tristan Thompson was an idiot for hooking up with a Kardashian, but check out the girl he dumped to be with Khlozilla!
Tristan and his ex, Jordan Craig, dated off and on for two years. She was the one who was by his side when the Cleveland Cavaliers won the NBA finals.
If she looks familiar to you, maybe it's because she's also the cousin of Eniko Hart, Kevin Hart's rib/wife…you know, the same woman everyone calls a gold digger…
Now that Tristan has "made it to the top," he has traded Jordan in for Khloe, and the two have spent a lot of time together traveling and making out in front of the cameras.
Tristan wasn't Jordan's first baller though. She also dated Baron Davis and John Wall. But here's where things get messy..Jordan is also Tyga's ex-girlfriend!! They dated right before he hooked up with Blac Chyna. Tyga has even rapped about Jordan on a few of his tracks following their breakup.
"Dealing with these b******
You got to have your game tight
Cause most of em' won't act right
You gotta know how to lay the pipe
My ex-b**** named Jordan
She pretty, so spoiled
Ain't no n**** gon love you
How I loved you, now it's adiós"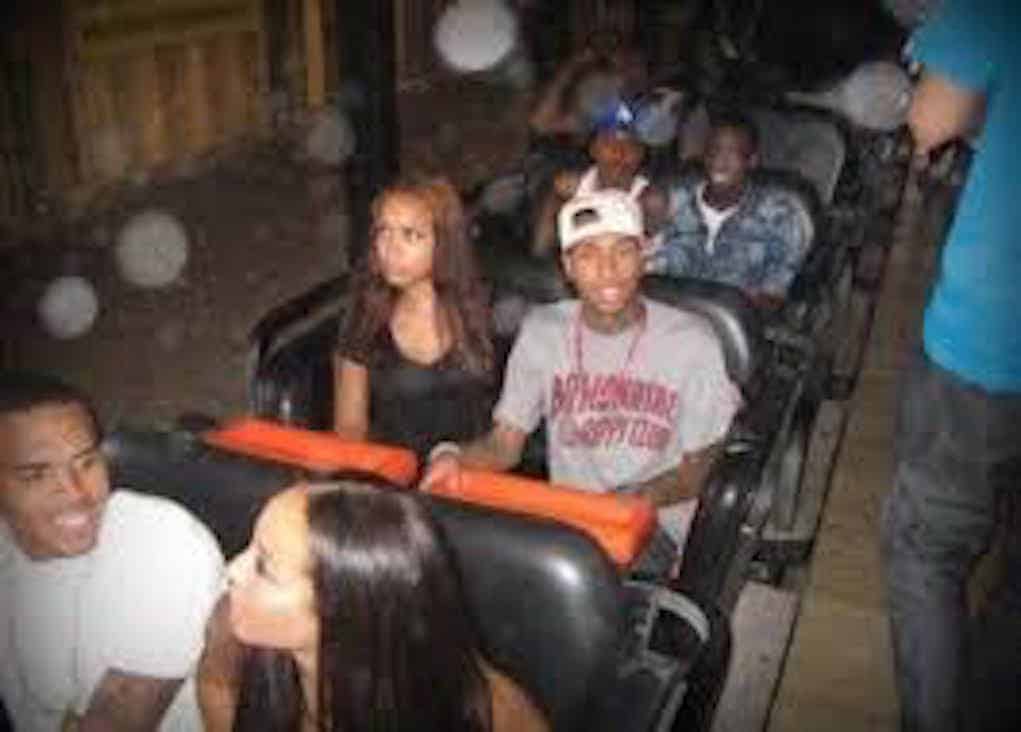 So Khloe is dating the man whose ex was dating her little sister's current boyfriend.
Messy, messy.