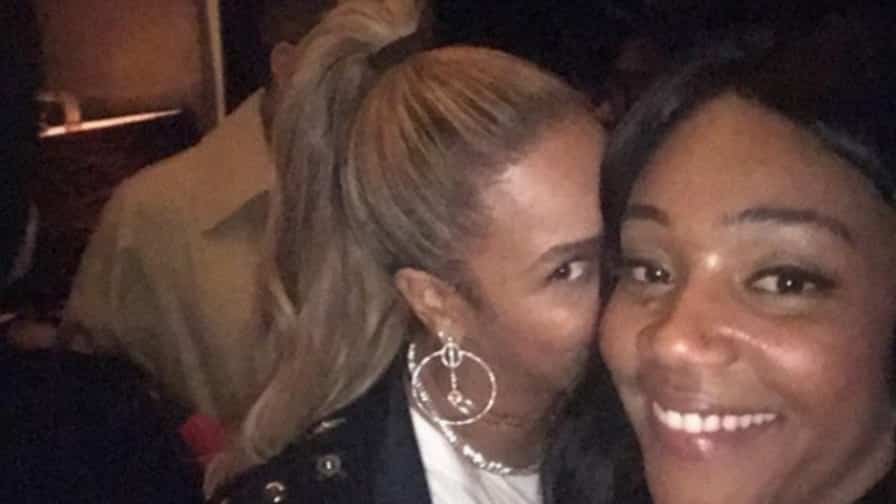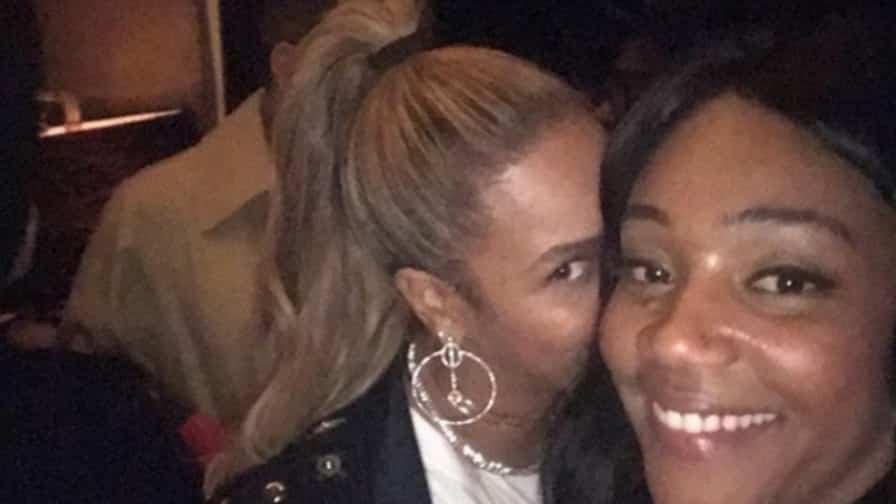 Y'all, Tiffany Haddish is canceled. She's outchea about to get Sanaa Lathan's bald head scalped after everyone thought the actress was the mysterious female who was strung out on drugs and bit Beyonce at an industry event.
Come to find out, Tiffany LIED about the whole story, according to Richard Lawson a.k.a. Bey's step-daddy, a.ka. Miss Tina's main squeeze.
He told People magazine:
"Listen, drop it, that's my suggestion. Drop it, it's just a bunch of crap. I think Tiffany just took advantage of a moment [and] tried to move the needle for her own thing. It's a bunch of crap. There's nothing to it," – Richard Lawson
But Richard wasn't done there. He also told ABC News:
"It was something that was blown out of proportion and Tiffany just got a ride from doing it…And so her numbers probably jumped up, other people jumped on the bandwagon and it's all a bunch of B.S. It's not real… It's not true." – Richard Lawson
Oh no, Tiff, what is you doin'?!