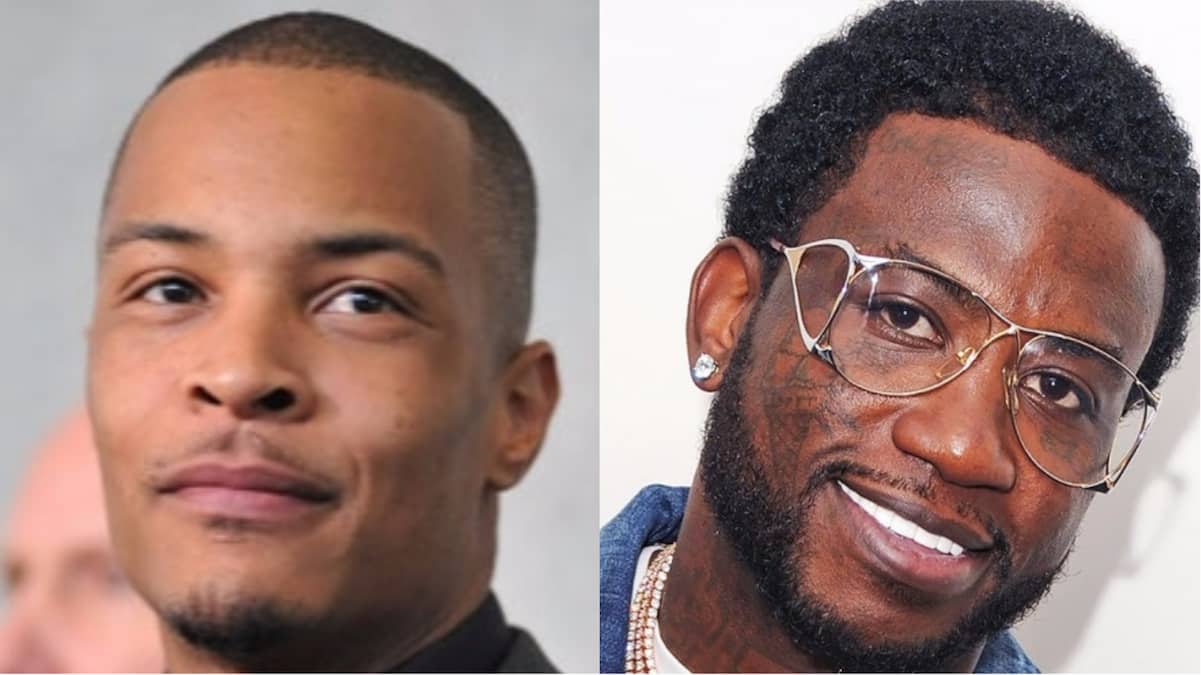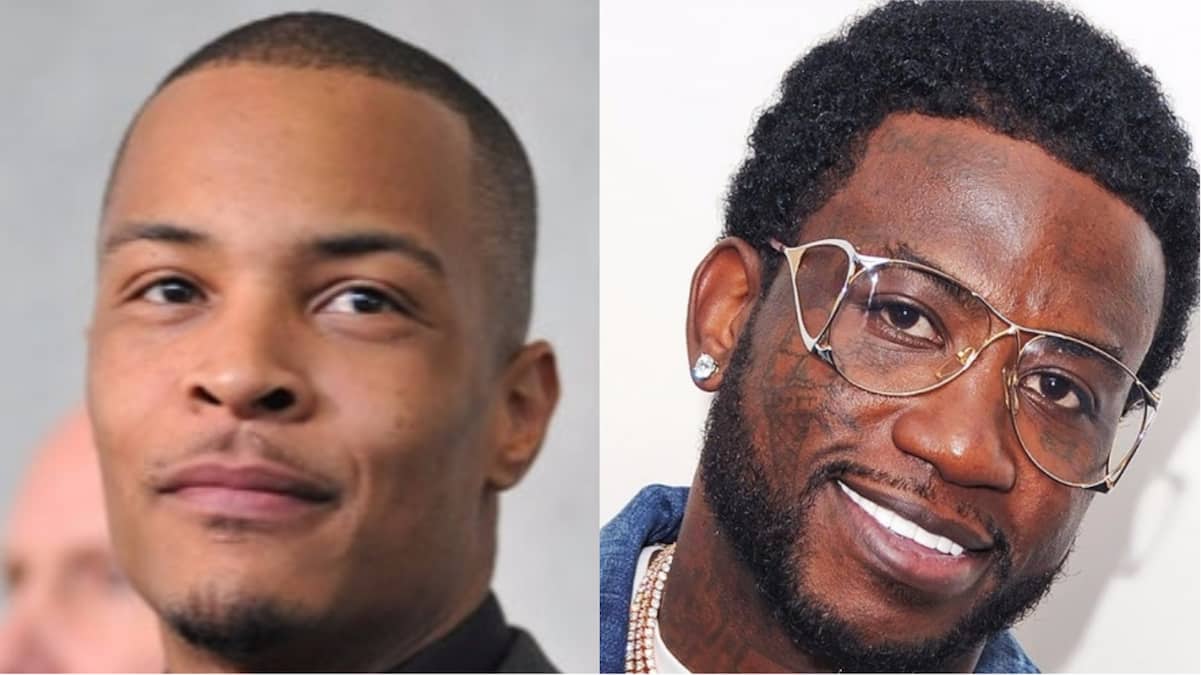 One thing we know about T.I., he doesn't play when it comes to discussing trap music, and he demands his respect as the KING of the genre.
So we knew s**t was about to pop off when Gucci Mane got bold and posted this picture with the caption, "#FBF The Day I Invented Trap Music."
And TIP got triggered and posted this pic with the caption, "Ok,so…. AGAIN for the slow ones in the back… August 19th,2003 Birth of Trap Muzik & Only fools dispute facts!!! FOH wit that Christopher Columbus a*S… "Look what I discovered,even though they was already here ass shit!!!!" WITCHO GOOD CAPPIN A*S"
Will Gucci (or his clone, or Keyshia Kaoir) clap back?