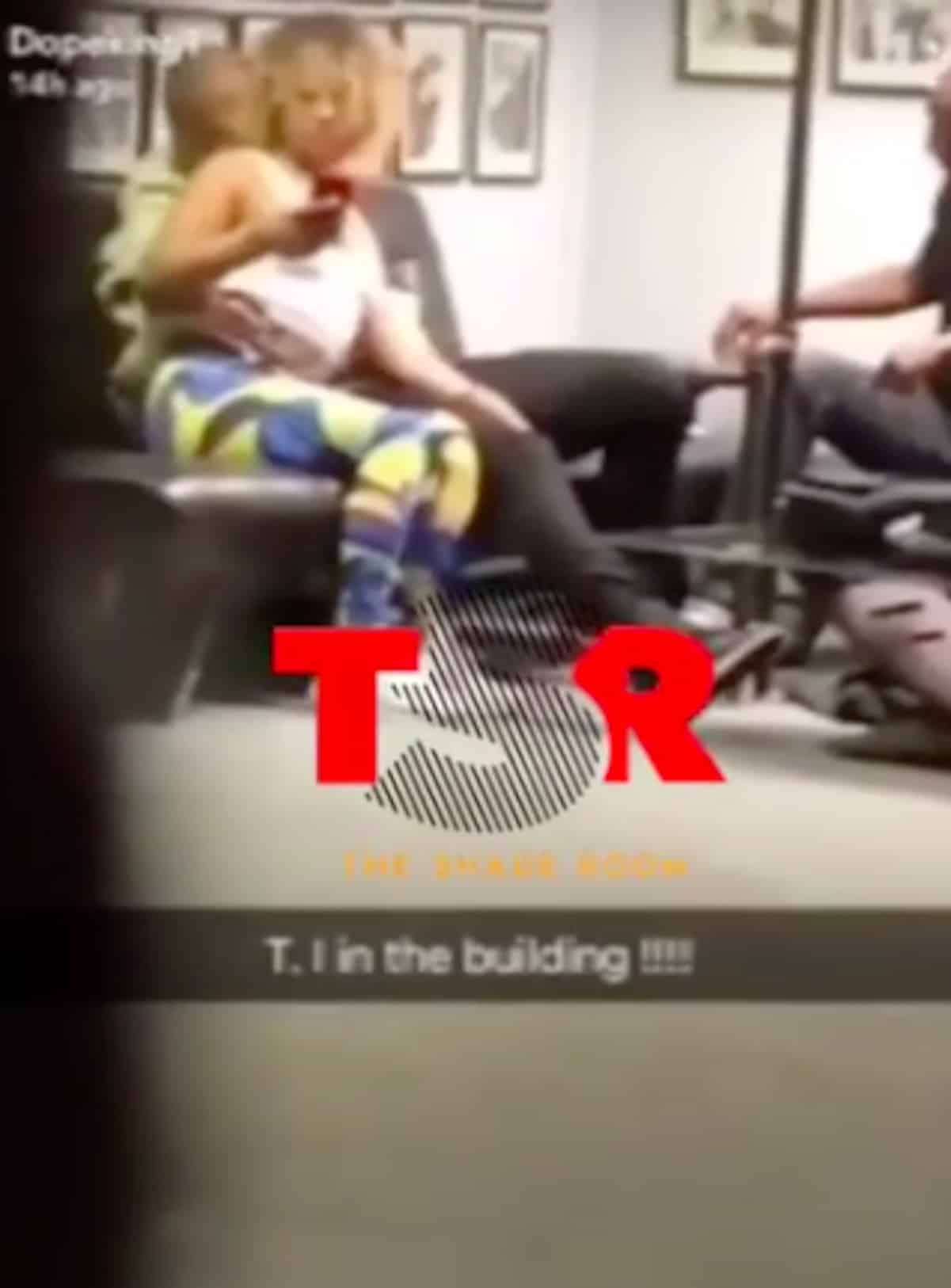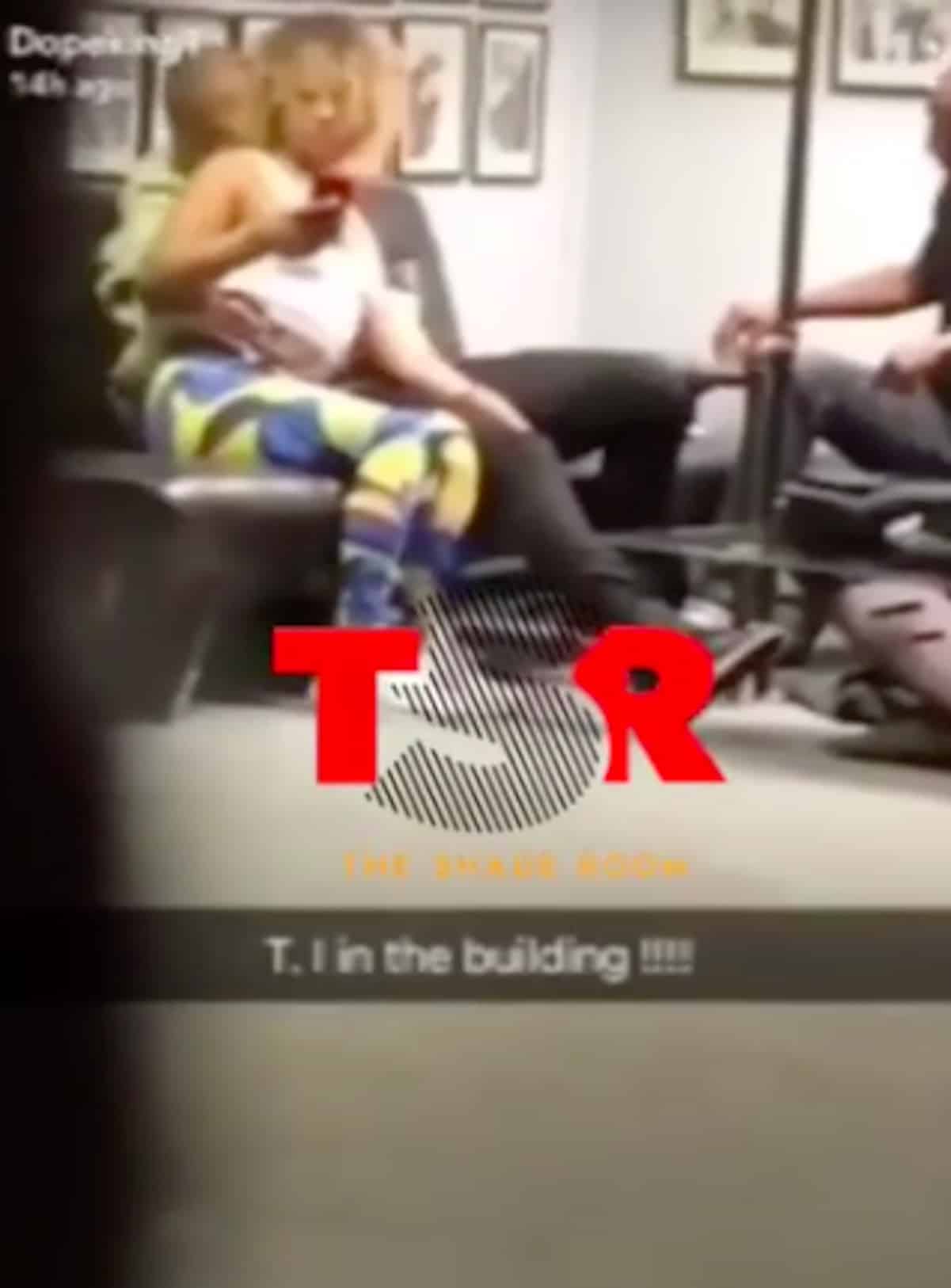 A fan caught TI redhanded cheating on Tiny backstage at one of his concerts!
In the video, you can see TIP slap the woman on the butt, grab her tidday, and kiss her on the back of the neck.
The woman in question is reportedly singer and songwriter Asia'h Epperson. She has addressed the rumors on her Instagram Stories.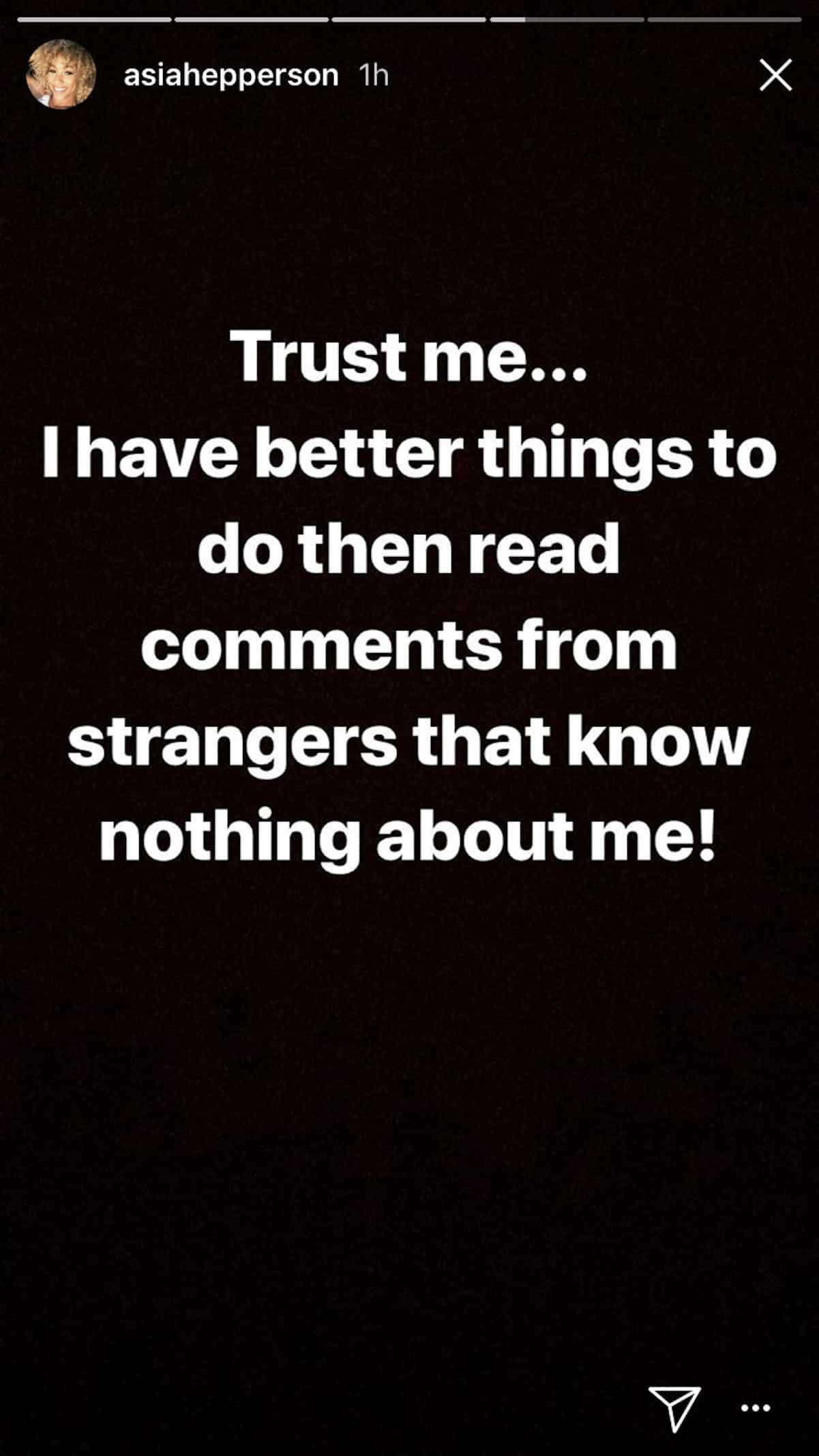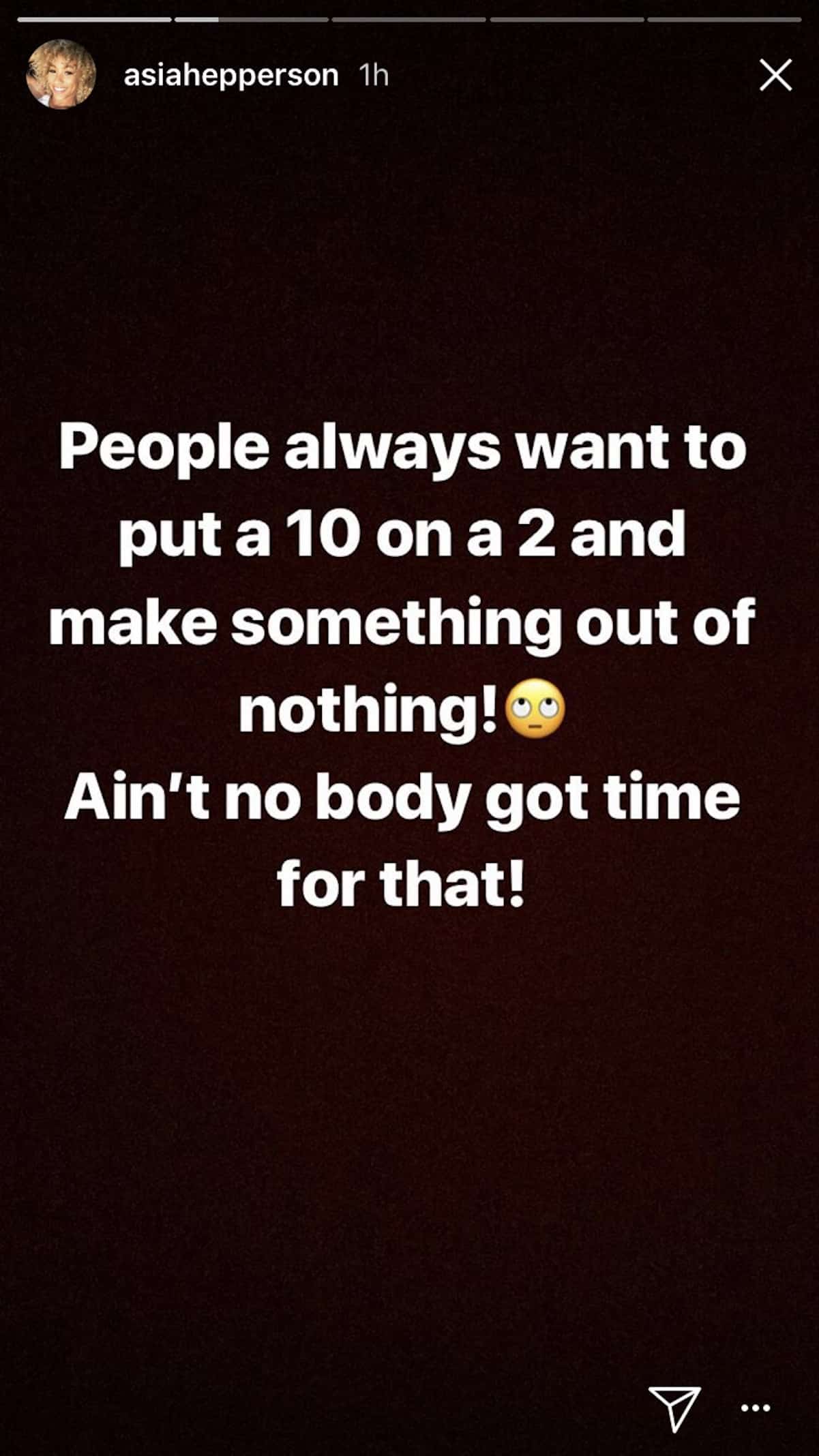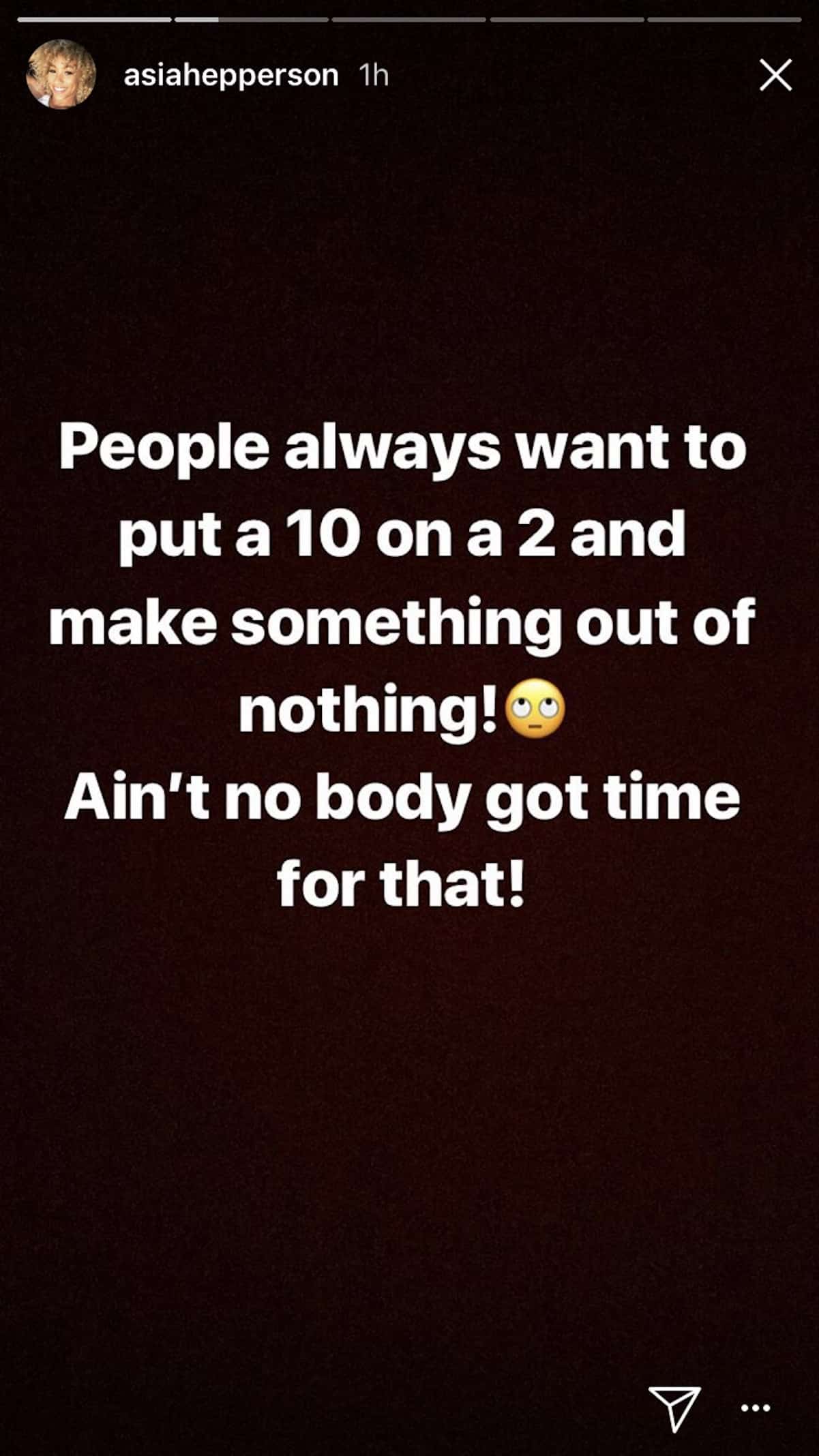 SMH