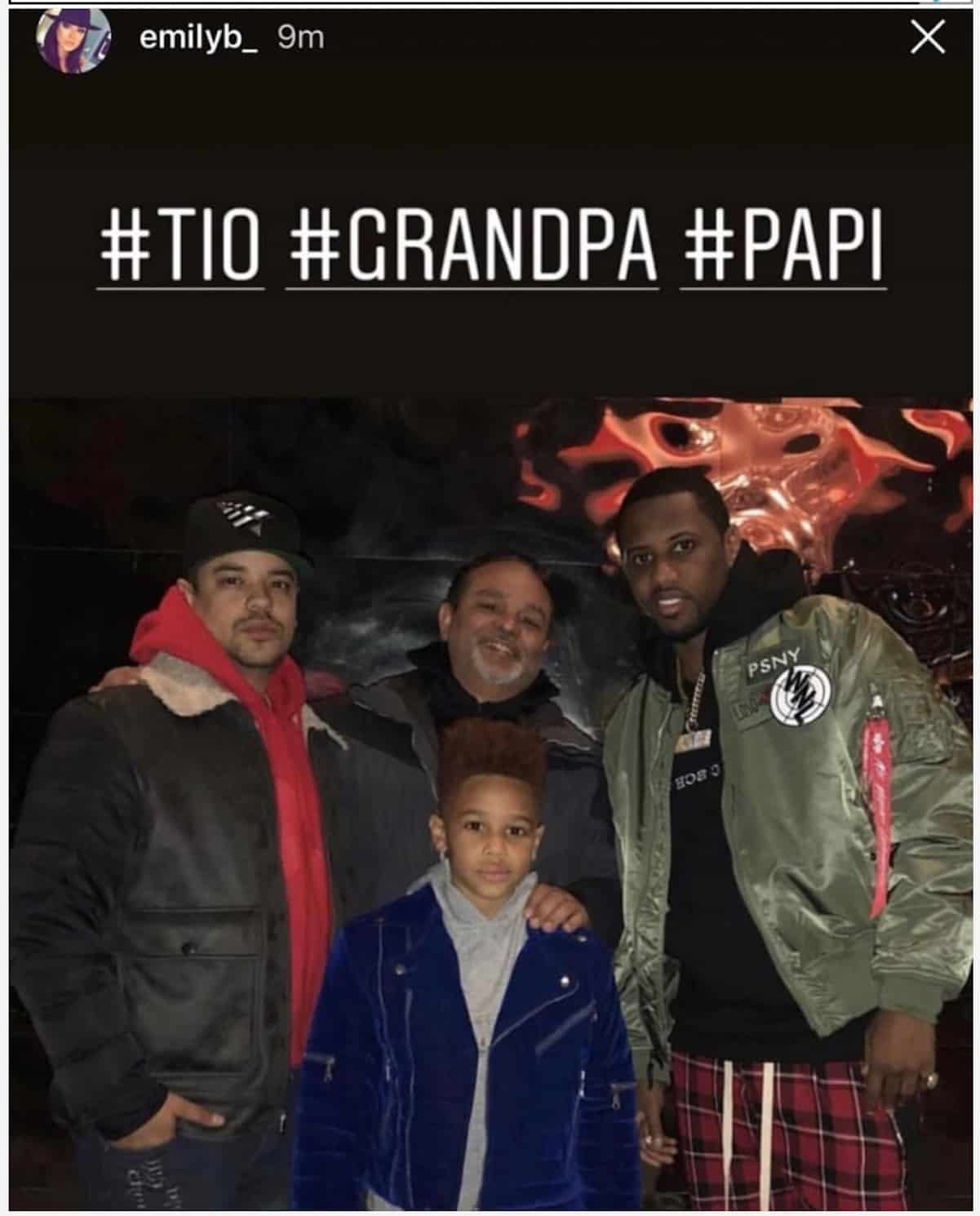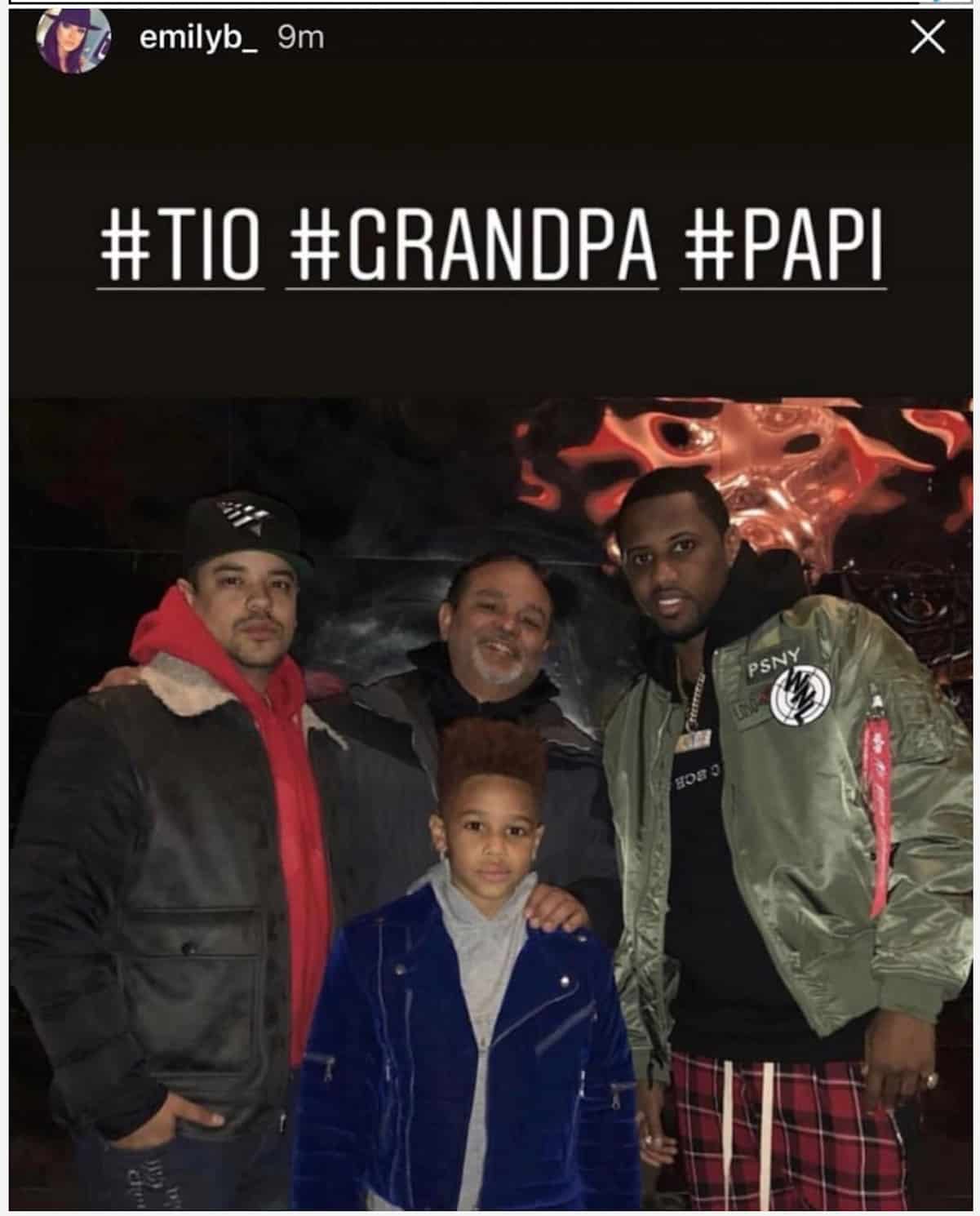 Emily B celebrated Father's Day with her baby daddy, Fabolous, and called him an "amazing father" in an Instagram post. Her kind words come just months after the rapper allegedly assaulted her and knocked her teeth out.
Fab also spent the holiday with Emily's father – the same man he threatened to put a bullet in during a heated confrontation.
After her Instagram followers started to go IN on her for running back to her alleged abuser, Emily gave this warning: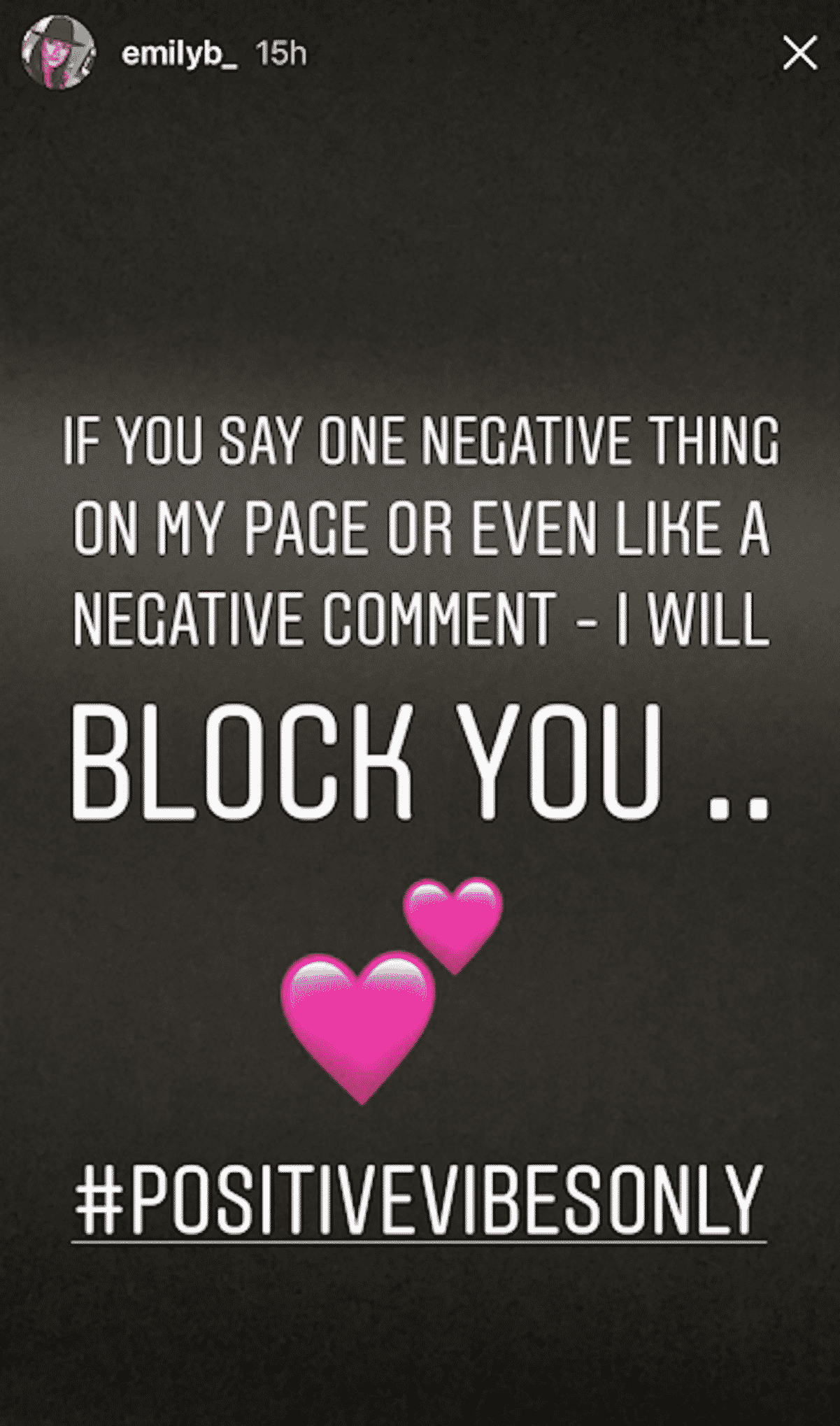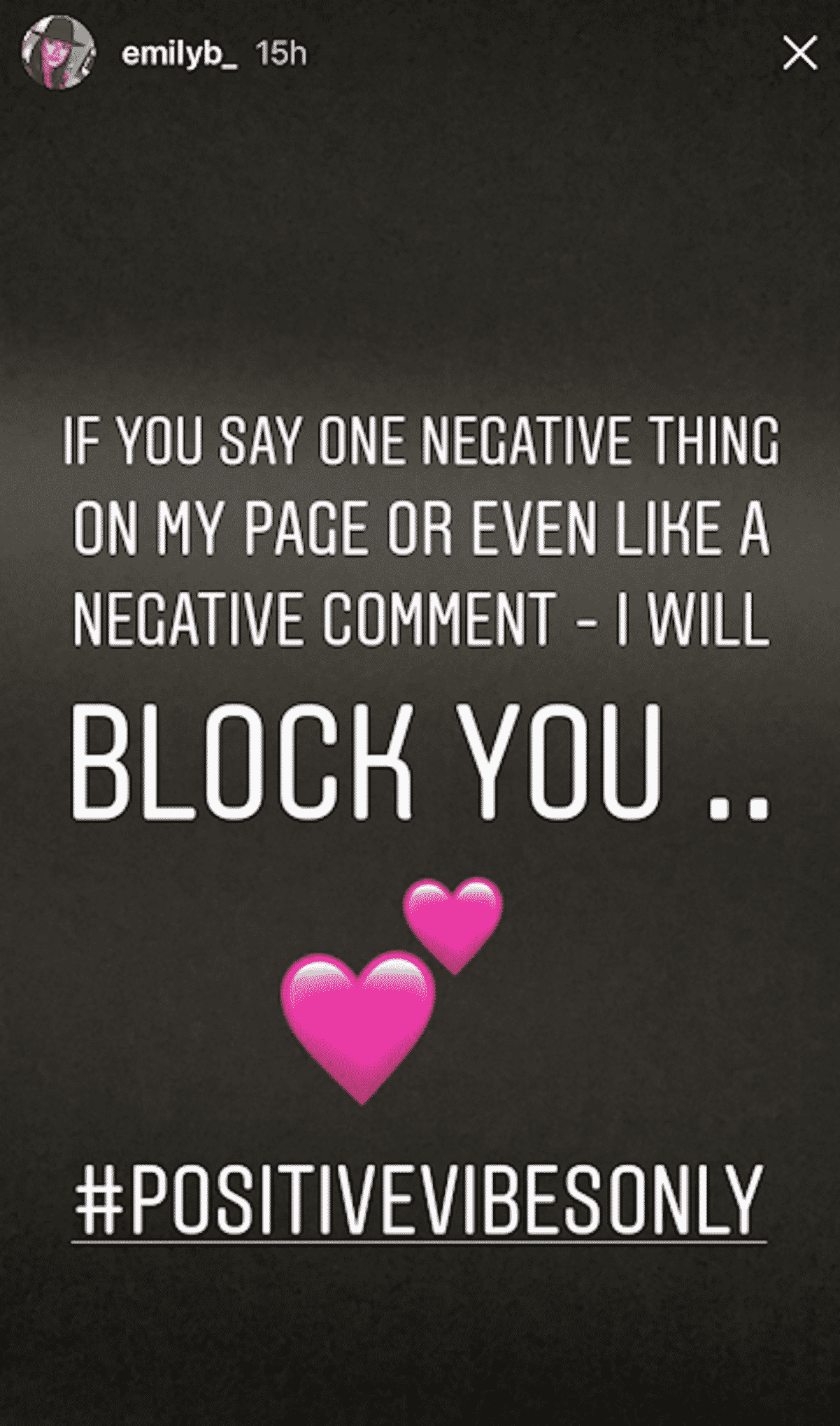 A dysfunctional mess.