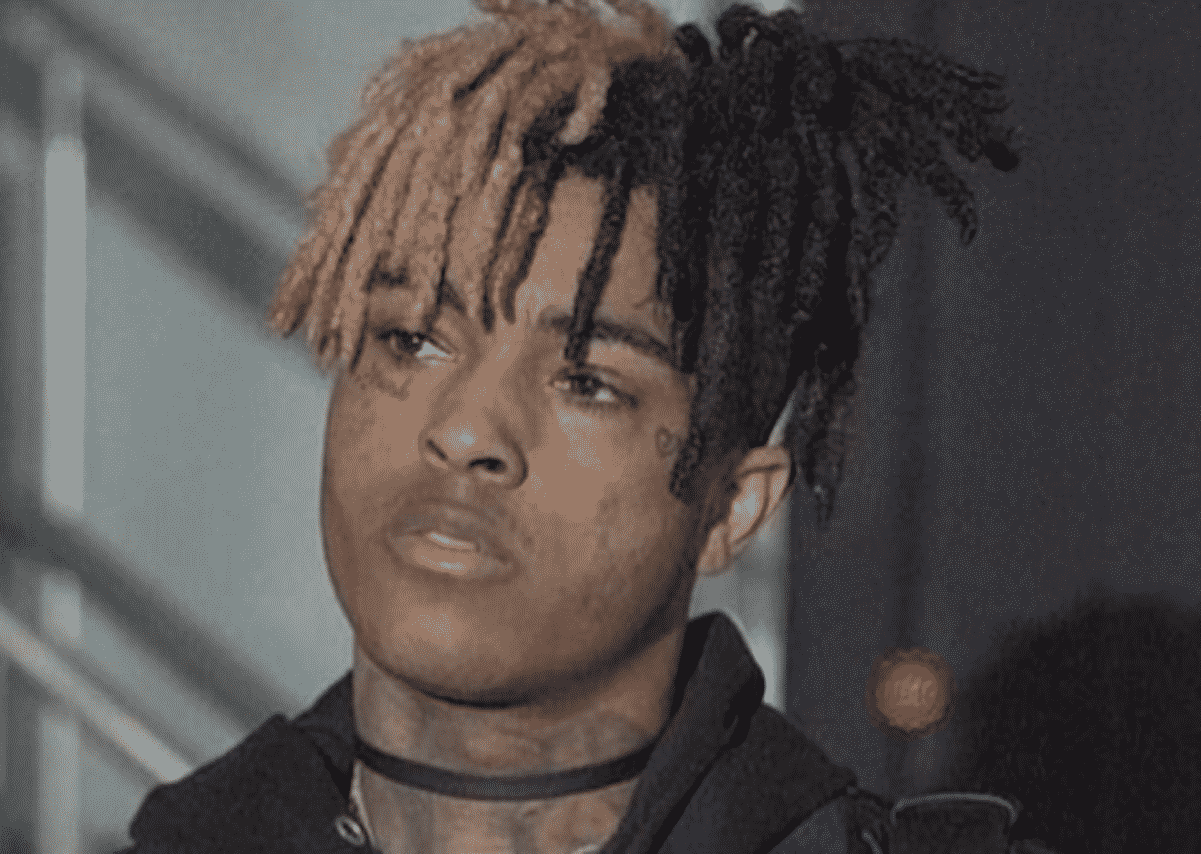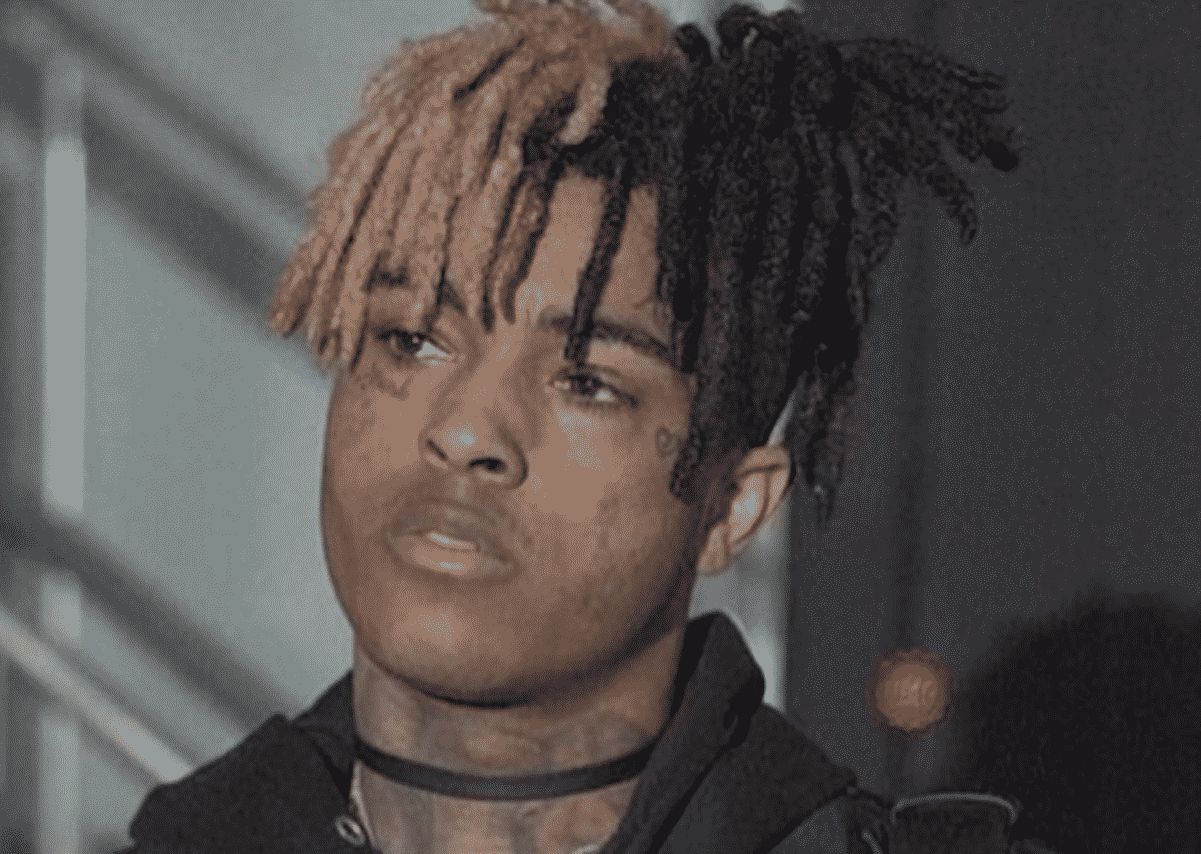 Rapper XXXTentacion was shot and killed after visiting a motorcycle dealer. Sources say the rapper was leaving the dealer when a gunman ran up to him and shot him.
Witnesses heard multiple shots and said a Louis Vuitton bag was taken from his vehicle. The rapper was rushed to the hospital where he was pronounced dead by the Broward Co. Sheriff's Dept.
The suspects were described as two black males wearing hoodies, and the shooter was wearing a red mask.
The car has been confirmed as a black Dodge Journey, with dark tint and black wheels.
XXX has made news recently, not only for releasing his #1 album entitled, ?, but for domestic abuse allegations and numerous physical altercations.
RIP