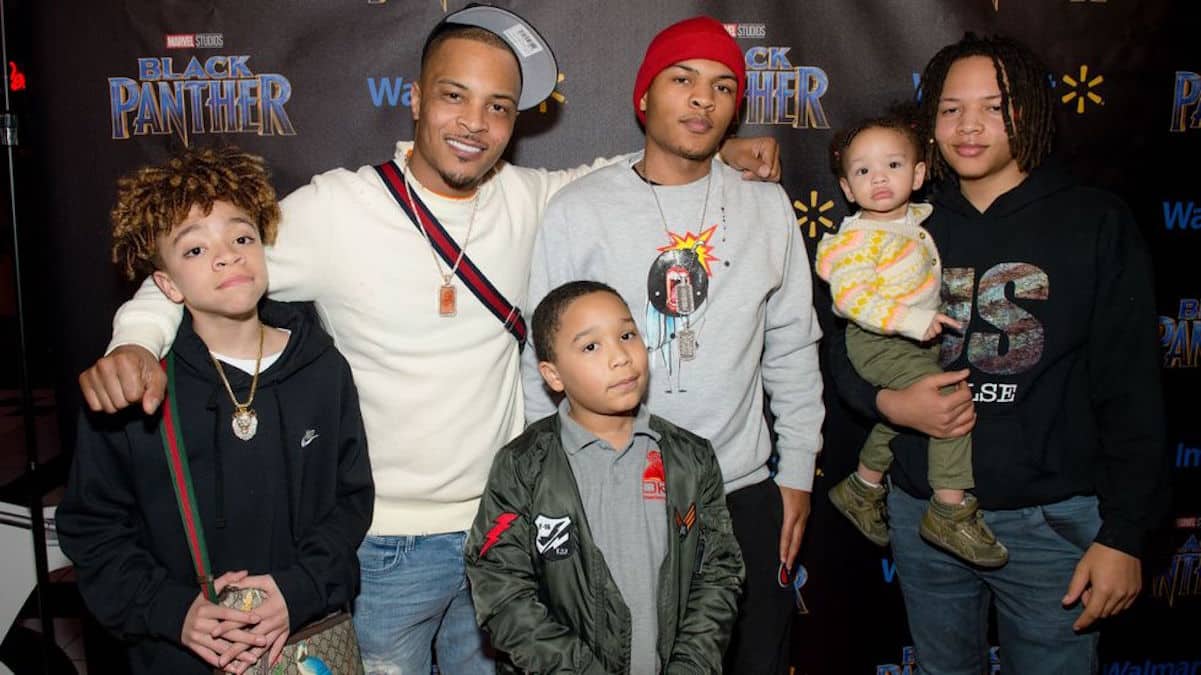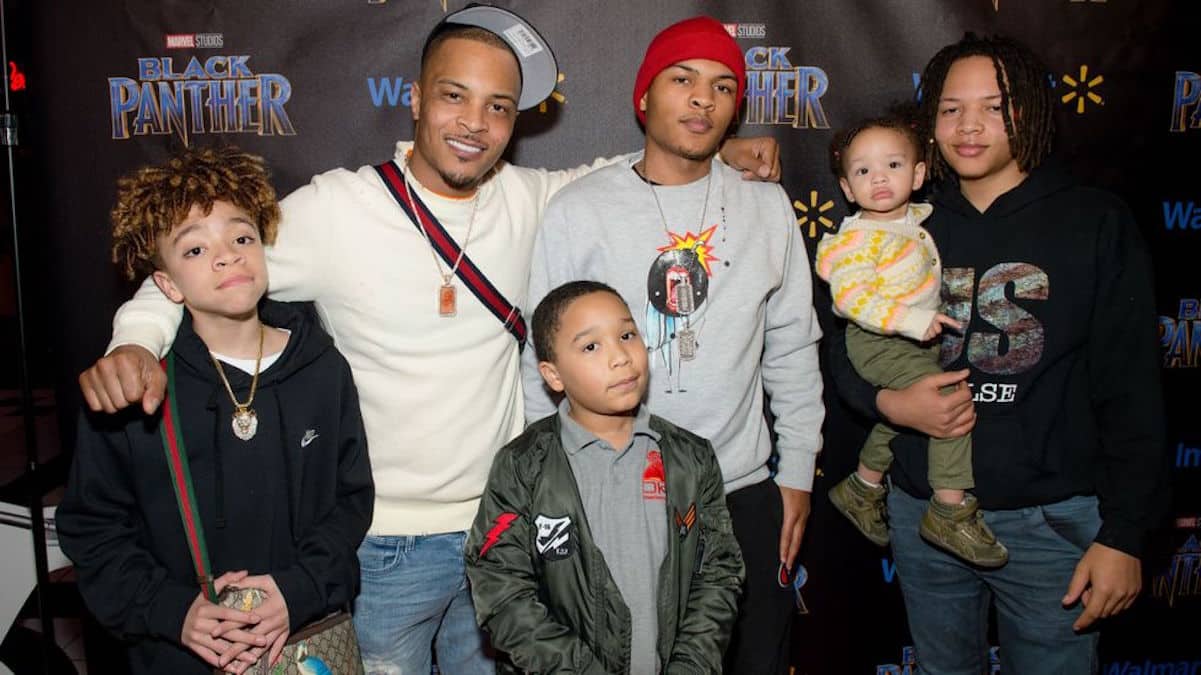 T.I. went live and told a fan that his sons, Major and King, are no longer "rockin'" with him following his latest cheating scandal.
The rapper was caught on video slapping actress and singer Asia'h Epperson on the butt and kissing on her neck.
The incident has caused a divide in their family. Tiny and the kids were supposed to show up to T.I.'s daughter Deyjah's 17th birthday dinner, but since T.I. was there too, they decided not to go. The rapper's mom addressed the issue on her Instagram account.