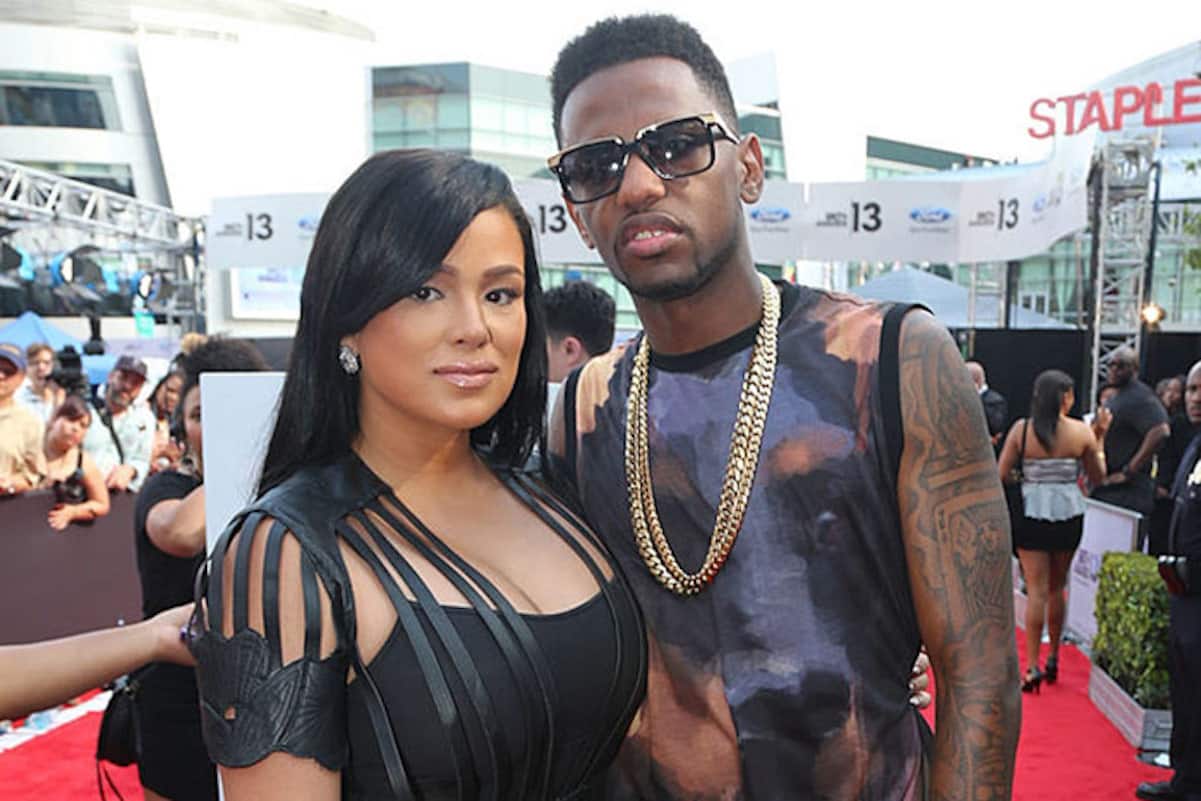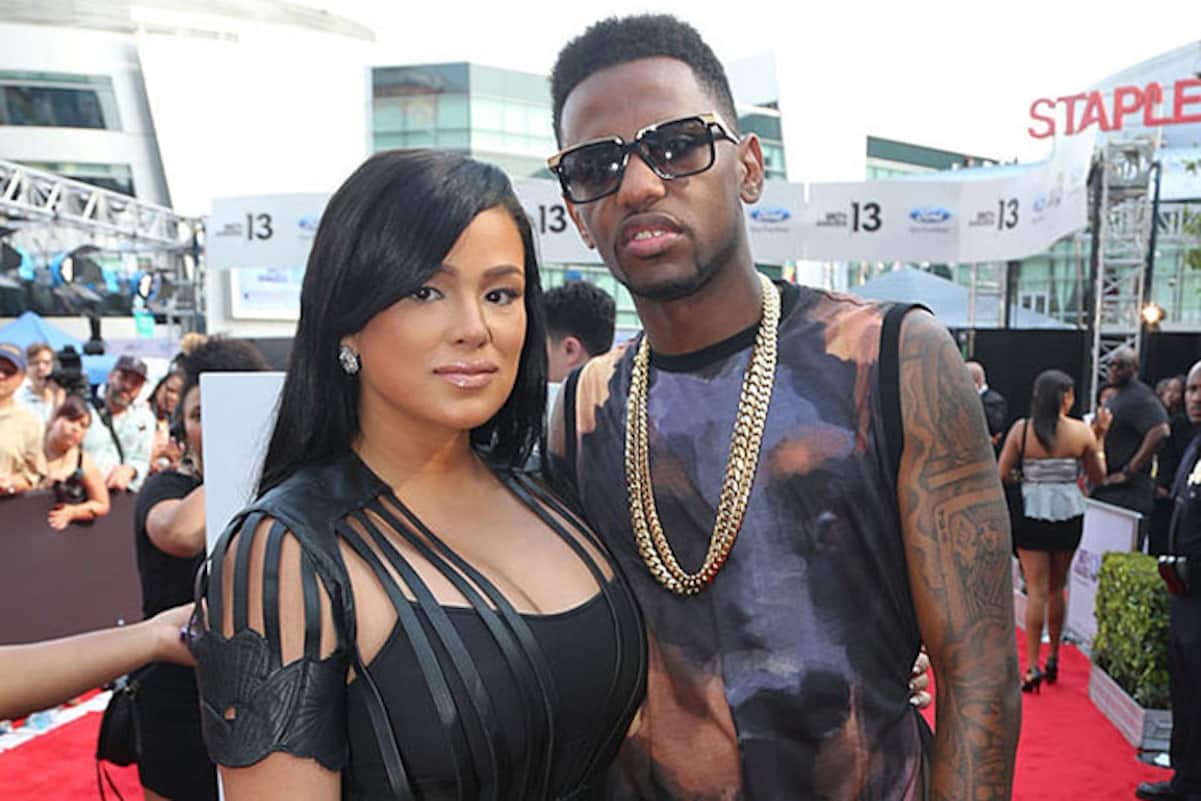 Emily B. is standing by her man Fabolous after he allegedly knocked her two front teeth out during a domestic violence incident.
Both Fab and Emily B. reportedly showed up for his early disposition hearing at Bergen County Superior Court. Bossip reports the couple sat in the back of the courtroom together after "Emily herself asked the courts to dismiss a separate domestic violence case involving the 'Throw It In The Bag' rapper, as well as a restraining order."
The rapper will be back in court in June for a "pre-trial intervention" hearing, where he may be able to get a plea deal instead of court since he's a first-time offender.