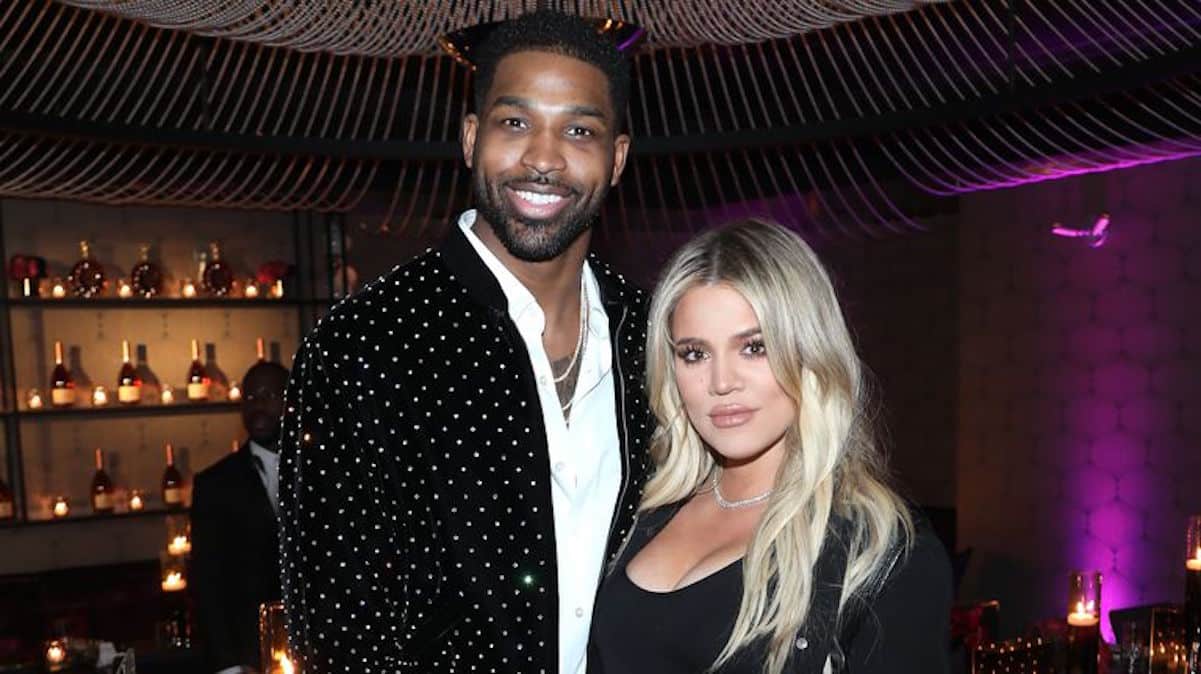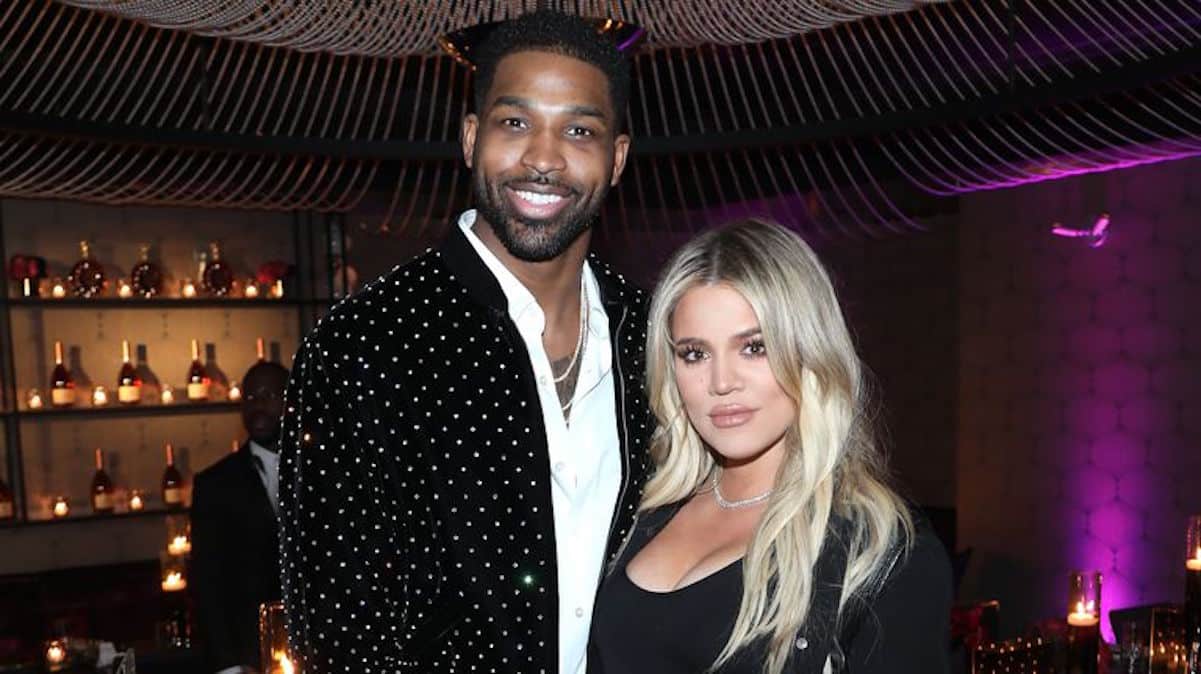 Tristan Thompson gave an interview with Road Trippin podcast to talk about being a dad to Baby True, conceived with Khloe Kardashian, and his son, Prince, who he had with his ex-girlfriend Jordan Craig.
After saying True was "doing good," the show's co-host, Allie Clifton, had to remind him, "Let's not forget about Prince!"
"Yeah, of course, Prince is getting big, jumping on a little trampoline…And baby True is eating, sleeping and, uh, s**tting. That's all they do. That's all they do." – Tristan Thompson
He was then asked to explain the differences between having a boy and a girl.
"Yeah, I think with a girl, you're just so much more emotionally like… With a boy, it's just like, "Hey, man. You'll be alright, man. Stop crying." But [with True], it's like, "True, it's gonna be OK. You know, we're right here. Daddy's here to feed you. It's me! Look, yeah!" It's way different, but it's fun, though. It changes you." – Tristan Thompson
He also said he wasn't done having kids and wanted "a couple more." He didn't say with who though.