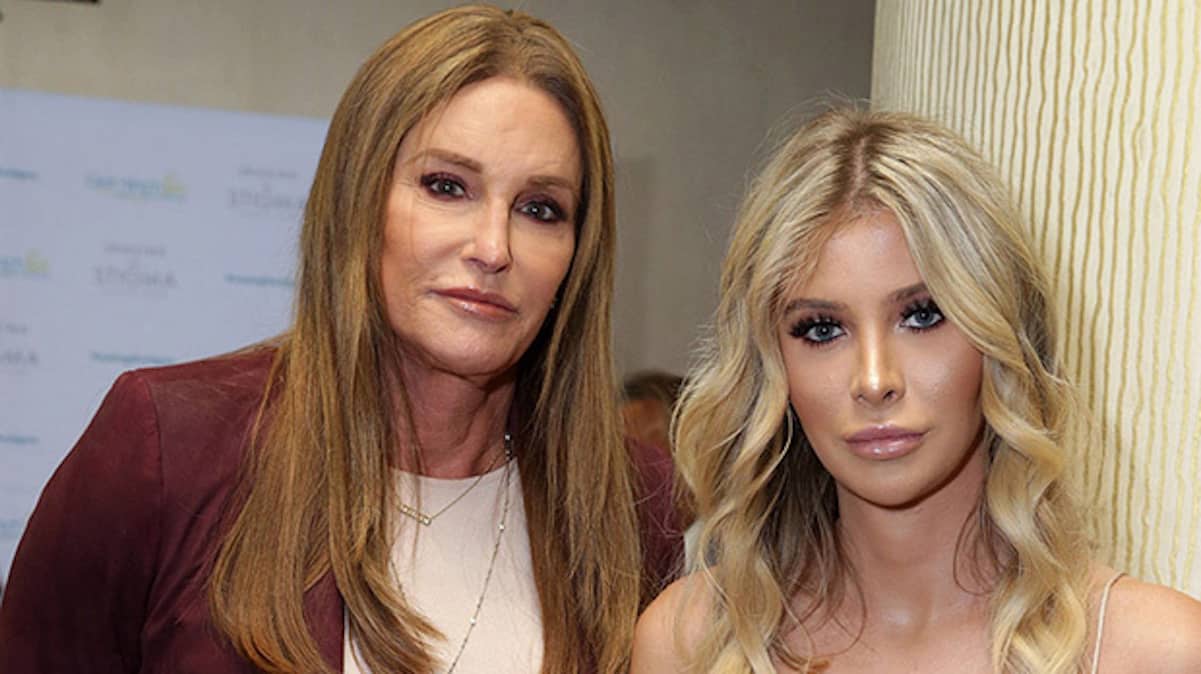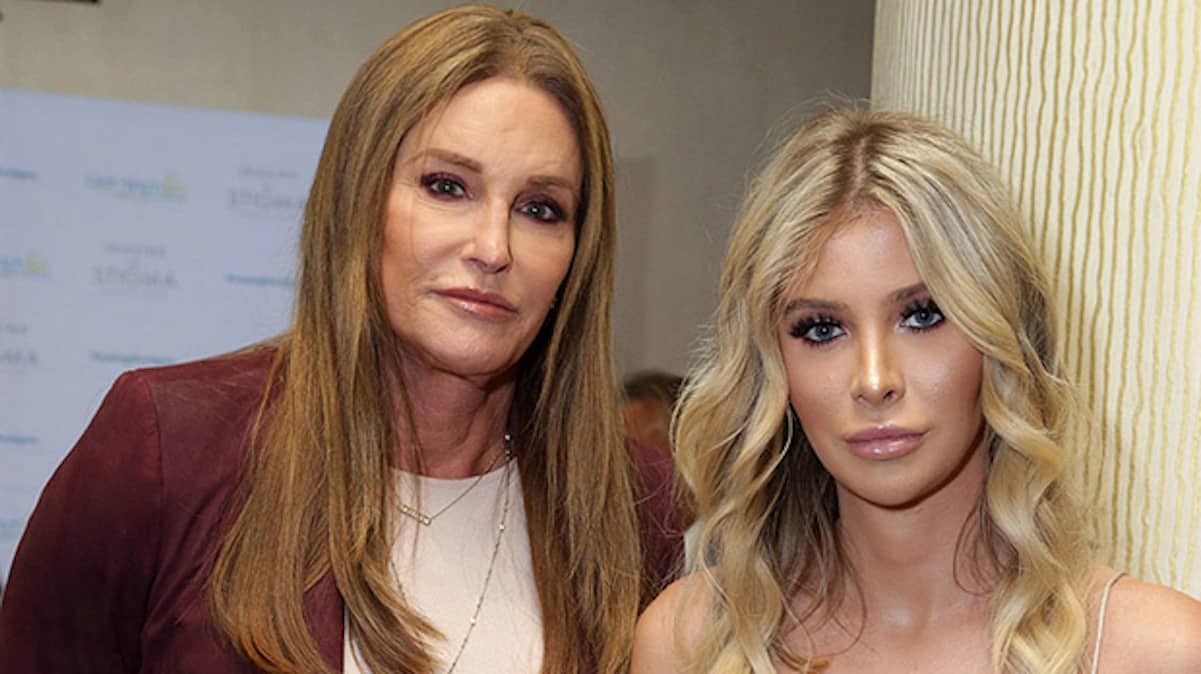 68-year-old Caitlyn Jenner is set to marry her 21-year-old girlfriend, Sophia Hutchins.
"They consider each other soulmates and freely admit they couldn't imagine a life with anyone else at this point."
The wedding will allegedly go down near Caitlyn's Malibu, Calif. mansion with just a few friends and family members in attendance. The Kardashians are reportedly not on the guest list.
"This is a dream come true for Cait because her rejection by the Kardashians — and even her own daughters — had left her feeling isolated and suffering from a crippling depression. Sophia has changed all that."
Congrats?