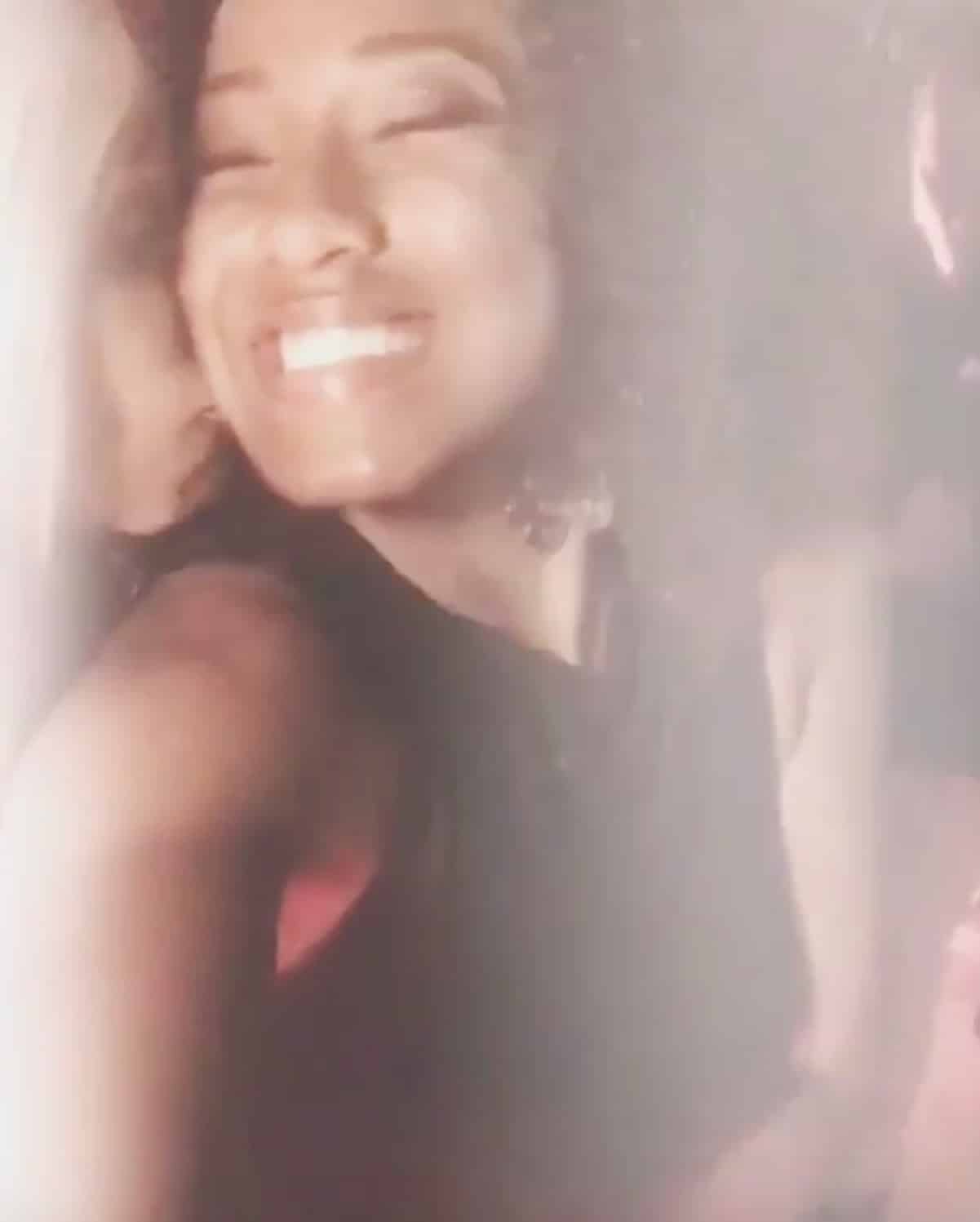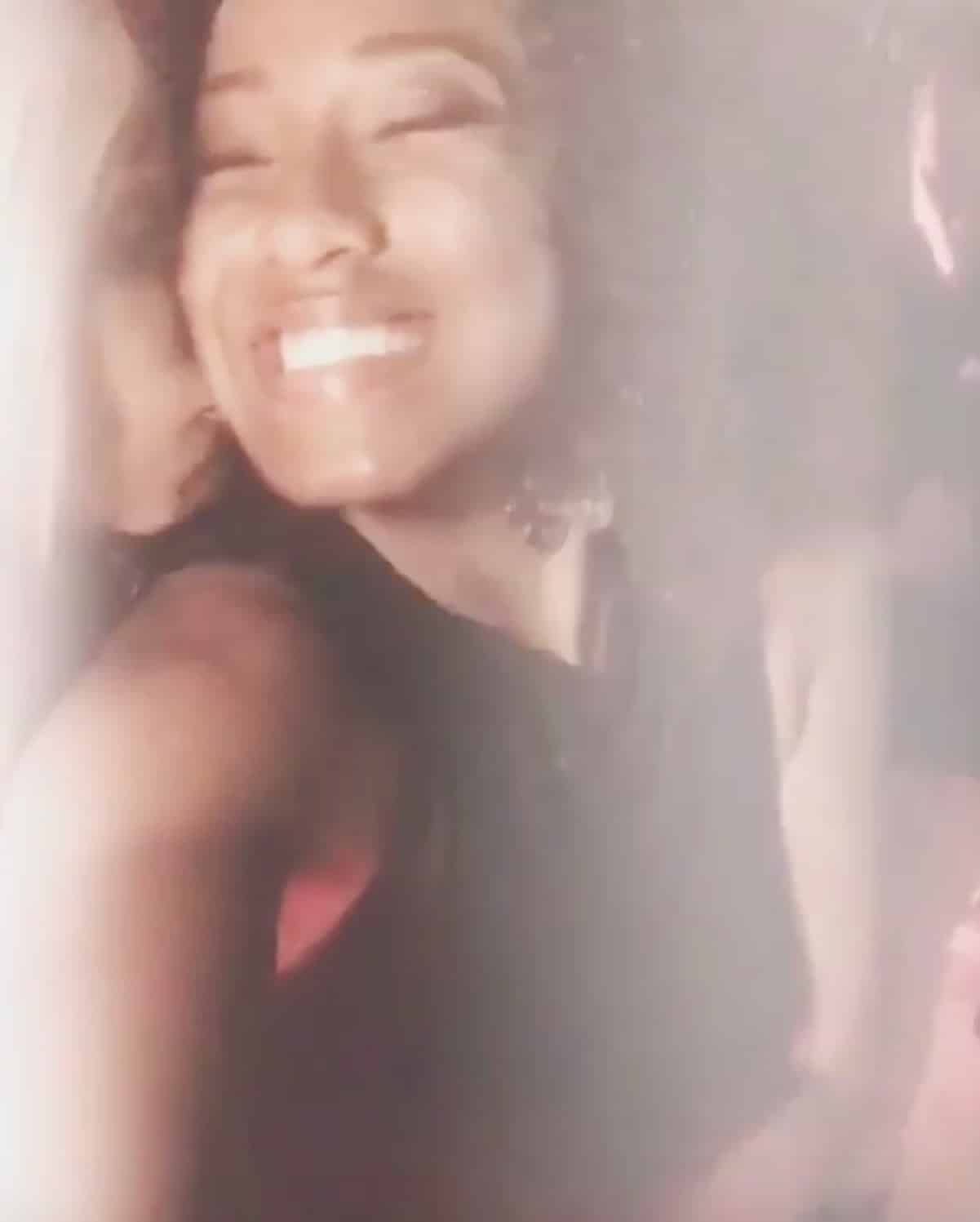 Pepa's boyfriend's wife is still out for blood. This time, she has posted a video of the Salt-N-Pepa rapper kissing all up on her, and a caption that reads:
"When "Auntie" Sandra helped me celebrate my birthday last August! @darealpepa #DontPokeALion #LeoSeasonAllYear #auntiewantedtolickmypeach #nothanks"
So not only did Pepa befriend the woman and take her man, but was she trying to lick the box too?!!