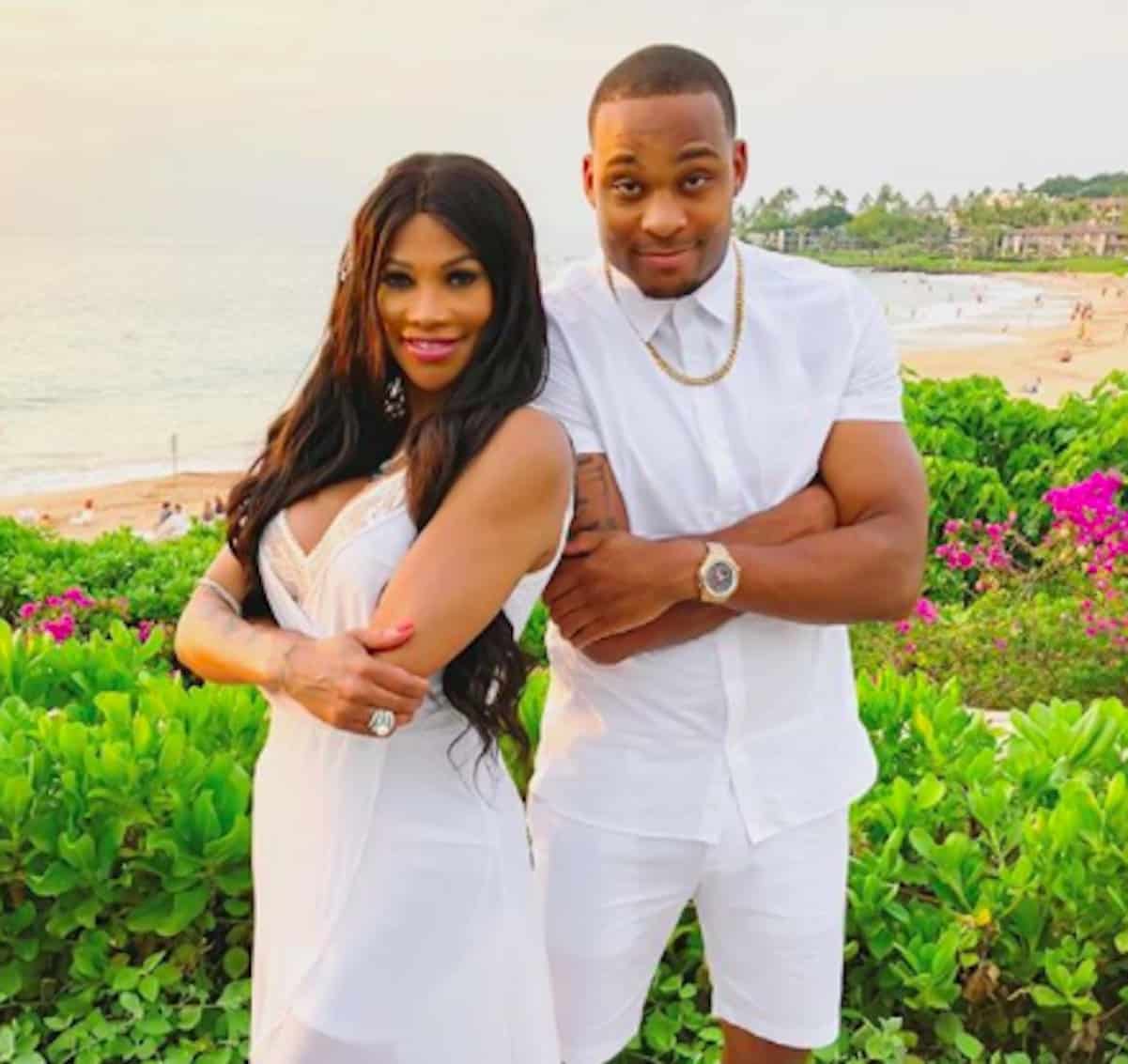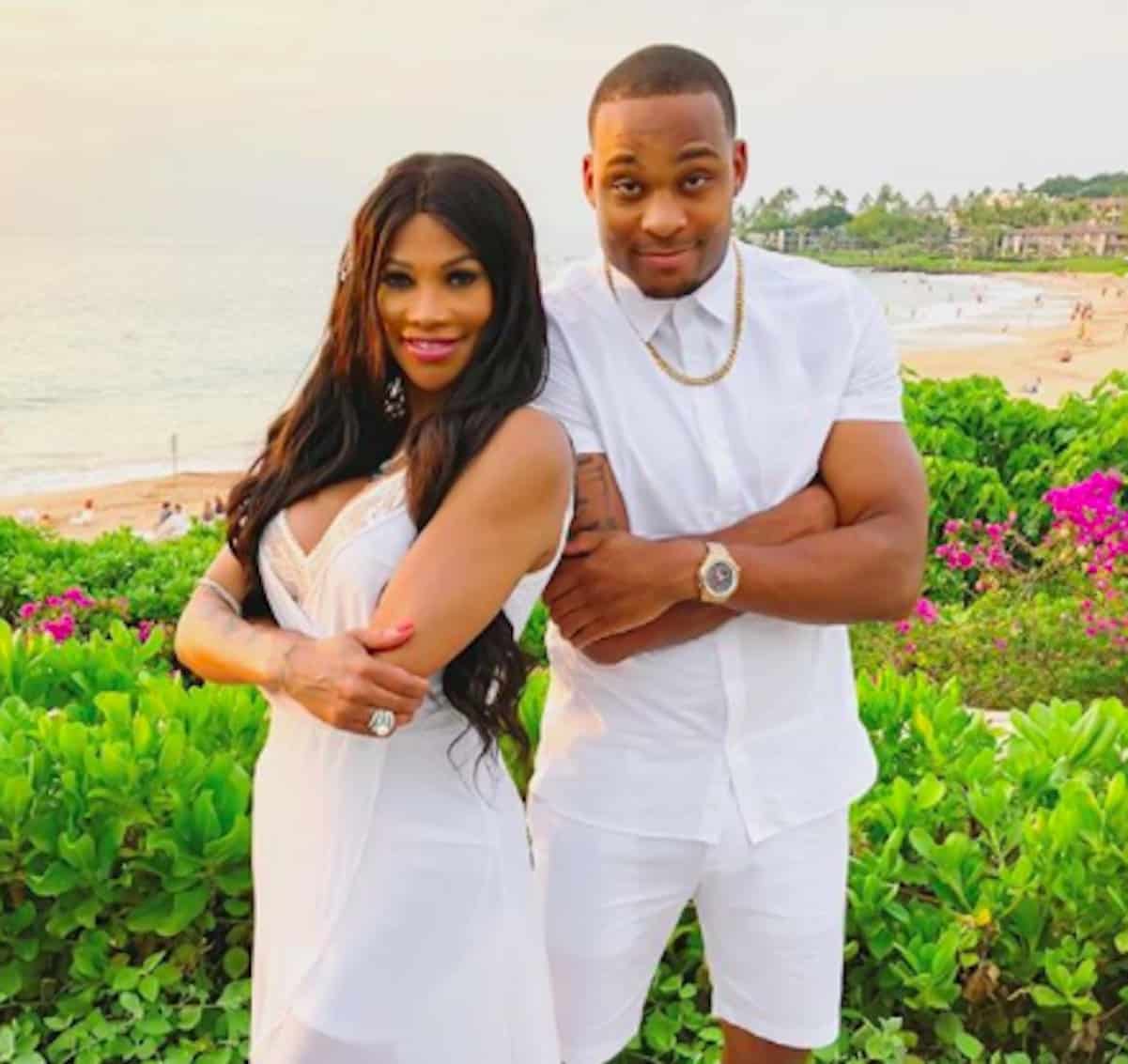 Pepa of Salt-N-Pepa has been flaunting her 29-year-old boy toy all around town, from Maui to the Kentucky Derby, and his PREGNANT wife has had enough!
Pepa gave her actor-turned-rapper boytoy, Aundre Dean, a birthday dedication, and his wife reposted it and proceeded to drag "senior citizen" Pepa and her estranged husband.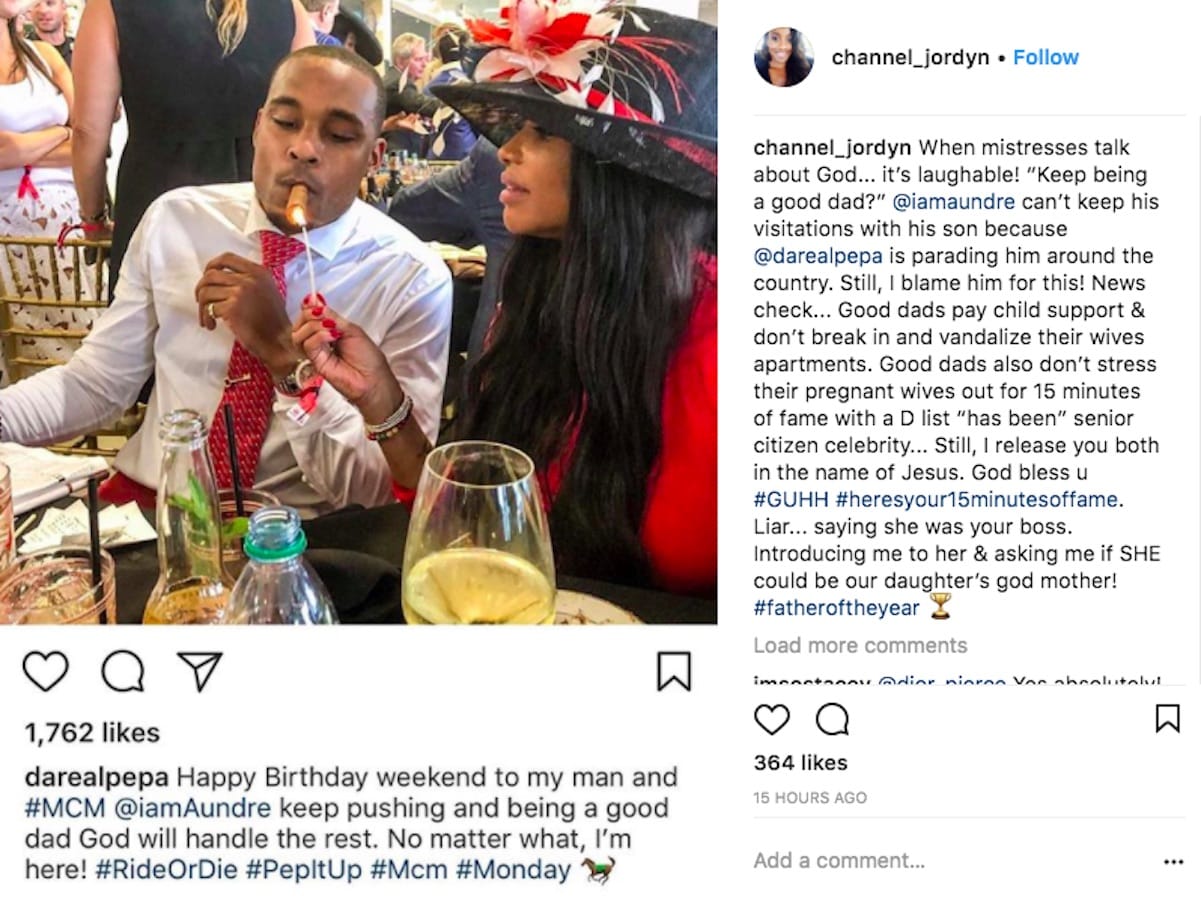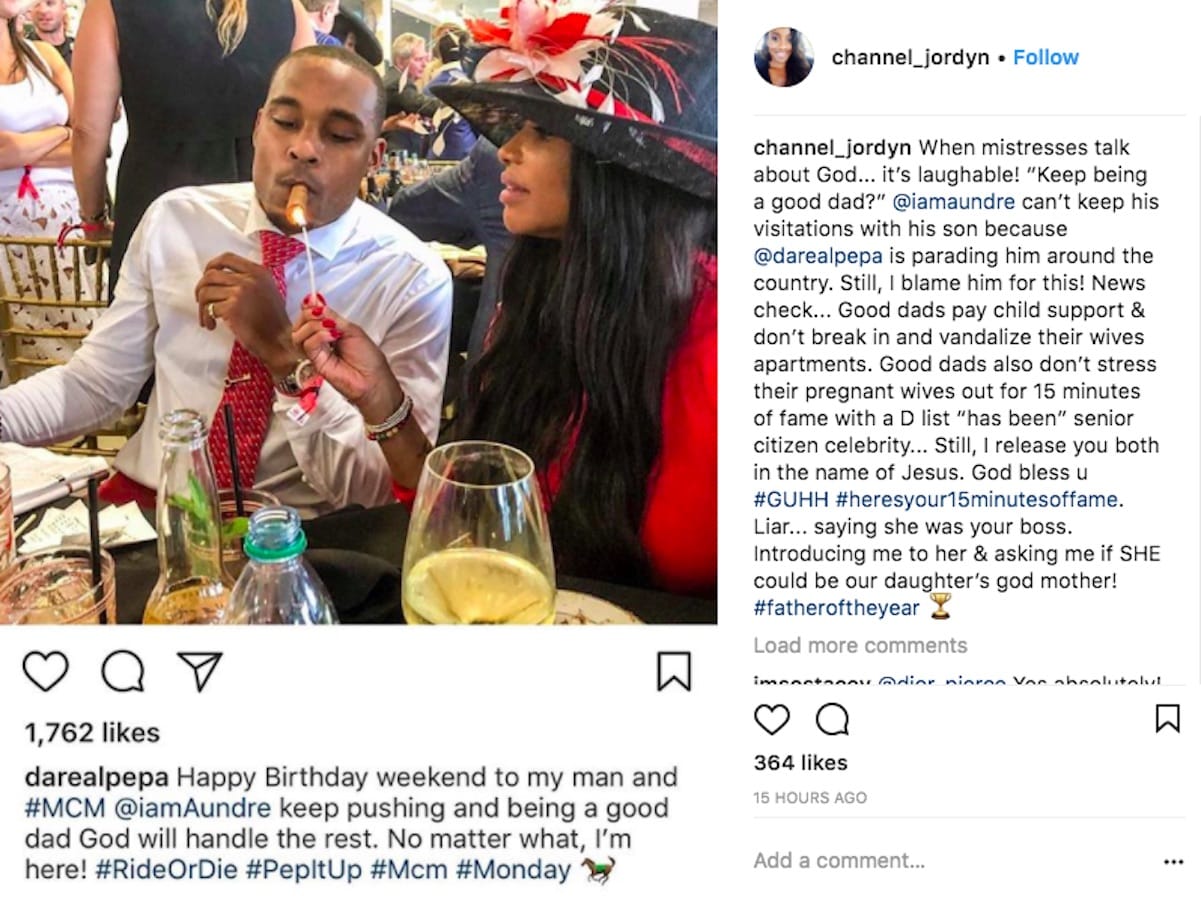 Did 50-something year old Pepa deserve to get her wig snatched?