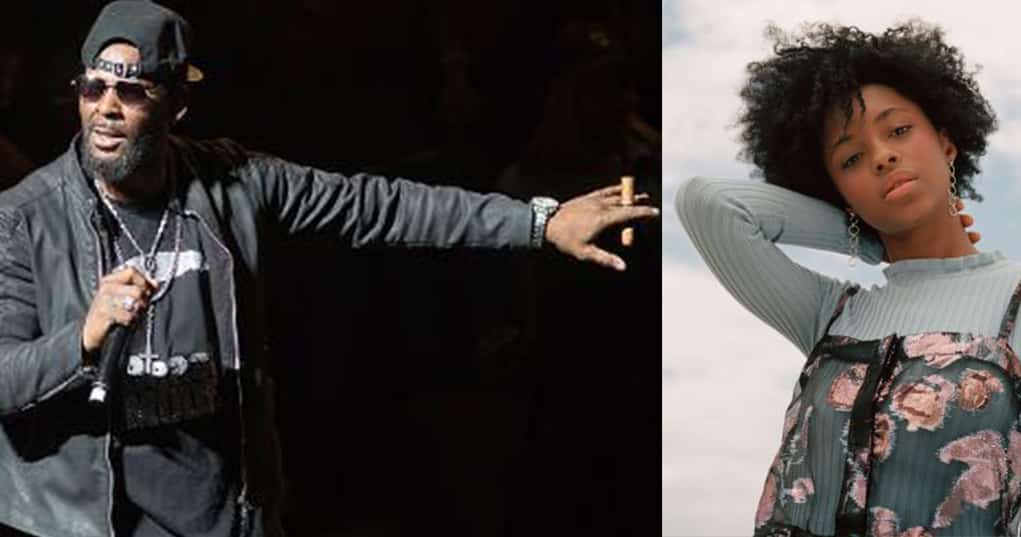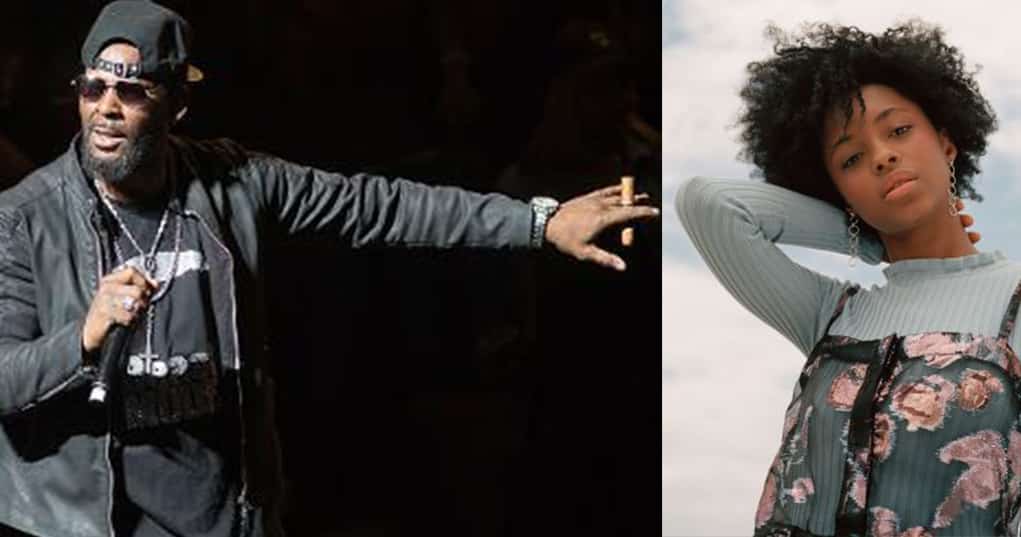 As far as journalists go, Jim DeRogatis has long been a thorn in R. Kelly's side, and he pricked him again in July with a bombshell report for BuzzFeed that alleged the 50-year-old singer is keeping young women in an abusive "cult" at his various properties (at least one of the women allegedly involved denies this).
Now, DeRogatis is back with a new report for BuzzFeed on the claims of Jerhonda Pace, who at age 15 ditched school daily so she could attend R. Kelly's 2008 child pornography trial. She was just a "superfan" in the courtroom, but she alleges Kelly noticed her, and that the two eventually had an underage sexual relationship that DeRogatis says is backed up by legal documents related to a settlement between the two. Pace, now 24, says she's violating its nondisclosure agreement because "it's just not right."
Here are the six standout accusations:
"Pace's story is different than previously reported accounts [against Kelly] because she was underage when she and Kelly began a sexual relationship," writes DeRogatis.
In June 2009 Kelly sent a car to bring Pace back to his Olympia Fields, Ill., mansion, and she says the two had oral sex. "Kelly made his first attempt to ensure that she did not talk about their sexual relationship by having her write out and sign letters stating that she had stolen jewelry and cash from him and that her parents had set her up to blackmail him." Pace says she complied, though none of it was true.
"Without asking her permission, Kelly filmed most of the encounters on his iPhone or a video camera on a tripod, Pace says."
A quote from Pace directly: "I had to call him 'daddy,' and he would call me 'baby.' He wanted me to have two pigtails, and I had to go out and find little schoolgirl outfits."
Pace describes the "rules" she had to follow while at Kelly's home: giving up her phone, wearing loose-fitting clothes, and not showering, eating, or even using the bathroom without getting permission. Breaking a rule could result in physical punishment, and she accuses Kelly of slapping, choking, and spitting on her.
If Kelly believed Pace to be of age, she alleges he definitely learned the truth on July 17, 2009, when she showed him her ID. She says he told her to say she was 19.