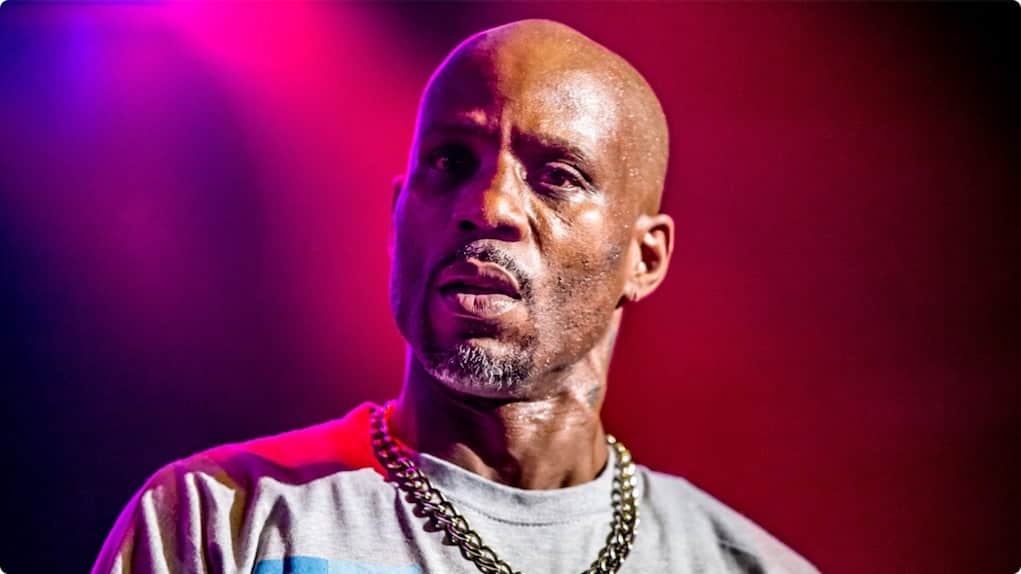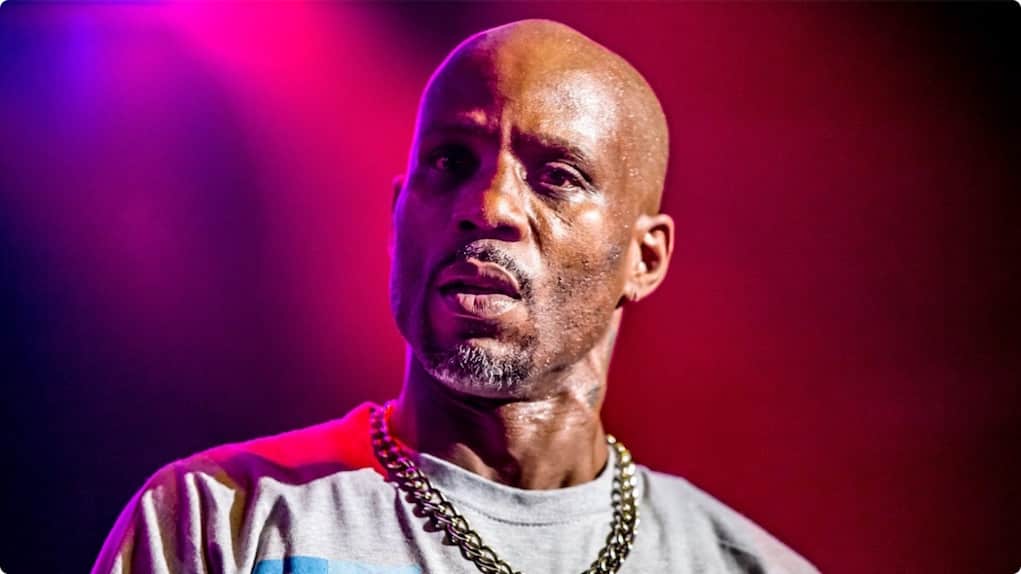 DMX is finally making his health a priority by voluntarily checking into rehab.
He has been out on bail for tax fraud but was ordered on house arrest after testing positive for weed and cocaine.
The court granted him permission to travel to Atlanta for a show, but when the concert fell through, X decided to check-in at an inpatient substance-abuse program.
His lawyer called it a "voluntary move" on the rapper's part.