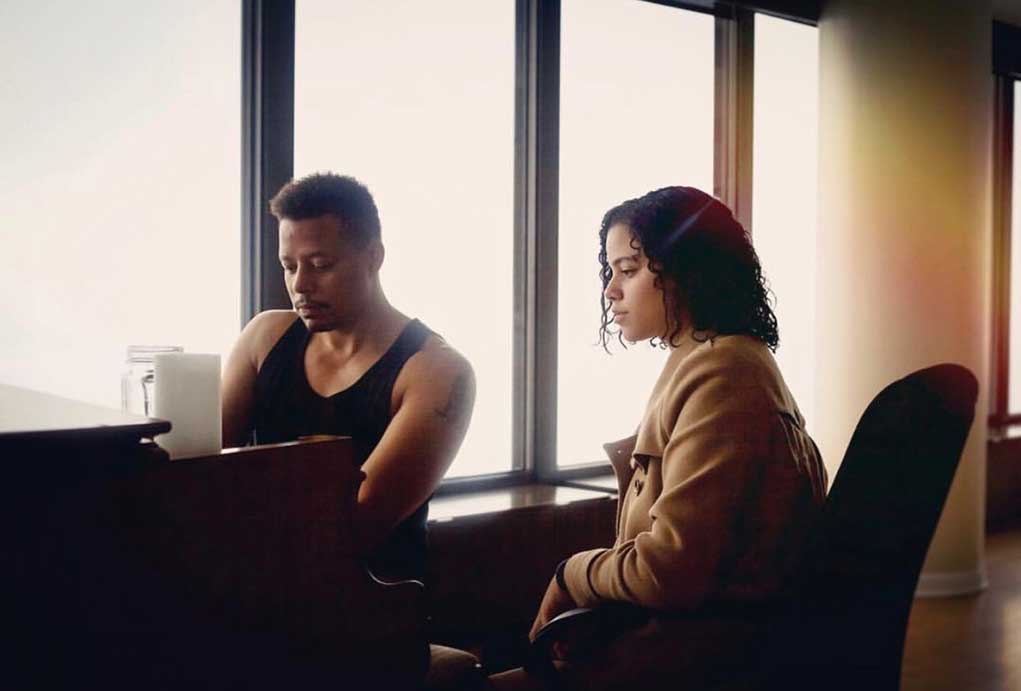 HSK Exclusive – Empire star, Terrence Howard, recently pack up his belongings and moved from his 505 N. Lake Shore Drive home in Chicago, to a undisclosed location.
"Terrence is tIred of his fans waiting outside his home for him – so he decided to move".
A source is saying Terrence still lives in Chicago, but his Empire fan base needs to give him some privacy when he's at home.
The drop:
"Terrence loves signing autographs for his fans. He'll even take pictures with them, but when he's at home? They need to respect his privacy."