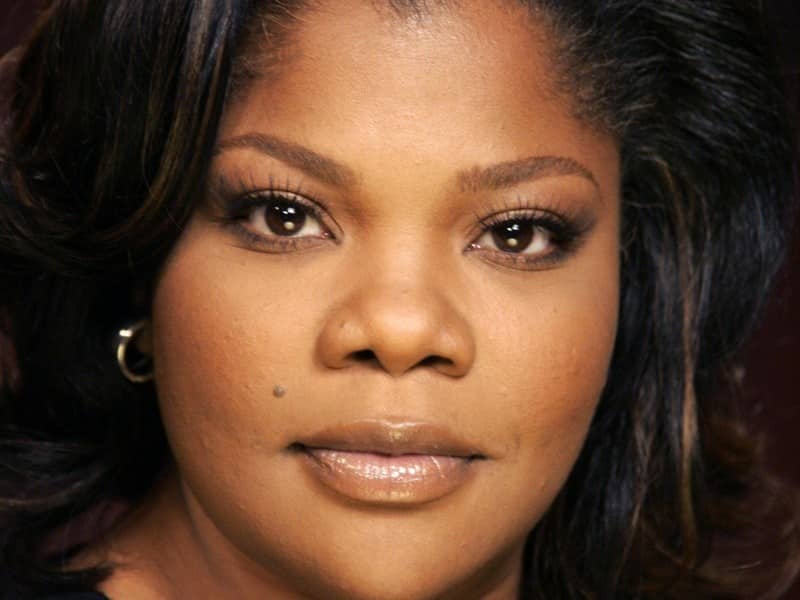 Mo'Nique is calling Adrienne Bailon out to have her on 'The Real' talk show to address the claims the talk show co-host made against her.
You may remember, earlier this week, Adrienne said just because Mo'Nique was "Loud, Disrespectful and Boisterous, doesn't mean Mo'Nique was "Keeping it real" when she blasted Oprah, Tyler Perry and Lee Daniels. In response, Mo'Nique told Adrienne Bailon to bring her on the show so Adrienne can say it to Mon'Nique directly.
She speaks on this around :56 seconds in the second video. She was very bold in saying that Monique is acting loud, boisterous, and unclassy and Loni checked her.
Now Monique wants her to say it to her face so she knows its real!