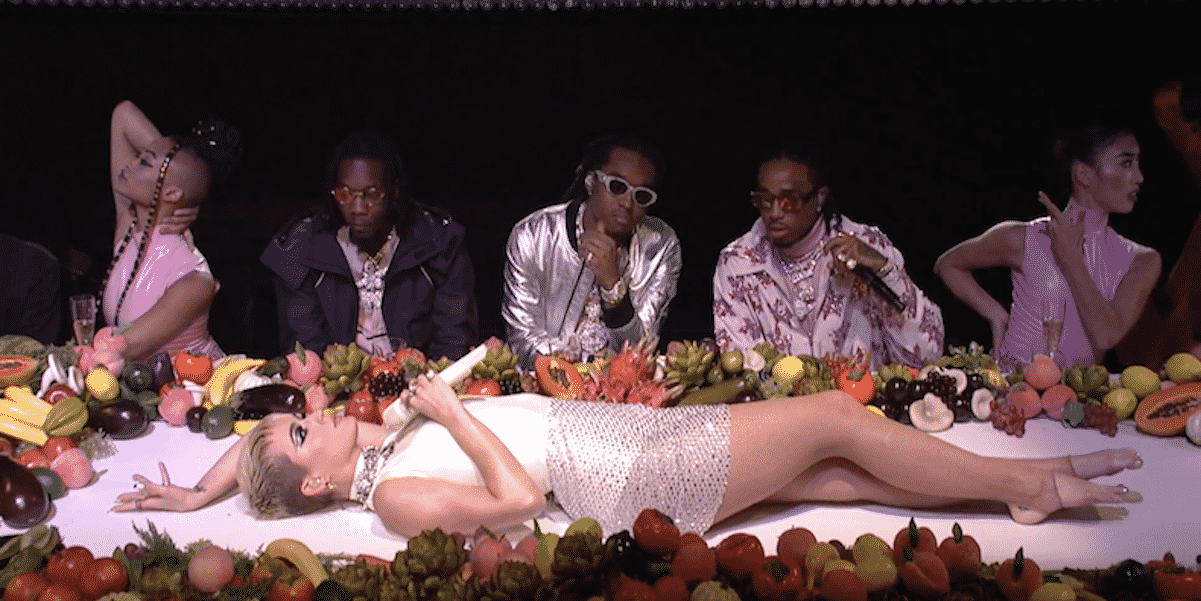 While people continue to either support or drag Migos for refusing to perform next to drag queens during their performance on SNL, the group is denying the incident ever happened!
In case you forget, Katy had some queens to take the stage during her collab with Migos called "Bon Appetite," but when the rappers found out about it, they allegedly refused to take the stage unless Katy ditched the queens.
Now the group is speaking out through their rep to say the claims are "completely false and fabricated."
Do you believe them?