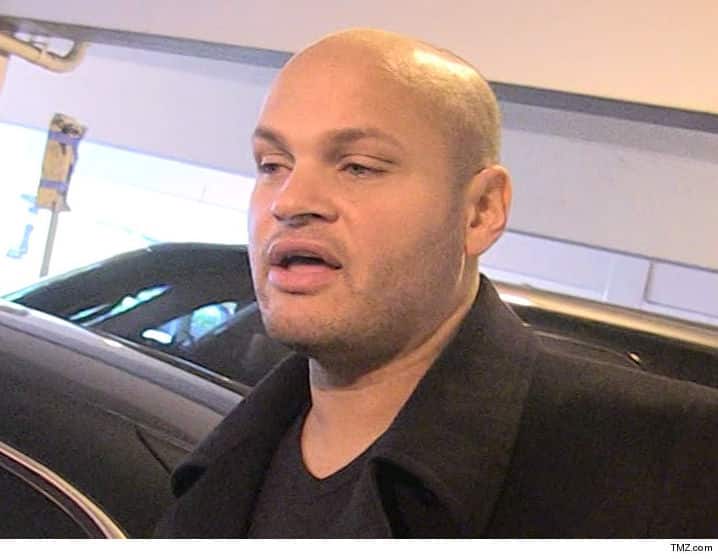 #celebritydivorce – Stephen Belafonte will get to see the daughter he had with Mel B, but under very strict terms laid out by a judge.
Belafonte and his attorneys were in court Monday trying to get unmonitored visitation with 5-year-old Madison. Mel B's restraining order requires him to stay away from her and all of her children.
The judge ruled he can see Madison, but it will be with a court monitor present — and will take place in a pre-determined counseling center in Los Angeles. Belafonte must attend alone for the 4 hour visits, twice a week.
Belafonte lost his effort to regain contact with Angel — Mel's daughter with Eddie Murphy, who was born right before Mel and Stephen got married.
These children are the real victims in this saga… ?