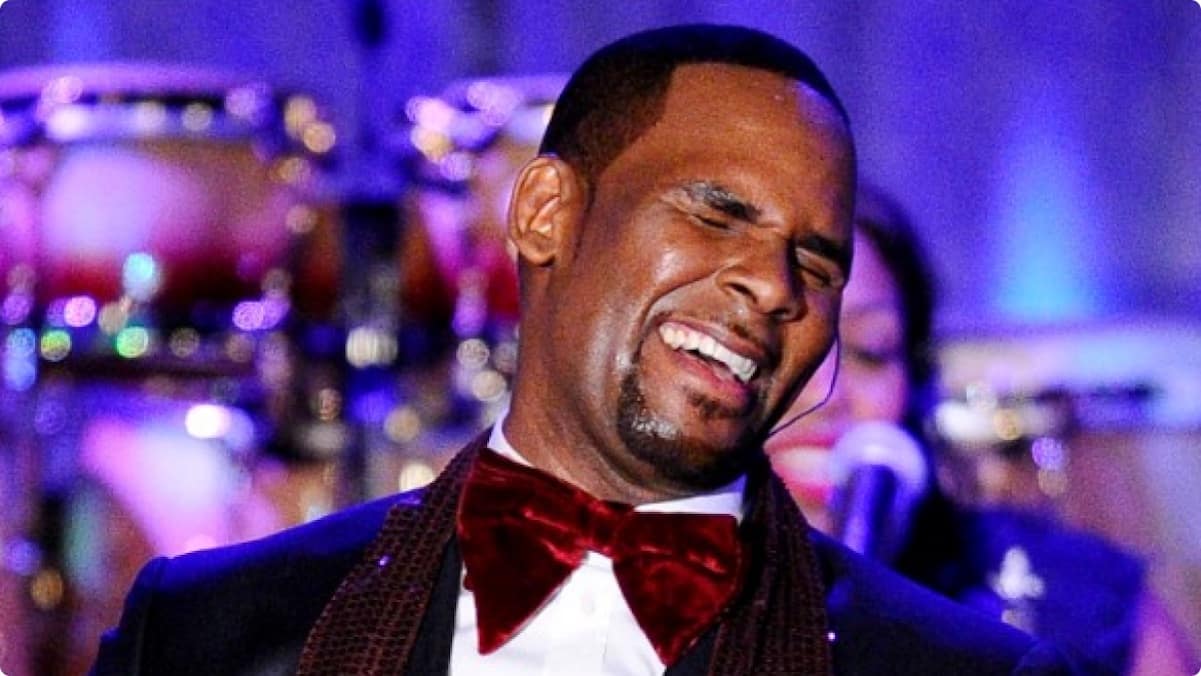 R. Kelly better get busy booking shows, because the IRS is DEMANDING he pay $223K in back taxes ASAP!
According to sources, the singer was hit with the lien for refusing to pay is 2015 tax bill. The total amount due is $223,490.37.
If he doesn't pay up, the IRS has the right to seize his properties.
Kelly was also hit with state and federal tax liens in the past totaling over $2 million dollars.