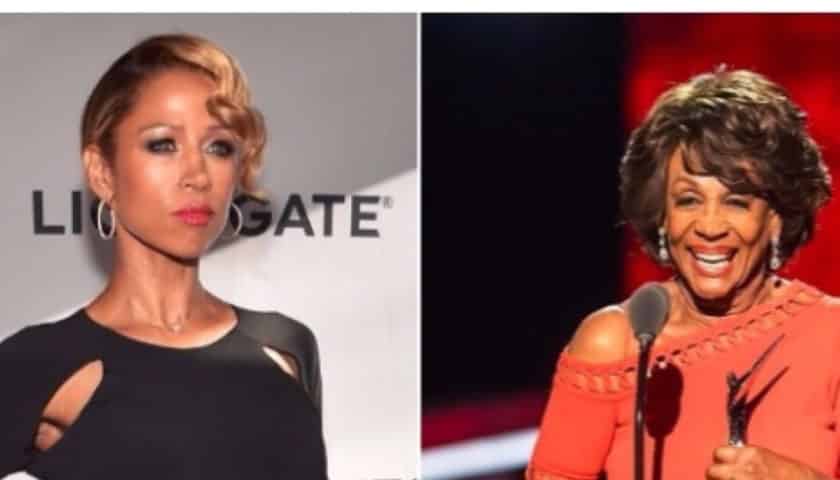 Stacey Dash has been under fire since her disrespectful tweet towards Maxine Waters, following the lifetime politician's acceptance speech at Black Girls Rock.
In case you forgot, Stacey called Maxine a "BUFFOON" and made a lame attempt to AGE-SHAME her with the Andy Warhol coined 15-minutes of fame.
Now, Stacey is backtracking and blaming her intern.