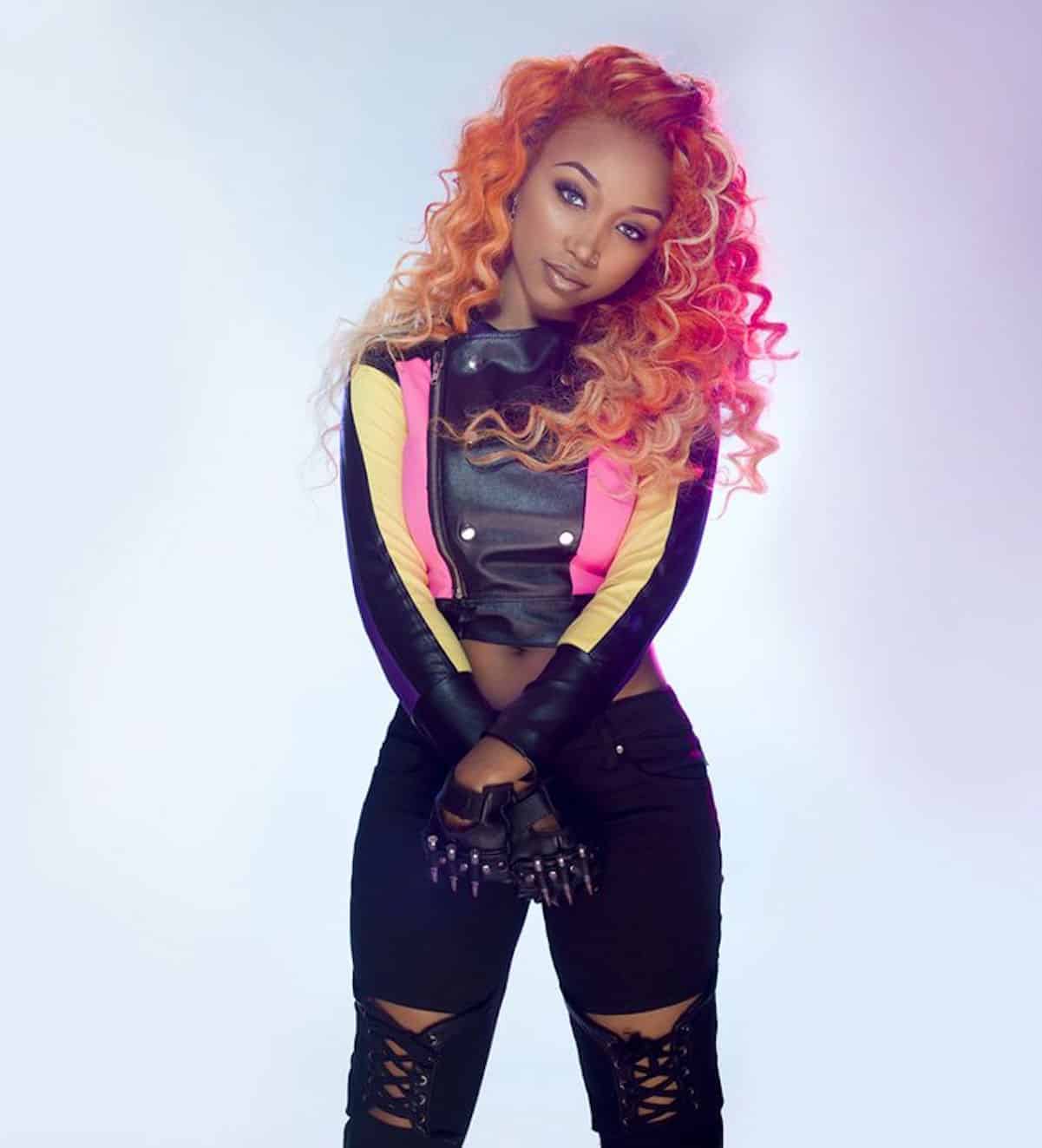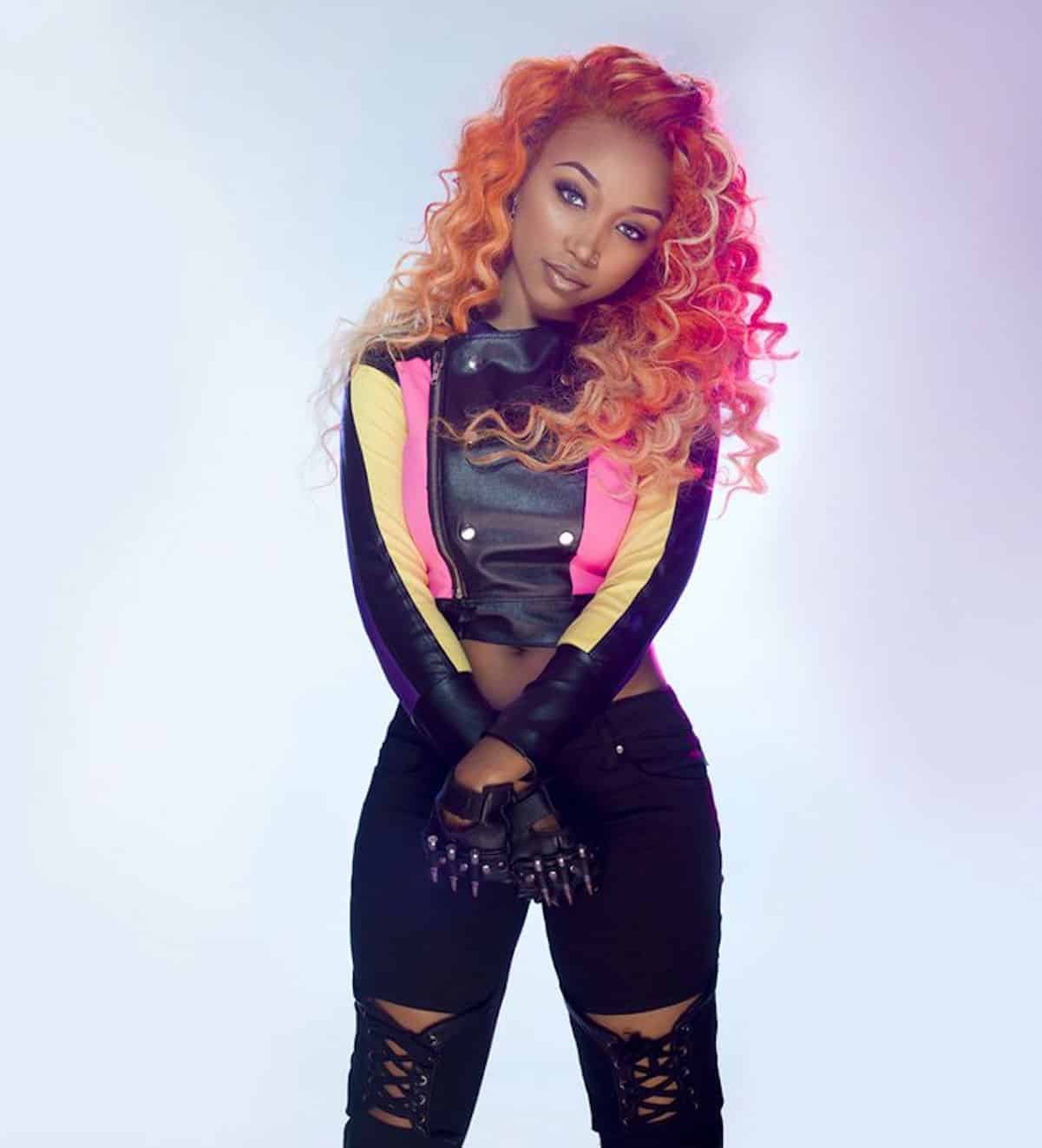 In an interview, Zonnique (TI and Tiny's daughter) talked about all the weird messages she has to curve in her DMs.
The singer said she gets some bold messages and nude pictures from her fans, but a DM from a MAJOR celeb caught her off guard.
She said she couldn't even reply to the DM because she knew the celeb had a woman in his life.
Peep the interview starting at the 1:55 mark:
Who do you think it was? Kevin Hart? LOL