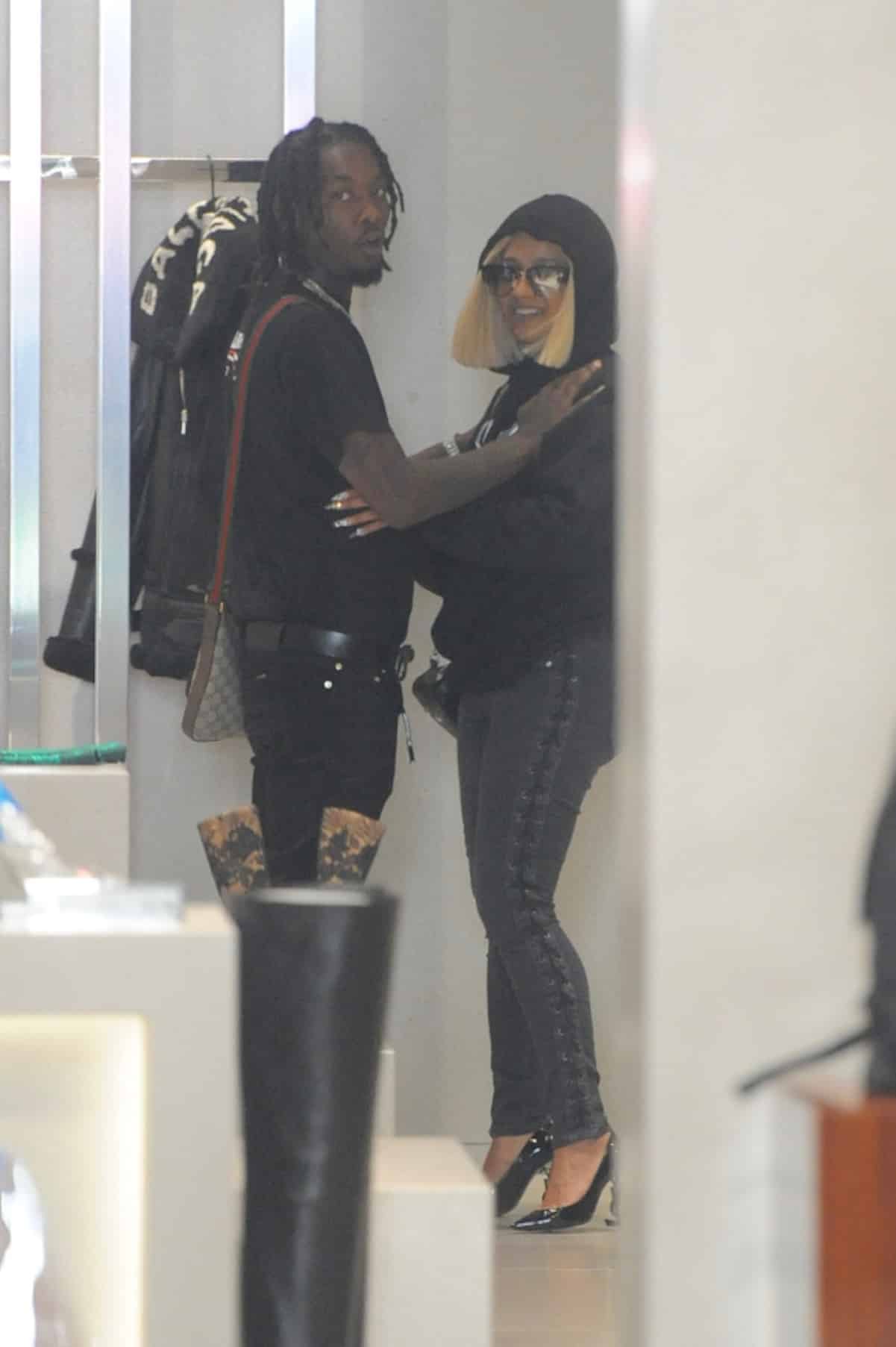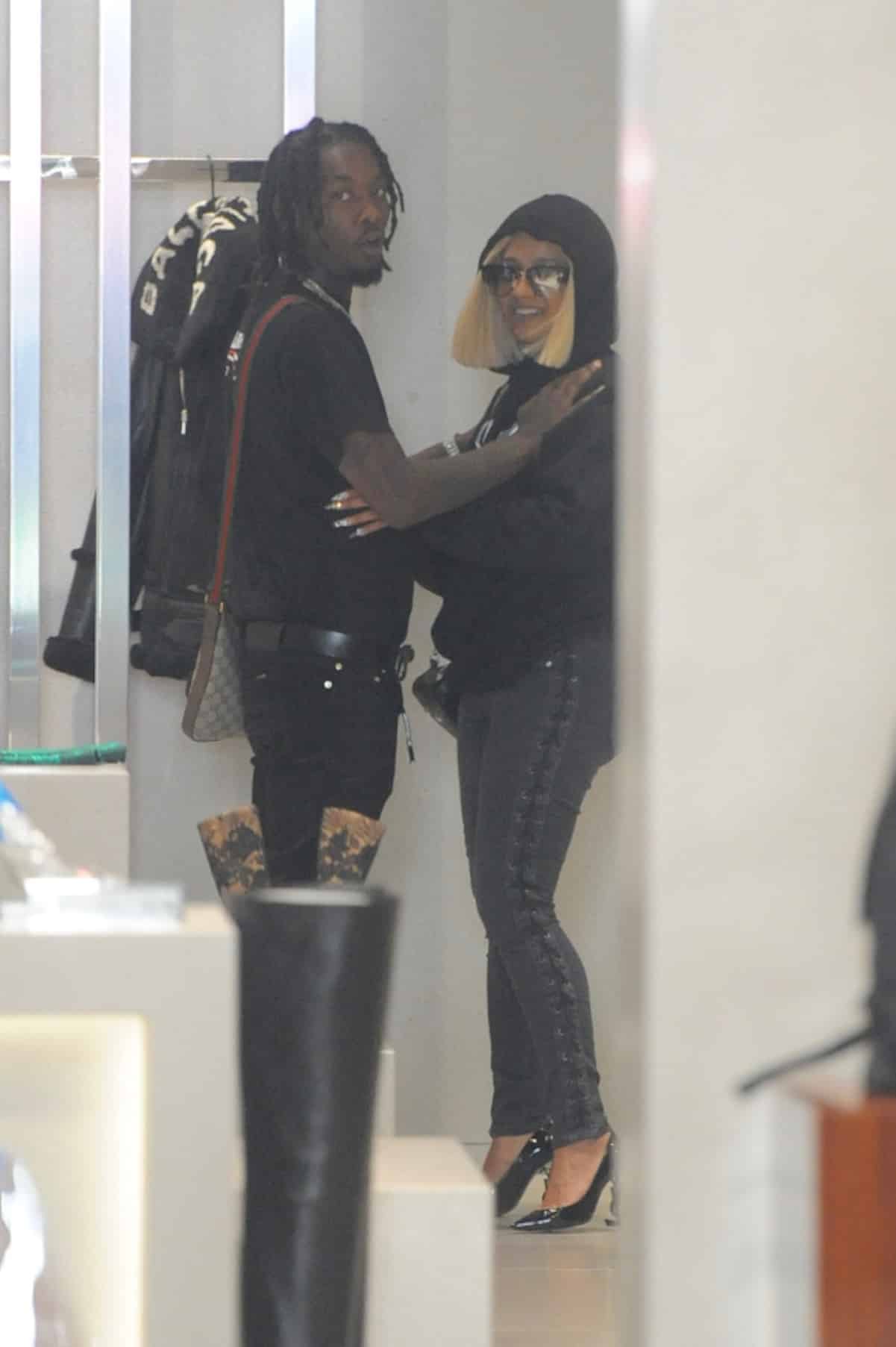 Cardi B has a lot to celebrate these days. Not only does she have the #1 song on the Billboard Hip Hop chart, but now, she's reportedly engaged to Offset of Migos.
The couple was spotted at a jeweler in Atlanta, and Cardi tried on a series of yellow canary diamond rings. Offset also flaunted one of the rings on his pinky finger, further fueling the engagement rumors.
Cardi also replied "Yes Yessss YEESSSSSS!!!!!!!!" to a Facebook article that announced their engagement.
The couple has been dating for nine months.
Congrats?