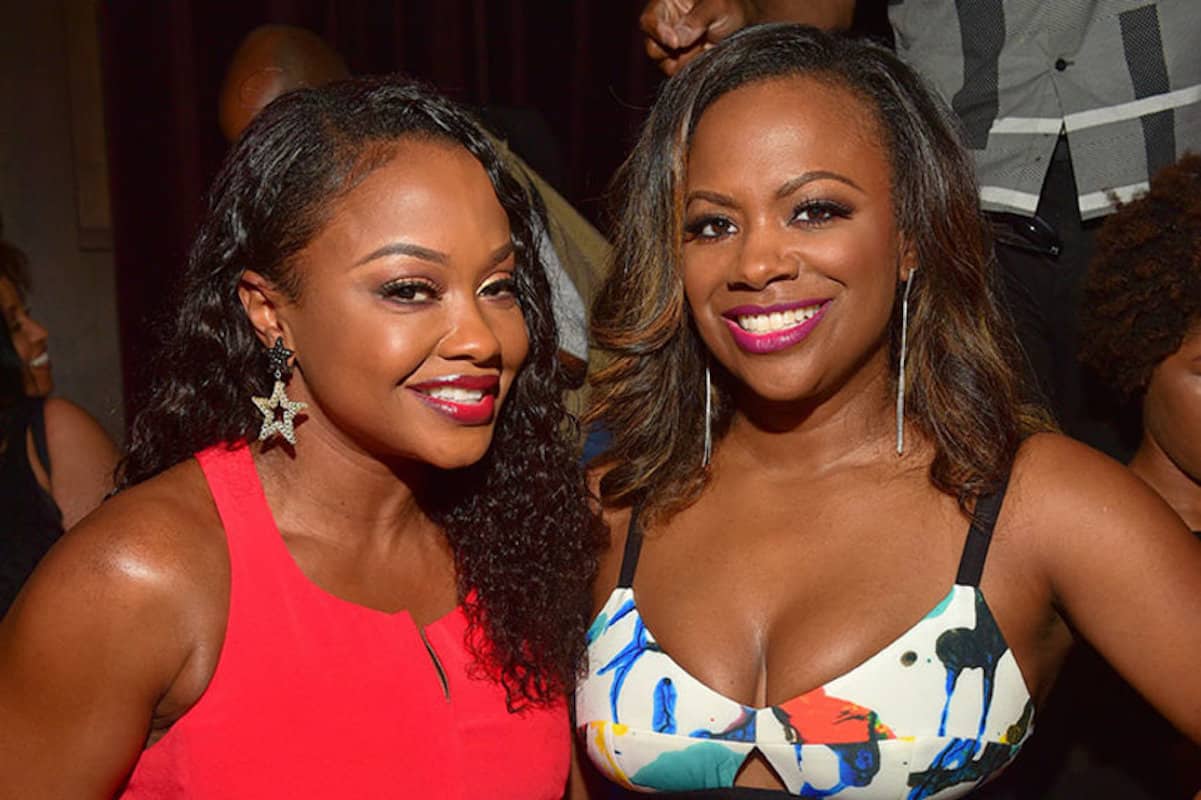 Andy Cohen of Bravo Tv stopped by The Breakfast Club to talk about the bombshell that was dropped during The Real Housewives of Atlanta reunion.
Phaedra said the show's former producer, Carlos King, fed her the information that Kandi Burruss and Todd Tucker had plans to rape Porsha Williams.
"I don't believe it and also I know Phaedra, and I know everyone in the group. You can't tell them, 'Go say this on camera…' It just doesn't work. You ever met a housewife? They do their own thing."
Then he confirmed what Matt Jordan has been crying about all along. The husbands don't get paid to be on the show, but their wives/girlfriends can cut them a check out of their own salary if they want.
"It's a bad precedent to start paying the guys because the idea is, this is a show about women and their lives, and the guys come with it. They're part of the package."
Peep the interview: