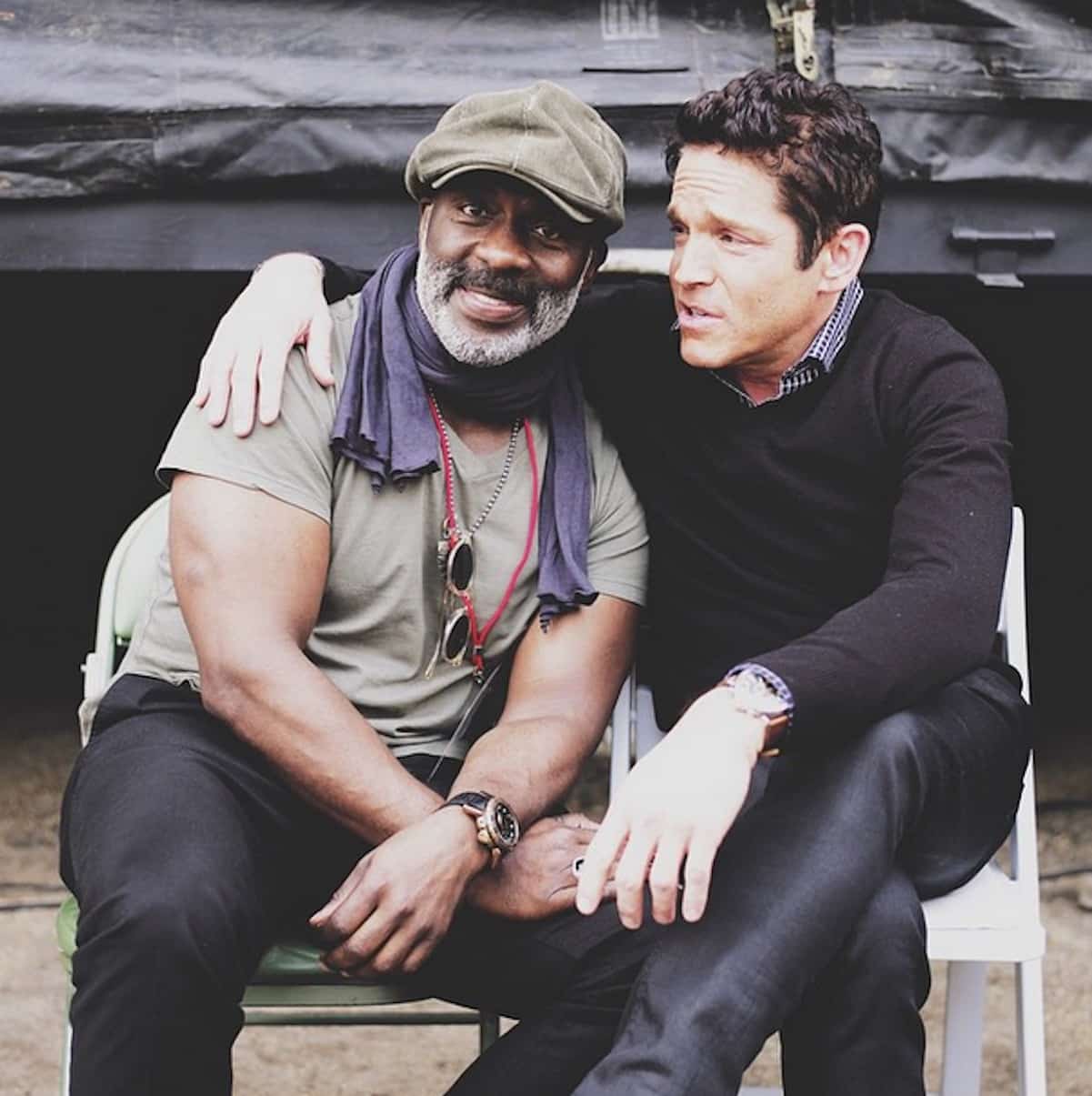 Is Bebe Winans finally about to come out the closet? The rumors have been around for years, and it looks like the gospel singer slipped up while cruising through Instagram!
Peep the photo to see the suspect comment Bebe left on a shirtless man's picture.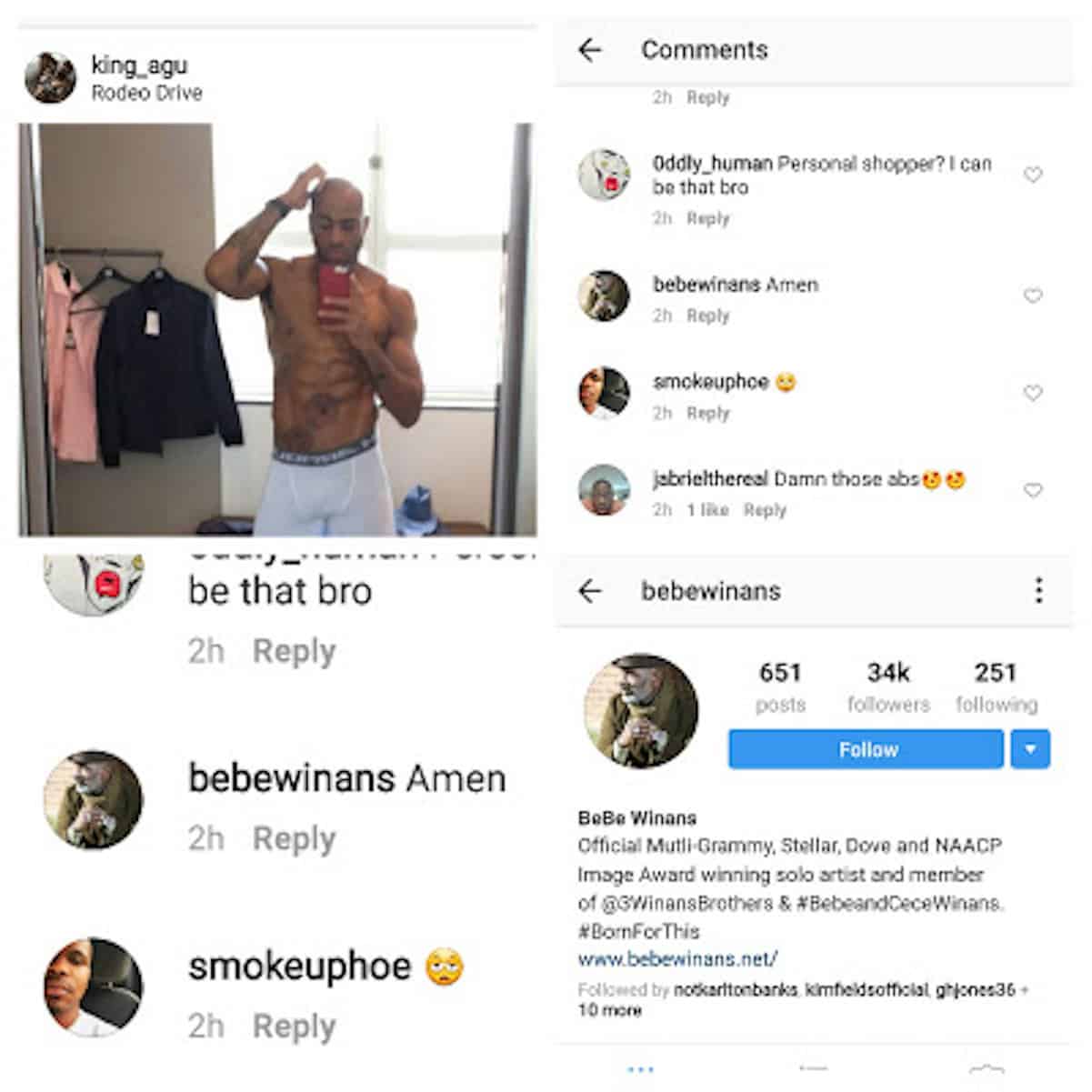 Is Bebe just harmlessly praising the Lord or….?