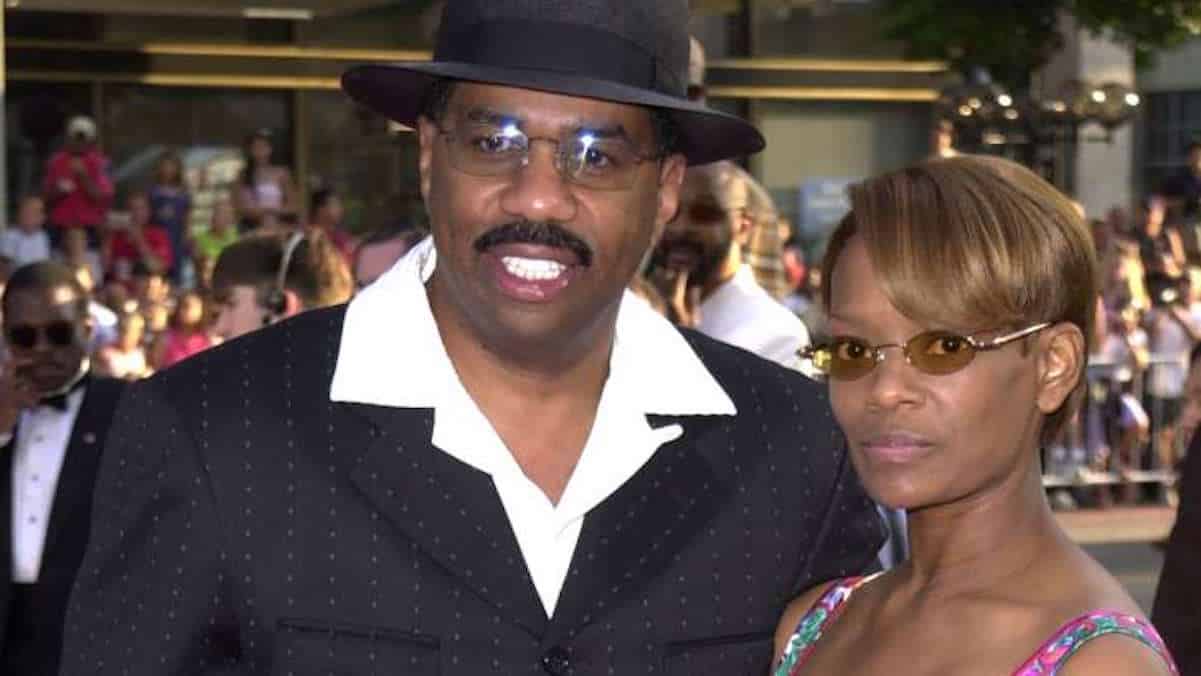 Steve Harvey is being sued by his ex-wife, Mary Shackelford, is suing him for $60 million. She claims her life was ruined after their 2005 divorce.
Mary alleges she's been suicidal and has resorted to self-medicate to handle the aftermath of their divorce battle.
She is suing Steve for child endangerment, torture, conspiracy against rights, intentional infliction of emotional distress, breach of contract and get this, she's suing for "soul murder."
The lawsuit states: "Soul murder is achieved by a combination of torture, deprivation, and brainwashing."
Does she have a case?