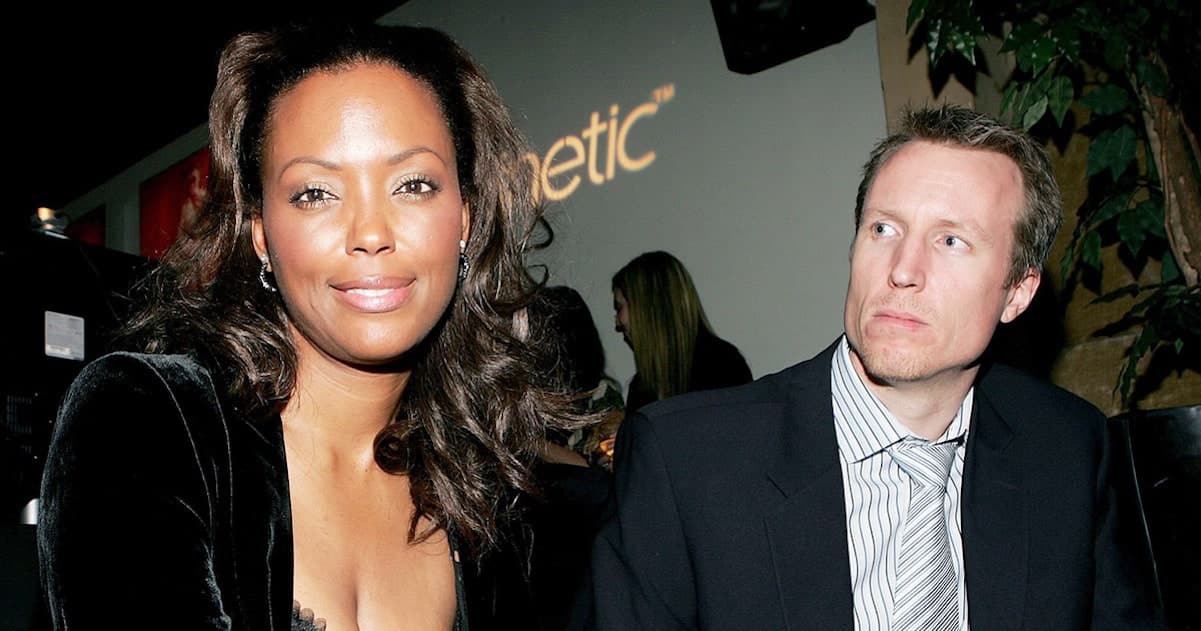 Aisha Tyler just got screwed in her divorce settlement!
The Talk co-host's ex-husband, Jeff Tietjens, filed for divorce to end their 24-year marriage back in 2016.
Aisha must now pay him $2 million in the form of $31,250 per month in spousal support for the next four years, plus an additional $500,000. She was also ordered to pay his annual $500,000 life insurance policy until the end of 2020.
They will split the profit on their $2 million Hollywood Hills home they sold last summer. He gets to keep a 2012 Lexus and Aisha gets the 2013 Tesla. She also gets to keep her two companies, BTDO Media and Hot Machine.
Damn. Aisha got played!