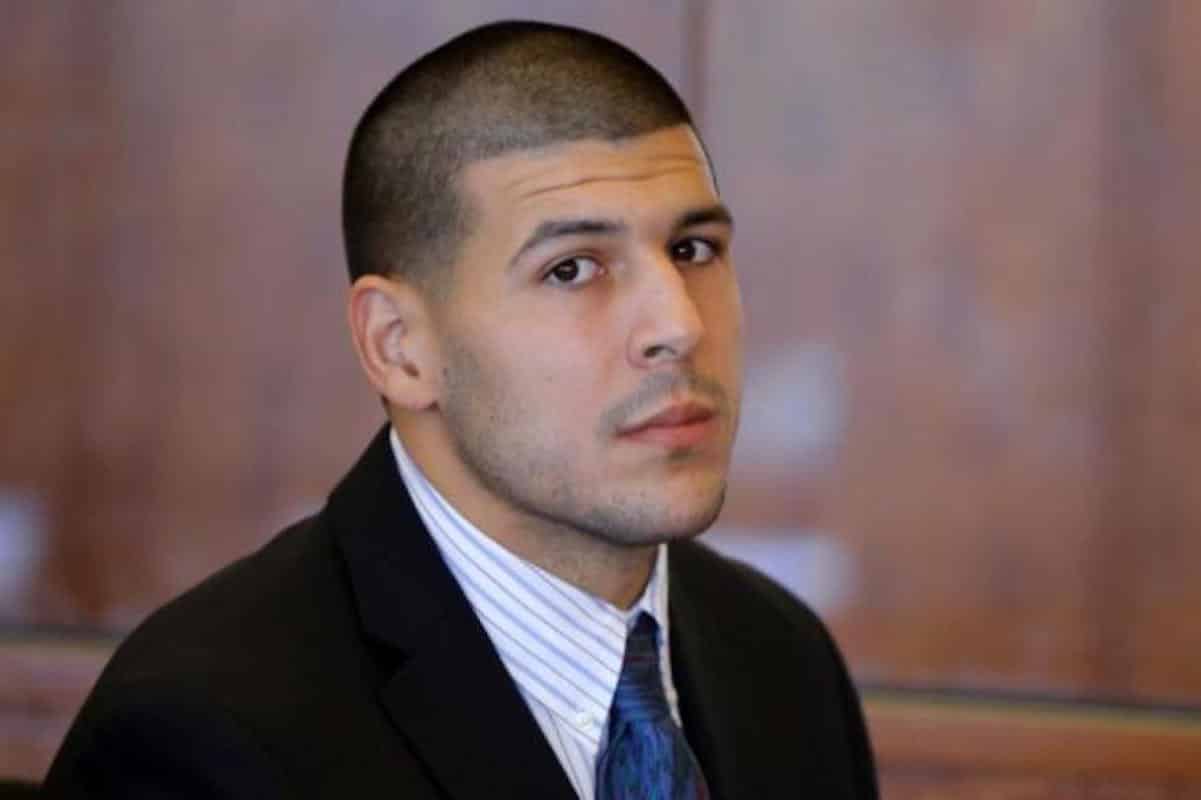 Aaron Hernandez's disciplinary report from his prison record was obtained by sources, and it included the following:
He told a corrections officer that he dreamed of chasing him and his family while on vacation.
An officer said Arron wanted to be "my father figure and show me how to be a man."
Another guard denied Hernandez an extra tray of food so Hernandez called him "a scared b—-." Hernandez also said he would kill the guard and shoot his family.
An inmate who walked by with his hands behind his back was punched in the face by Hernandez.
Guards found a paper that read: "MOB." Hernandez told the officer that it stood for "Money Over B——." Hernandez was told it would be taken away so he ate the paper and told the guard, "Lock me up."