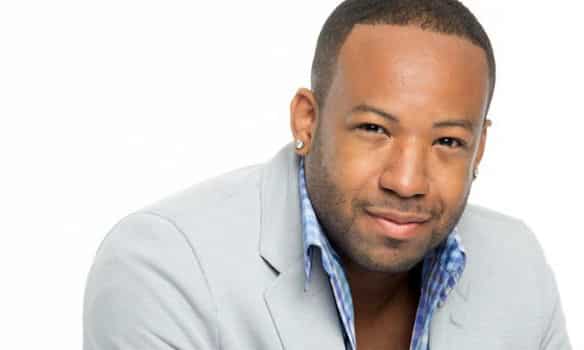 The executive producer of the Real Housewives of Atlanta is moving on. Carlos King will not be returning to the show after this season.
In his Instagram post, Carlos tried to shut down rumors. He's been planning on leaving for a while and announced it to his casts last November. He's inked a deal with the American side of the UK network, ITV. His production company, Kingdom Reign Entertainment, will produce unscripted and scripted material.
"Here's the receipt to answer everyone's most pressing question. Back in November of last year (check the date ) My company signed an amazing deal that afforded me the opportunity to relocate and develops. Therefore, I decided to leave #RHOA then and told my casts in January (they have the text message.) So stop these rumors ? lol although I'm used to them and hopefully enjoy me in celebrating my next venture. Let's see if the blogs report #facts #trueTea"
Carlos also produced Love and Hip Hop Atlanta and Hollywood Divas. But he always had bigger dreams for his company. He spoke to The Jasmine Brand about his new opportunities.
"It was always my goal to take my company, Kingdom Reign Entertainment, to the next level and partnering with ITV is doing just that. I am excited about this partnership and look forward to making groundbreaking television for everyone to enjoy!"