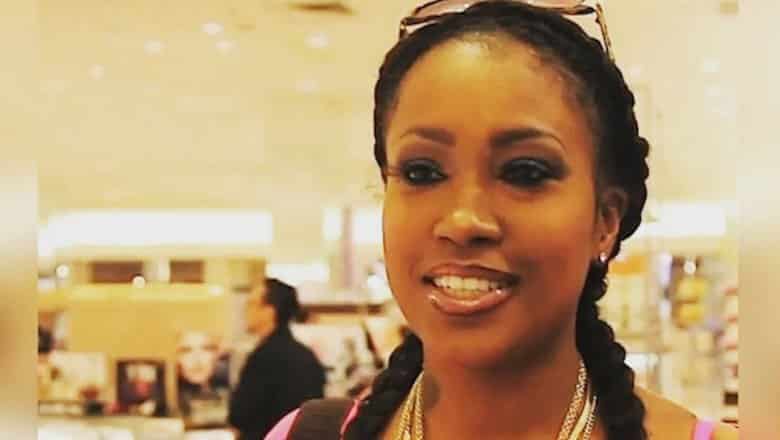 It is confirmed that a sex tape has been leaked starring the troubled former child-star, Maia Campbell. The video shows Maia having sex and other explicit things that we won't be showing here.
The sex tape comes days after Maia went viral after her self described friend posted a video online of her begging for drugs. According to sources, Maia is hanging around men who are exploiting her and posting her sexual activities on porn sites.
One day ago, Maia responded to LL Cool J's off of help, letting him know that she didn't want his help.