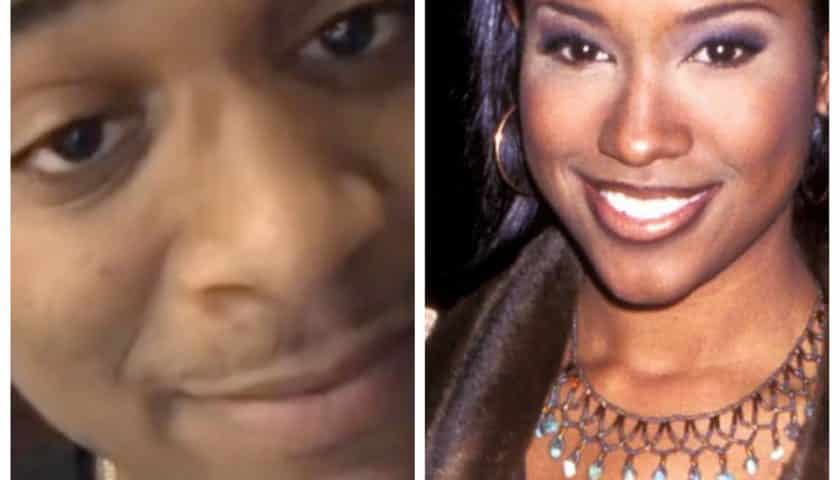 The man who recently posted the video of a distressed Maia Campbell, has issued an apology for exposing her on the internet. He claims they're actually good friends and play around this way a lot.
Yesterday Maia responded to fans and LL Cool J who was concern about her. If you missed it, she say's she doesn't want LL's help.
Maia was arrested shortly after and held for a mental elevation before being released hours later.