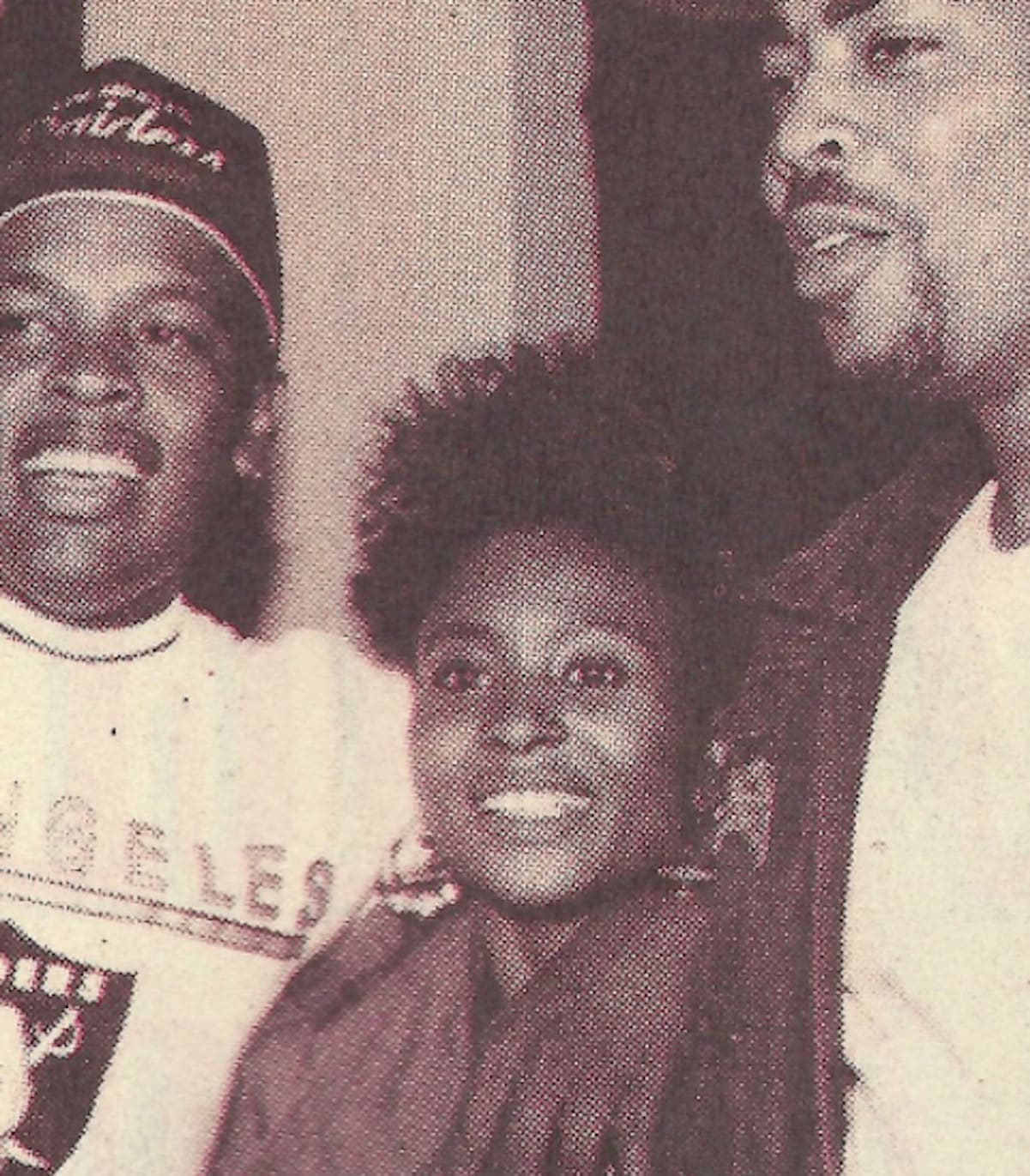 Dr. Dre is finally apologizing for slapping journalist Dee Barnes back in 1991.
In his HBO documentary, "The Defiant One's," Dre admits he physically attacked the journalist after he felt she negatively portrayed NWA. Here's what happened:
"He picked her up by her hair and "began slamming her head and the right side of her body repeatedly against a brick wall near the stairway" as his bodyguard held off the crowd with a gun. After Dre tried to throw her down the stairs and failed, he began kicking her in the ribs and hands. She escaped and ran into the women's restroom. Dre followed her and "grabbed her from behind by the hair again and proceeded to punch her in the back of the head."
And here's Dre's apology:
"Any man who puts his hands on a female is f*cking idiot. He's out of his fucking mind, and I was out of my fucking mind at the time. I fucked up, I paid for it, I'm sorry for it, and I apologize for it. I have this dark cloud that follows me, and it's going to be attached to me forever. It's a major blemish on who I am as a man." – D. Dre
Has he apologized to Michel'le yet?