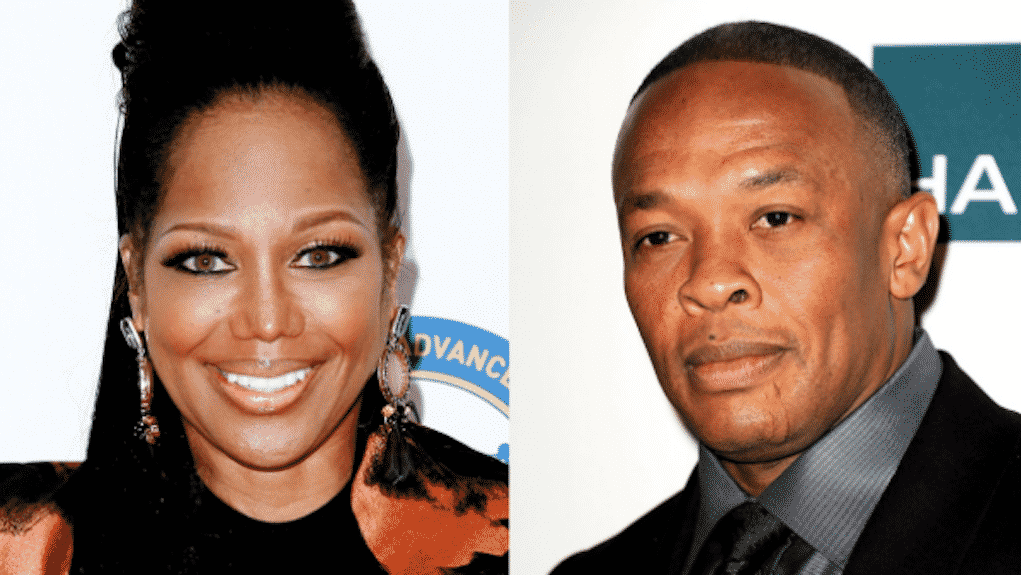 Dr. Dre is looking to put a stop to a TV movie that's set to depict him as a woman beater.
Sony Pictures is set to release "Surviving Compton: Dre, Suge & Michel'le – a film that will detail Dre and singer Michel'le's violent relationship.
Dre's legal team has reportedly sent a cease and desist letter to Sony…demanding that they back off or they will end up in court!
In the letter, Dre also denies ever abusing Michel'le. He says they dated around "30 years ago," and she never sough medical treatment nor filed a police report for injuries…so it's pretty clear that he never laid hands on her, right?! LOL
Let's not forget, back in August 2015, Dre gave an interview to Rolling Stone magazine and said this:
"I made some f****** horrible mistakes in my life. I was young, f****** stupid. I would say all the allegations aren't true – some of them are. Those are some of the things that I would like to take back. It was really f—d up. But I paid for those mistakes, and there's no way in hell that I will ever make another mistake like that again," ~ Dr. Dre
Sounds like a confession to me.
In the film, Dre's character is said to be extremely violent. He attacks Michel'le by pulling her hair, punching her in the face and even pulling a gun on her….all incidents that reportedly happened during their relationship.
Do you think Sony should say f- it and release the movie anyway?