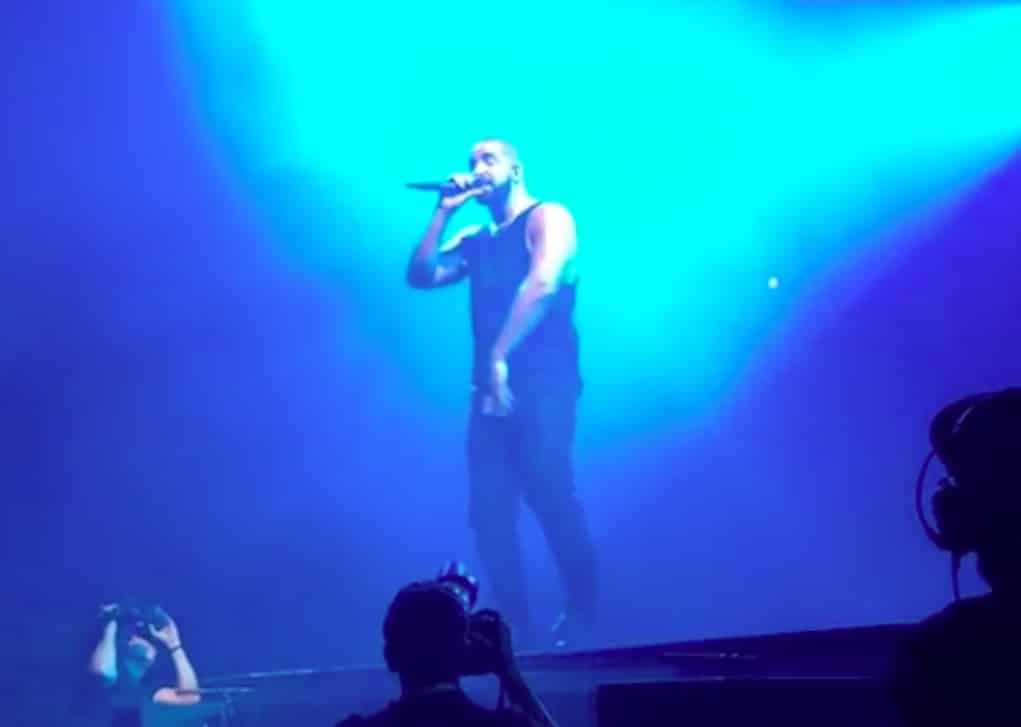 After nearly escaping death in Philly when Meek Mill's goons tried to approach him after his concert, Drake is back to popping off at the mouth.
The rapper was a little too turnt during the Toronto leg of his Summer Sixteen concert on October 8. In between songs, he went on a rant and unleashed his inner gangsta!
Too bad his fake hood act is anything but scary, and Drake ends up looking and sounding like a damn fool. Maybe this is his clap back to Beanie Sigel calling him a "pop star"?
In the video, Drake goes on a rant about other rappers and singers. He says he doesn't give a f*ck about his competition, and nobody can talk to him because he's "from The Six."
Um, okay.
Peep the video, and try not to laugh.