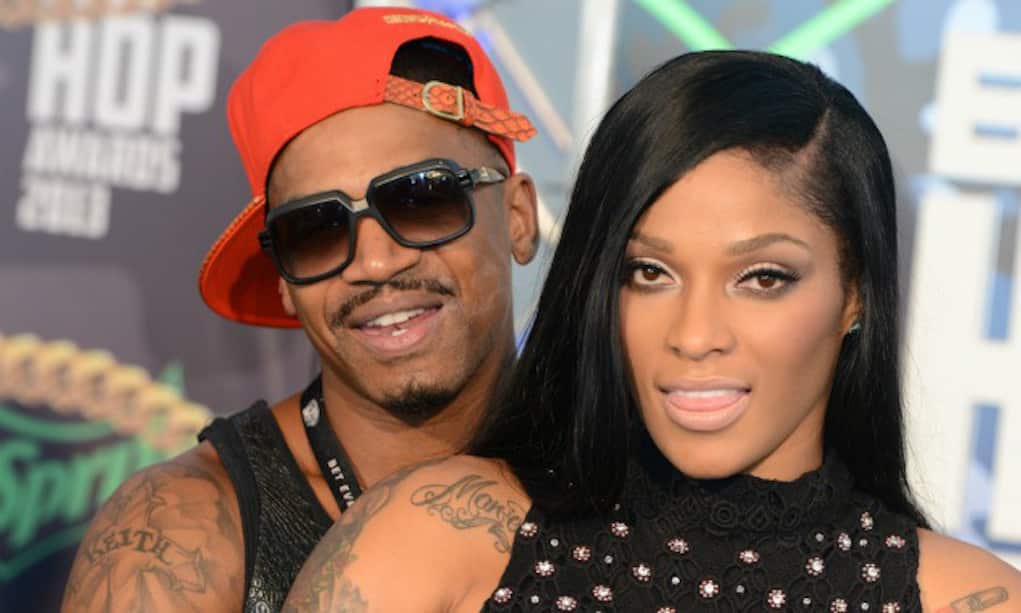 Stevie J is fighting back against the vicious allegations made by his former girlfriend, Joseline Hernandez.
In new court docs, Stevie is suing Joseline after she accused him of molesting his daughter, and for calling him a "devil-worshipping gay man."
Stevie says the Puerto Rican Princess has been on a "smear campaign" along with a former nanny and Mimi Faust's niece, to spread these allegations on social media.
The Love & Hip Hop Atlanta star even says Joseline made a phone call to Georgia's Division of Family and Children Services to accuse him of sexual abuse!
Stevie says Joseline's false claims have damaged his rep and exposed him to "public hatred and ridicule." There's no word on the dollar amount he's seeking, but he is also asking the judge to put a gag order on Joseline so she can no longer tarnish his name.
Unless Joseline can provide proof of her claims, it looks like she's gonna have to pay up!