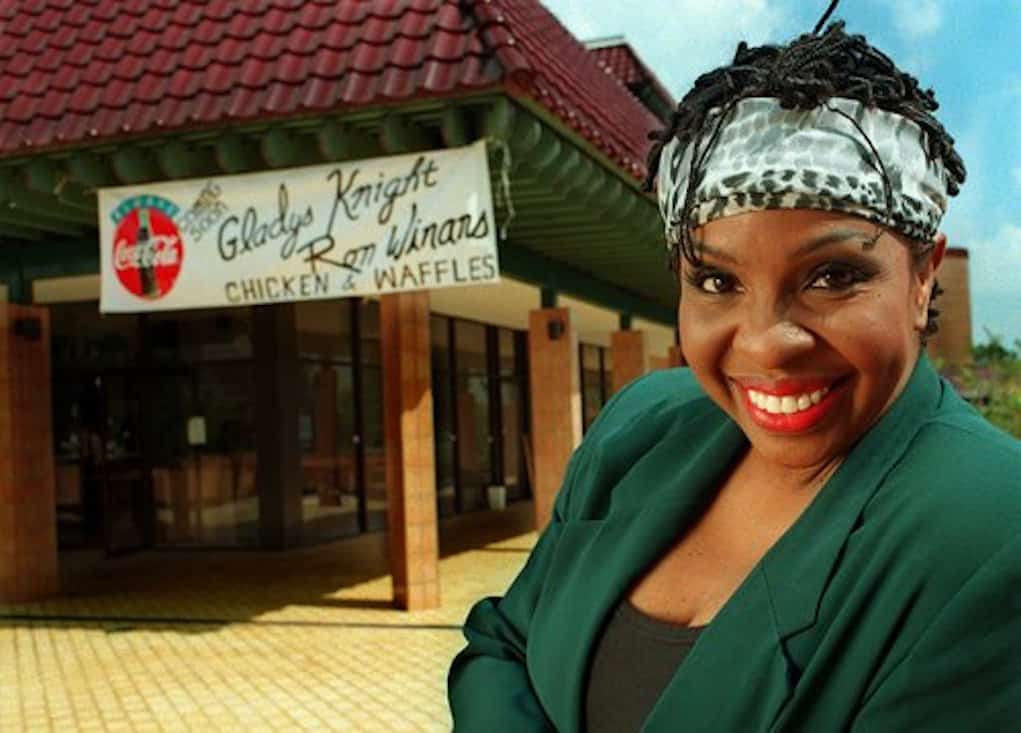 In the midst of Gladys Knight's son trying to blackmail her during her battle to remove her name from her Chicken & Waffles restaurants, the Peachtree St. establishment in Atlanta has just failed its health inspection.
The restaurant received a grade of "U," which is worse than a damn F, after inspectors found food being handled with ungloved hands, heavy grease, dust, build-up on the floor, walls and ceiling and ROACHES!
The report read:
"Observed 2 dead roaches, 2 live roaches in the kitchen area,"
Nasty AF!
But get this, the roaches were a "repeat violation," as well as "heavy fruit fly activity." Smh
The place was given a grade of 44 out of 100.
The inspection was conducted after consumer complaints. This particular location was able to pass its two prior inspections, with a grade of 90 on March 7, 2016 and a grade of 81 on September 9, 2016. But things are on the decline after Gladys's son, Shanga Hankerson, turned himself into police after being accused of stealing $650K in taxes owed to the state of GA.
Galdys is now working to get her name removed from these roach-infested establishments!! And can you blame her?
The Peachtree location is scheduled for a followup inspection on October 16. They will also have an intervention hearing with the Department of Public Health and receive heath education and training to get things back on track. Lets hope it helps.