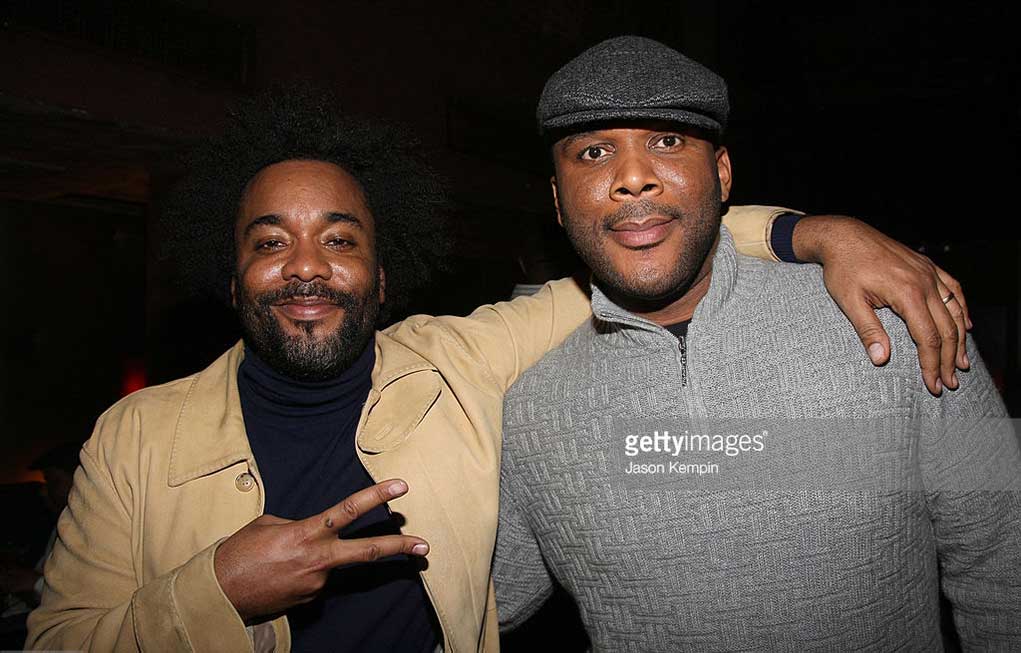 Mo'nique been been on a roll since she decided to vent her frustrations about Lee Daniels and Oprah during a comedy show last weekend and now she's spilling some more tea about an
ongoing feud between Lee Daniels and Tyler Perry.
Lee Daniels told Sidney and Monique that Tyler Perry tried to steal Lee Daniels movie Precious and also accuses Tyler trying to upstage him and steal his shine. Tyler Perry also told Monique and Sidney on the phone that he fucking can't stand Lee Daniel messy ass.
Skip to 49:49 you get to hear the drama..