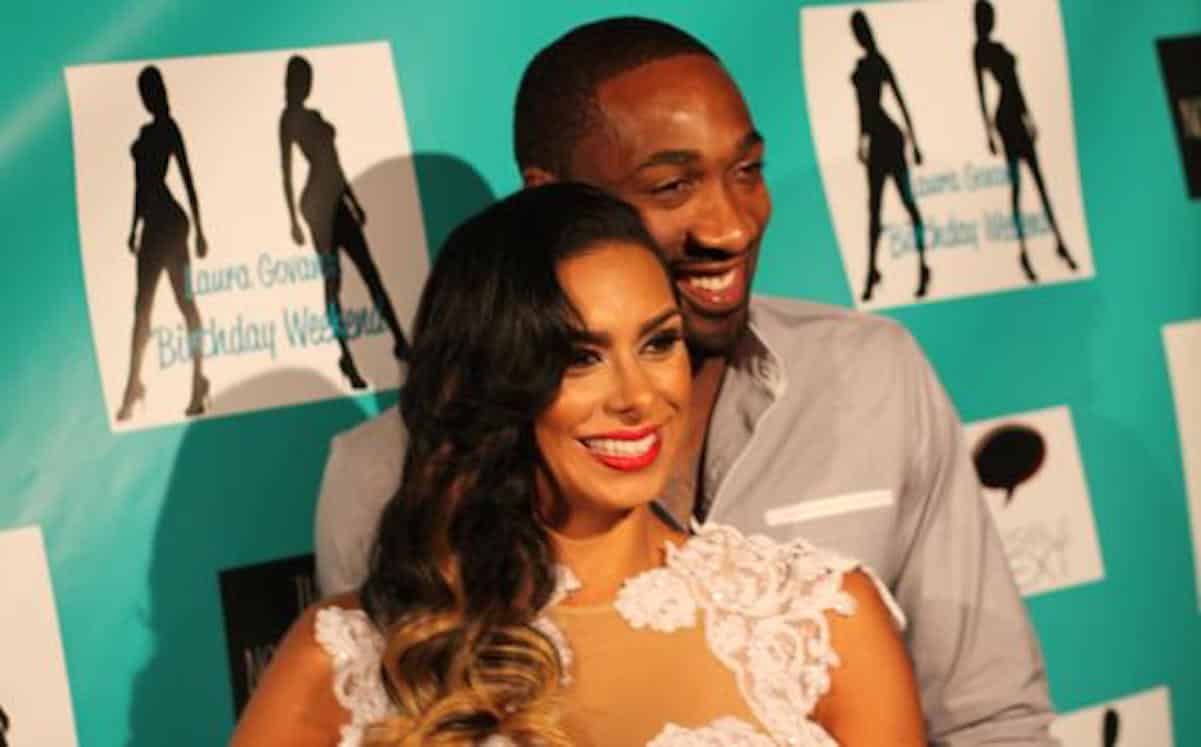 Laura Govan's "friend" took over her Instagram account just to bash her baby daddy, Gilbert Arenas.
According to the text message screenshots, Gil has been communicating with Laura's dad. The friend says Gil is "obsessed" with Laura and he needs to move TF on with his life.
Peep the messages: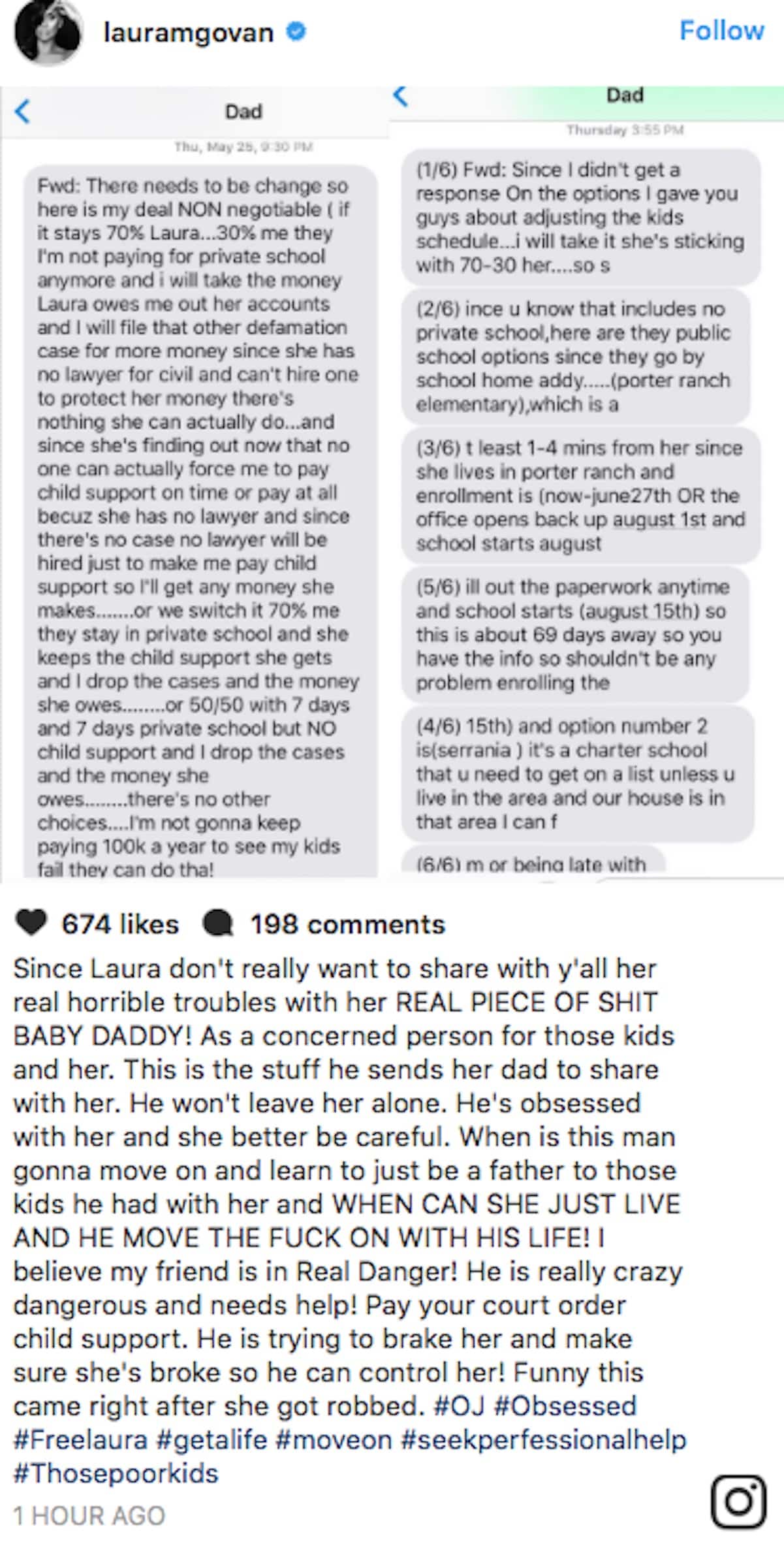 Don't forget, Laura lied about Gil giving her an STD, so I wouldn't be surprised if she's lying about her friend making this IG post.
The post has since been taken down.
How long before Gil sues her azz again?