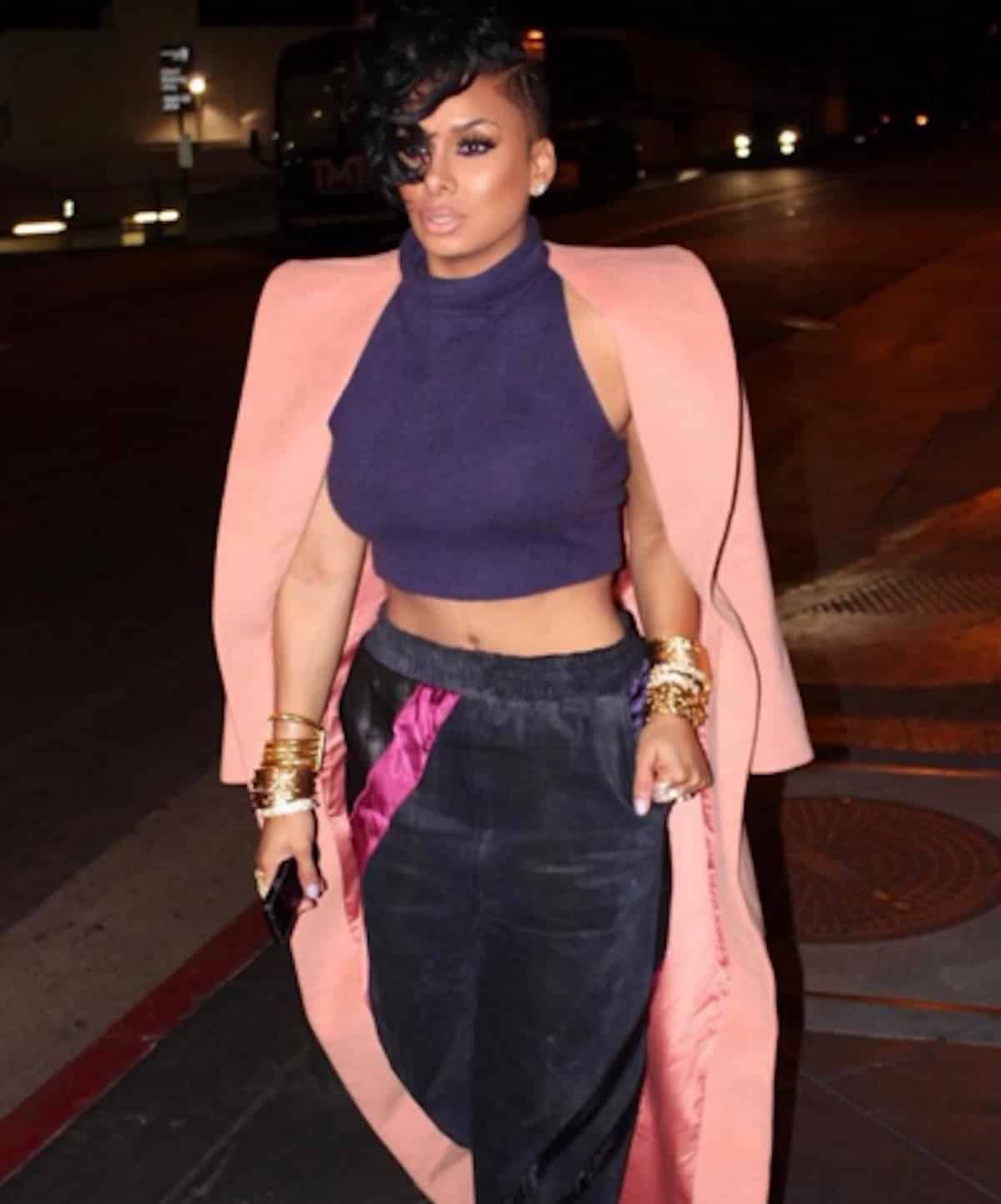 Laura Govan's baby daddy, Gilbert Arenas, sued her for lying about him giving her an STD. He has already received a default judgment of $110K, but Gil took her back to court to collect the money he was owed.
Since Laura didn't bother to show up to the hearing, a bench warrant was issued for failure to appear, according to sources.
But Laura seems unbothered. She's still stuntin' on the 'Gram as usual.