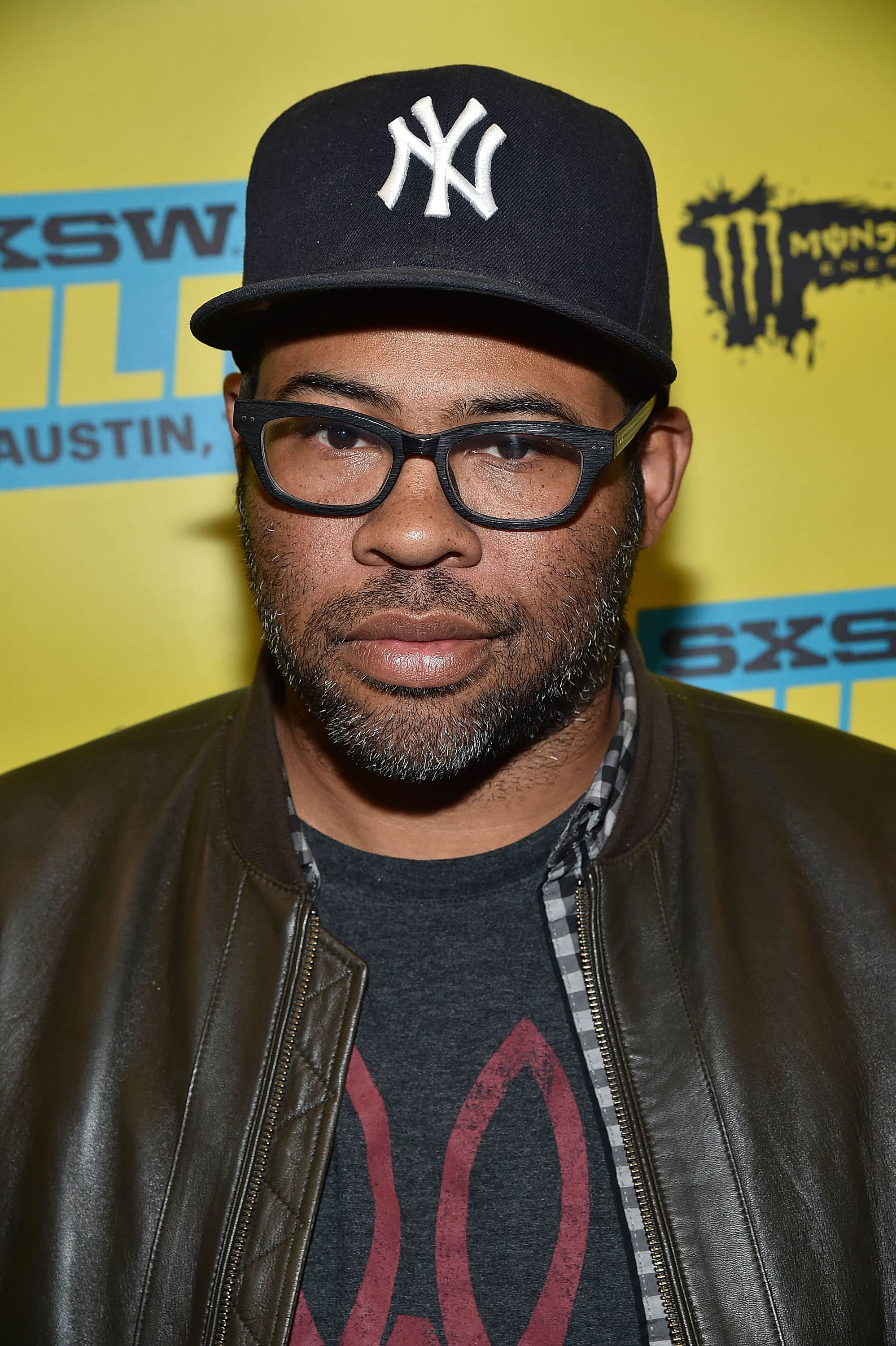 Jordan Peele has been breaking records and receiving praises for his latest film, "Get Out."
The film marked Peele's directorial debut and has grossed over $133 million at the box office since its February 24th release date.
According to Variety, Peele will be honored with the Director of the Year Award at CinemaCon, which takes place March 30th in Las Vegas.
Mitch Neuhauser, the managing director of CinemaCon said, "With the phenomenon known as 'Get Out,'" Jordan Peele has instantaneously become a force to reckon with as a gifted and enormously talented director and filmmaker. He has audiences and critics around the globe enamored and spellbound, dare I say hypnotized, with his wildly inventive directorial debut, and we are ecstatic to be honoring him as this year's 'Director of the Year.'"
The success of the film has even taken over social media, whether it be the numerous amount of memes that have been created or even the #GetOutChallenge.
Congrats to Jordan Peele.

Follow HSK on IG
Follow HSK on Twitter
Follow HSK on Facebook